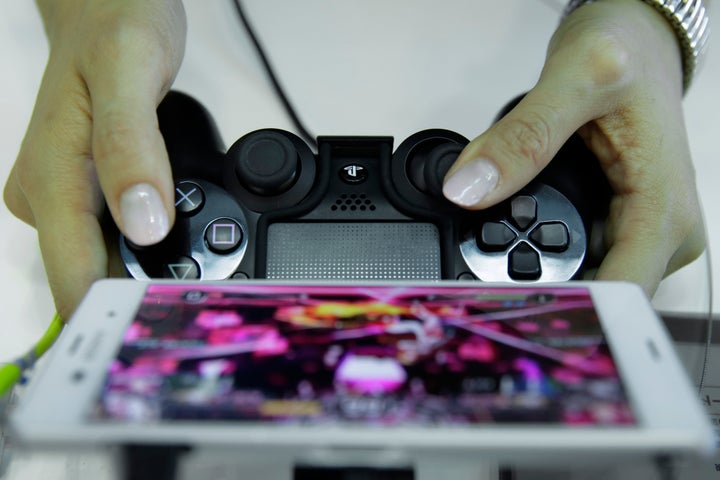 Zoe Quinn, a video game designer at the center of the online defamation and harassment nexus known as GamerGate, said Wednesday she has dropped harassment charges against her ex-boyfriend.
Quinn, 27, wrote in a long entry posted to her blog that she had withdrawn her case against software developer Eron Gjoni after "a really, really long 2 years" that have left her "more than a little tired." She described the difficulty of prosecuting online hate speech and her fear of setting the wrong precedent for e-harassment if she lost the case.
"The simple fact of the matter is the criminal justice system is meant to punish, not protect," Quinn wrote. "I don't care about seeing him punished -- I would rather he get better. And they've done nothing to protect me -- it's only made things worse and become another weapon in his arsenal, and the arsenal of the people out there way scarier than him."
Quinn's abuse petition in Massachusetts civil court helped ignite the online harassment campaign called GamerGate that subjected her to years of online hatred, including threats of death, rape and professional destruction. It started after Gjoni posted personal details and inflammatory links suggesting Quinn slept with a journalist at Kotaku to win coverage of a game she had designed.
He responded to Quinn's blog on Twitter shortly after it went up, and a Tumblr post on an account linked to Gjoni responded to the blog, critiquing many of the accusations.
Gjoni declined to comment for this story.
GamerGate continued to grow as other women were drawn into the controversy. Some, like game designer Brianna Wu, were targeted by the kinds of threats directed at Quinn. Even a panel meant to discuss the campaign at SXSW was momentarily shuttered after it garnered anonymous threats.
Despite the ugly nature of the threats, online harassment has been notoriously difficult to prosecute. Last year, the Supreme Court made it harder to prosecute people for the act, saying actual intent to commit a crime needs to be shown, not just the threat.
Social media networks have said they would do their best to clamp down on the harassers, often dubbed "trolls." Twitter announced this week it would appoint a "trust and safety council" to ensure free, safe expression on the site.
Quinn said the litigation has added fuel to an online fire, forcing her to travel back to Boston for each subsequent violation.
"Every time something happened or the case was updated, he'd run back to the mob and make promises and jokes and pleas for more money," she wrote. "The mob would respond by going after me, my family, and anyone else they decided was involved."
Quinn took to Twitter shortly after she posted the opus to say she wasn't done, just "focusing on fighting the things that enabled my abuse instead of my abuser."
"Trying to get the law to protect me has only continually put me in harm's way," she wrote.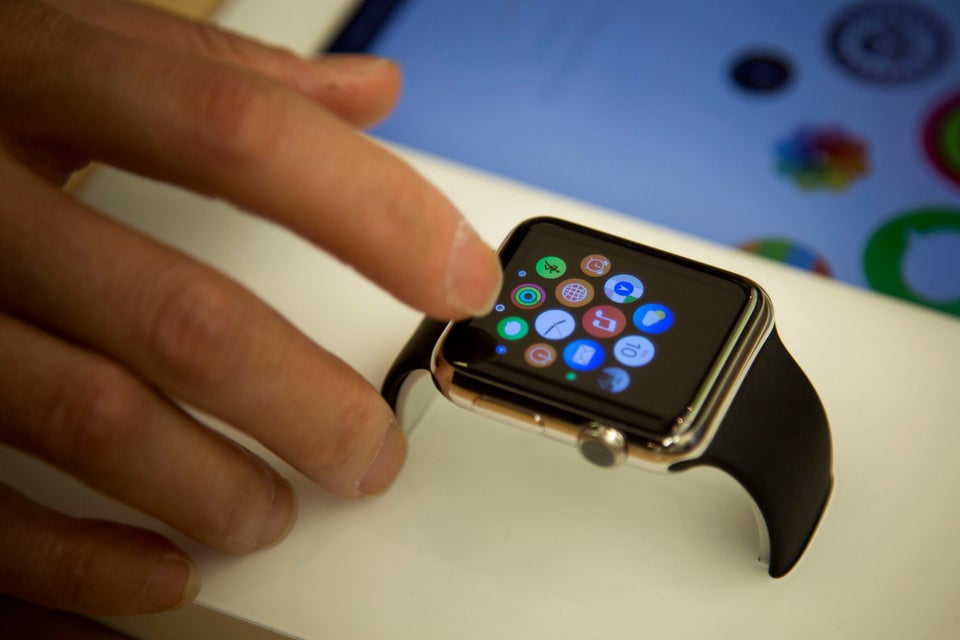 Tech In 2015: 12 Moments That Changed Everything
Related
Popular in the Community