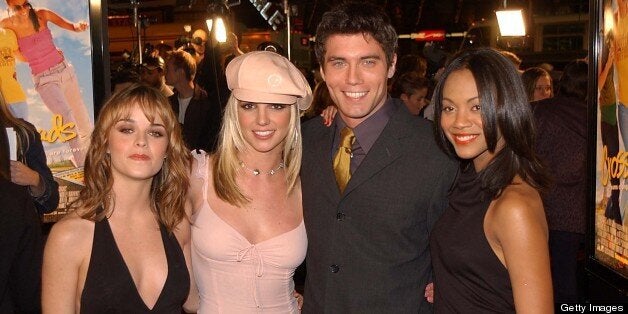 Zoe Saldana says she knows the reason why Britney Spears' star shined so much brighter than other pop stars of her day -- and it didn't have to do with her incredible abs.
The 34-year-old saw the pop starlet in action on the set of "Crossroads," a 2002 MTV Films-produced flick about three best friends who go on a road trip across the country after high school. Although the movie was panned by a majority of critics, Saldana said it opened her eyes to Spears' celebrity.
"Britney's a very beautiful human being," Saldana told Allure for the magazine's June 2013 issue. "After I worked with her, I realized that there was a reason why she was the most popular pop artist over so many other pop artists at that time who were more talented, had better voices. And it was because of her heart, her soul."
Saldana has long been a fan of Spears. In 2011, she told the Daily Beast that she has been on Team Brit Brit since "...Baby One More Time." Although the two didn't necessarily become BFFLs while making "Crossroads," Saldana still gained a respect for her.
"I have so much pride in that," she said. "I played a character I'd never played before—this little Southern belle—and I got to meet an artist that was at her peak at that time. She had the most amazing energy and was always positive and a very discreet person. We were young, too, and got to make a movie about three friends on a road trip. It was so much fun!"
Before You Go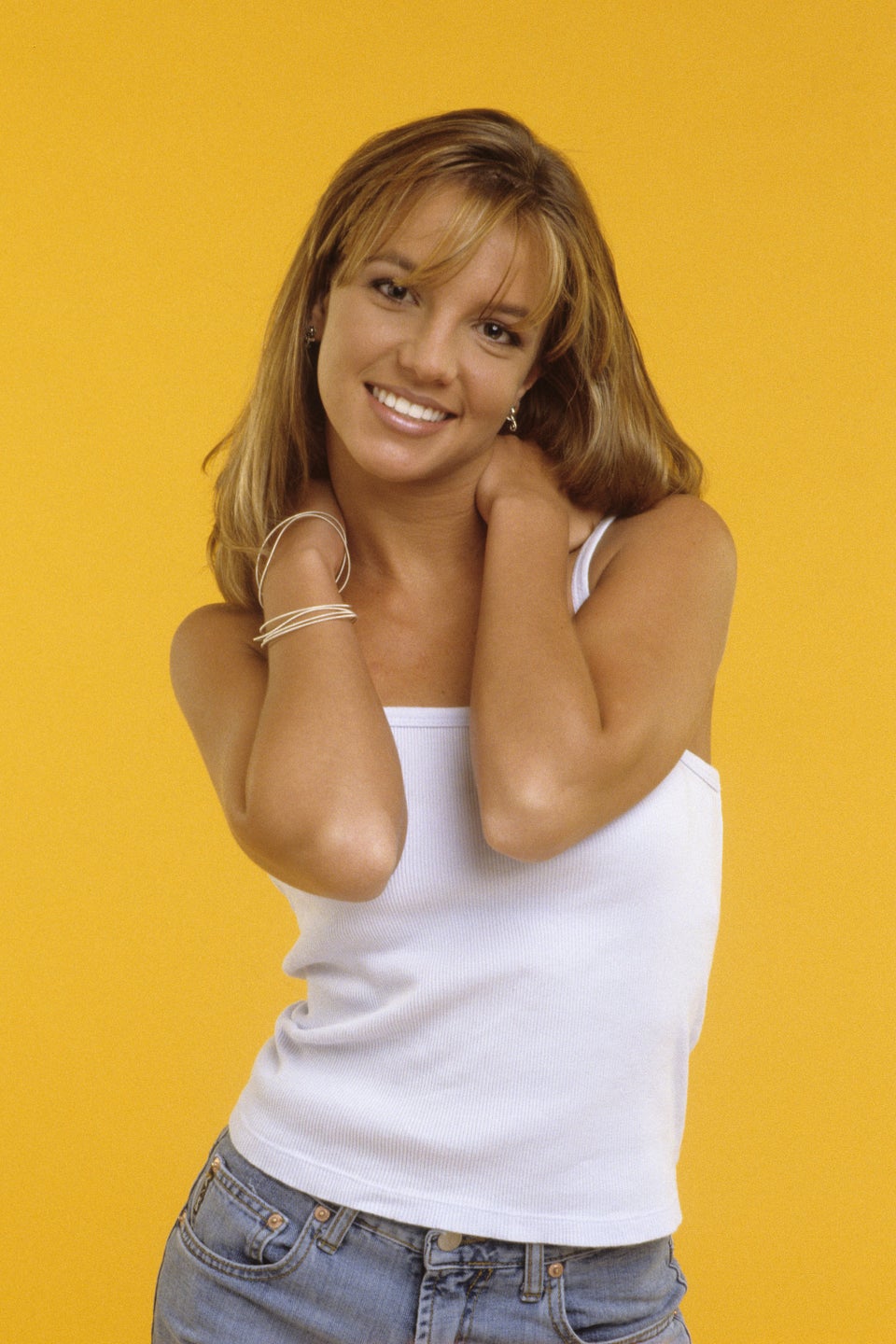 Britney Spears Through The Years
Popular in the Community