With that kind of resume, you would think actress Zoe Saldana could grace the cover of any magazine in the world. But the 33-year-old actress tells The Huffington Post exclusively that's not the case. "I can't yet pose for any magazine. I wish I could," the soft-spoken actress told us on the red carpet at the Cosmopolitan for Latinas launch party Wednesday night in New York City.
"There are a lot of magazines that are still sort of...that only cater to a certain demographic and only put certain people on their covers," she added. "And that's fine - I never lose hope that one day certain big magazines can broaden their exposure of what is an American face," added the half-Dominican, half-Puerto Rican actress.
Zaldana says magazines have tremendous power to bring about change. "I never like to get political, but when you have the ability, through your media, to influence a large mass of people, I would want to be a part of the evolving cycle of progress vs. keeping things the way that they are. I think that I speak for a lot of us, Americans, that I would want to see a little more diversity," she said.
"For the love of God, we have a Black president," Saldana added. "That should've set the tone on a lot of things that should've been a little quicker, and it's not enough."
Saldana says she feels it's important to address these kinds of issues. "I feel like I need to contribute my two cents in terms of something that should be happening more," she said. "But that said, I'm always a person that's half-full, and magazines like Cosmopolitan for Latinas are doing what others should be doing more of."
Cosmpolitan for Latinas, a new magazine aimed at acculturated Latinas in the U.S., launched earlier this month. Zaldana is the magazine's first ever cover girl - an honor that she takes very seriously. "For me to have been invited to be the first on their cover, I feel so honored and grateful," Saldana said. "To be seen and to be respected for my work and acknowledged as a true American Latina...means a lot to me."
Check out our full interview with Zoe in the video above to hear her thoughts on diversity, her plans for mother's day and her thoughts on motherhood!

CHECK OUT THIS SLIDESHOW OF LATINOS ON THE HOLLYWOOD WALK OF FAME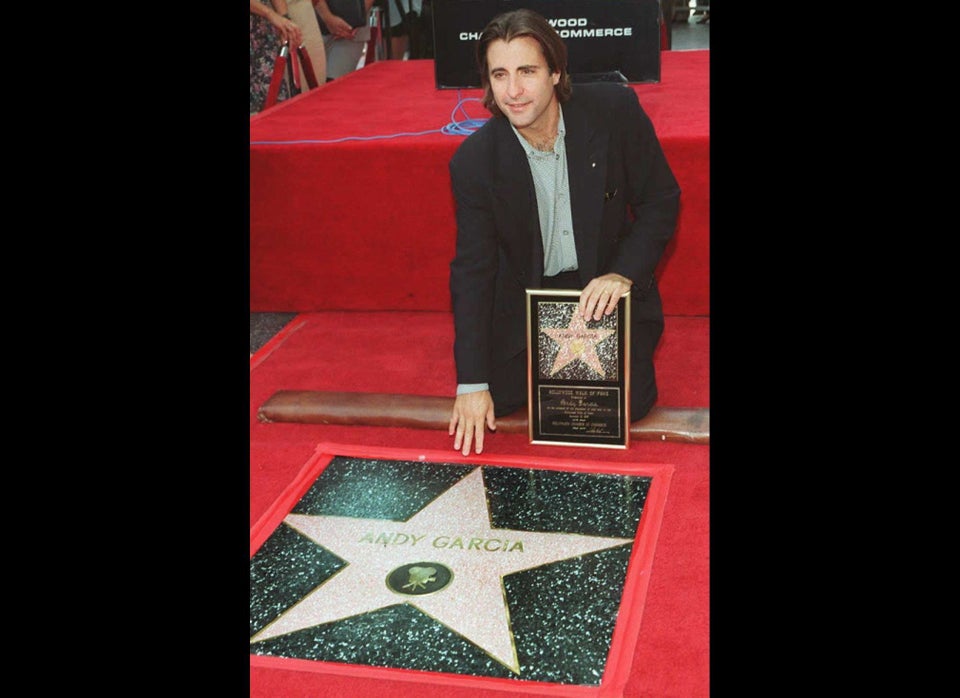 Latinos in Hollywood Walk of Fame
Popular in the Community