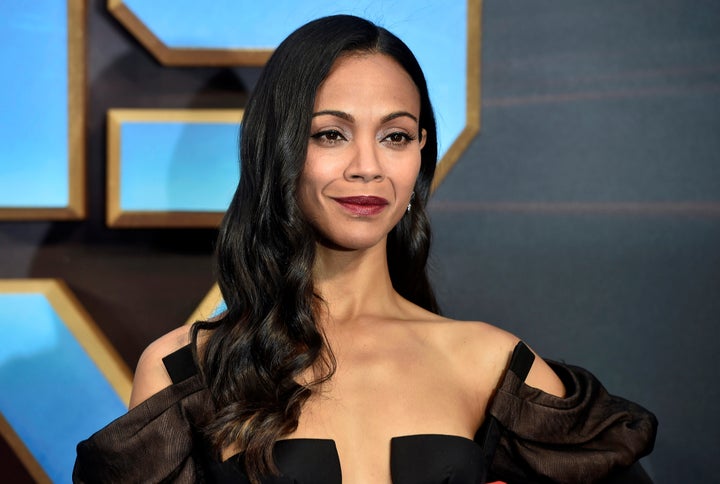 Zoe Saldana isn't afraid to get real about being a working mom in Hollywood.
In a recent interview with Yahoo, the actress talked about the village that helps her as a parent. In response to a question about how she balances working on huge film franchises with raising three kids under the age of 3, Saldana got honest.
"Our assistant, our nanny and our housekeeper. They are literally raising our children with us," she said. "It's because of them I am able to rip myself away as long as I can, and my husband as well, to do what we do. They're teaching us how to manage our pain as they're raising our kids with us."
Saldana and her husband, Marco Perego-Saldana, have three sons, 3-month-old Zen and 2-year-old twins, Bowie and Cy. Though she said she's privileged to be able to do her work and make sure her kids are cared for, she said it's difficult sometimes when they're apart for too long.
"When you're away a little too much, it compromises a lot more things," she explained. "It's a sacrifice and a pain that will never go away. You take every day at a time. If something changes in their behavior, you know how to adjust to it."
"My mom lives with us. I have hair and makeup people," Teigen told Yahoo. "I'm not getting up and doing all this by myself. If I'm not being done for something, I'm not going anywhere. A lot of hands go into it. We have help. It's important for people to know that."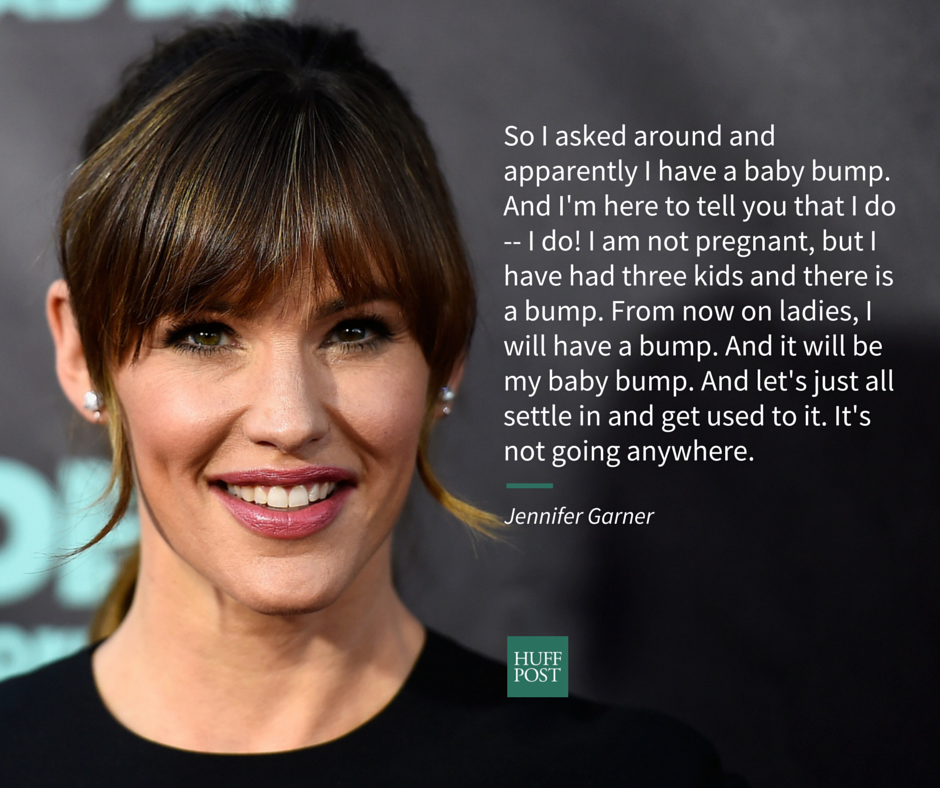 Celebrity Parenting Quotes