 It's finally official: Zoe Saldana is, in fact, pregnant.
Despite the rumors and photographic evidence of her growing belly, the "Guardians Of The Galaxy" star did not address her baby news ... until now, in her video for the ALS Ice Bucket Challenge posted Aug. 19.
"I am accepting James Gunn's challenge to take on the ice bucket challenge in support of finding a cure for ALS. Obviously I can't do it myself," the 36-year-old said, while rubbing her stomach, "So I nominate my husband to take on the challenge," she added.
Watch the adorable video below:
Well, that's one way to make your ice bucket challenge interesting!
Before You Go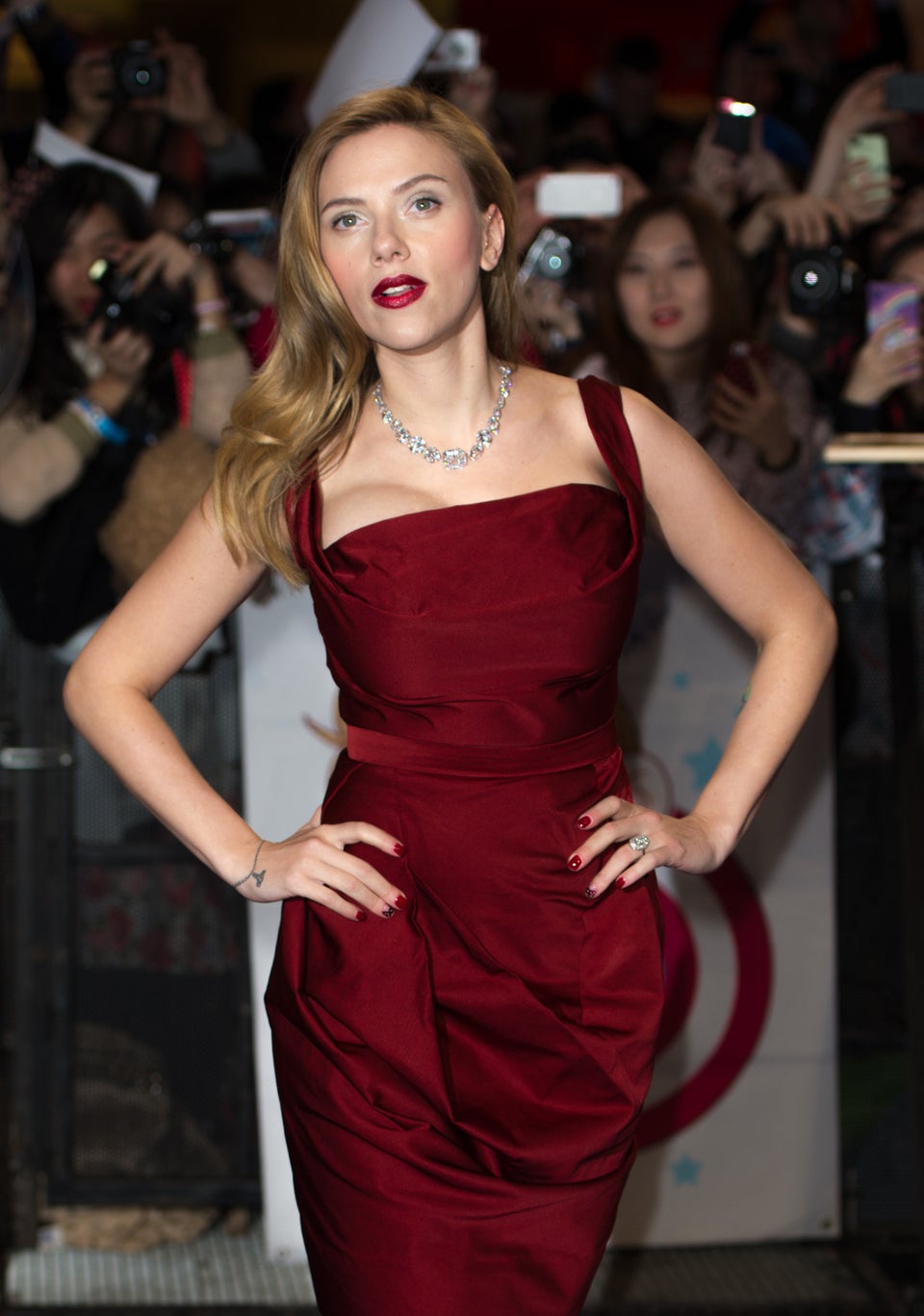 Celebrity Babies On The Way
Popular in the Community