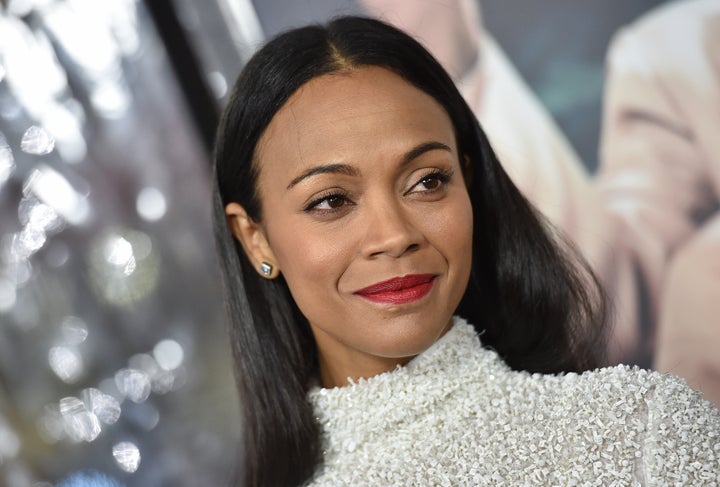 Zoe Saldana is the star of three blockbuster science fiction franchises ― and she says the experience has allowed her to be "colorblind" when it comes to race on screen.
The Afro-Latina actress, who plays the green-skinned alien Gamora in "Guardians of the Galaxy," told The Daily Telegraph on Saturday that sci-fi makes her feel "superhuman" because it doesn't focus on "the color of my skin or my gender or my cultural background."
"I think science fiction has given me the ability as an artist to be colorblind, and gender-blind," Saldana added. "And to imagine and reinvent myself and be the chameleon actors are supposed to be."
In addition to Gamora, Saldana has played the blue-skinned Neytiri in "Avatar," and Lt. Nyota Uhura in the "Star Trek" franchise.
At the time, Saldana defended herself by stating: "An artist is colorless, genderless … It's more complex than just, 'Oh, you chose the Halle Berry look-alike to play a dark, strikingly beautiful, iconic black woman.' The truth is, they chose an artist who was willing to sacrifice herself."
Before You Go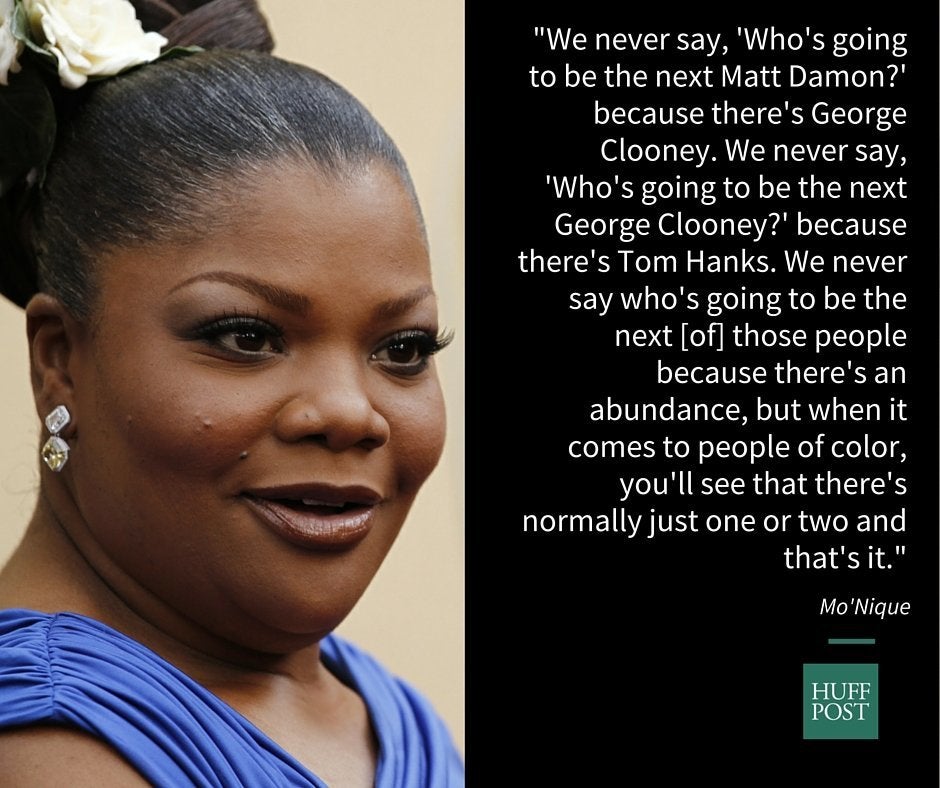 18 Times Black Actors Nailed Why We Need Representation In Film
Popular in the Community