During a recent interview with BET, the actress discussed her role in the recently released "Star Trek: Into Darkness" film, being a black and Latina actress and the comments she made in Allure Magazine regarding her androgyny and the possibility of her raising children with a woman.
BET's Smriti Mundhra informed Saldana that the comments made in Allure were being interpreted as her having come out as lesbian or bisexual.
Saldana responded by saying that she encourages every human being to try not to categorize or stereotype anything.
"It's the saddest situation... It is almost impossible for us to get through one conversation with somebody at a cashier without having to go, 'Oh is she Mexican? Oh is she gay? Or what kind of car does she drive? Or is she illegal or something?" she said.
"There are so much more things that are important besides stereotyping ourselves and limiting ourselves just by putting ourselves in little boxes."
She then went on to add, "If I look at beauty, I'm going to admire and love beauty whether it comes in the form of a masculine essence or in the form of a feminine essence. Beauty is just beauty."
Driving home her point she concluded, "...Up until now I've known my life to be with men. I've been attracted to the male species, but if one day I wake up and I want to be with a woman, I'm going to do that. And I know that I'm going to be supported by the creatures that have raised me and loved me."
Alongside Saldana, other Hollywood starlets have discussed their sexuality like Evan Rachel Wood, who recently rejected the notion that her bisexuality was just a "phase," Anna Paquin and Megan Fox.
Before You Go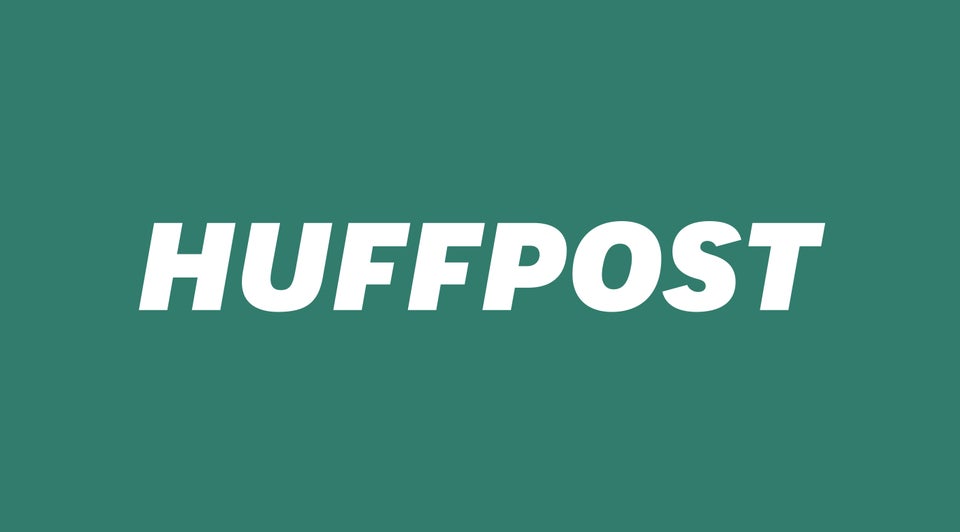 Celebrities Who've Come Out As LGBT
Popular in the Community