 With stories of Hurricane Sandy scam artists popping up out of the woodwork, it's always nice to hear that there are some good people out there helping each other out.
Dr. Sujatha Balija, a London doctor, had come to the U.S. for the annual American Society for Clinical Pathology in Boston, the Boston Globe reports. But after taking a short trip to the Philadelphia area, Balija found herself stranded about 575 miles from from Boston when Hurricane Sandy hit. With trains, planes and buses not running, Balija had few choices on how to get to the Wednesday conference.
"I had no other options," she told the Globe, "So I booked a taxi."
The trip took Balija over eight hours -- as her driver was forced to avoid flooded interstates along the way -- and given the high demand for transportation after the storm, it could have cost her far more than usual.
But in a surprising turn of events, Balija's driver actually reduced her fare. Instead of charging her the typical $1,000 rate from Philadelphia to Boston, Zohar Arzi, of Rosemont Taxicab Company, only charged her $750. Despite a gas shortage that's plaguing drivers across the Northeast and causing them to lose an average of $200 to $300 per shift, Arzi's company decided to charge Balija less because she had a professional obligation.
Do you know of any other Hurricane Sandy heroes? Want to share a horror story about getting ripped off? We want to hear from you. Email us: money@huffingtonpost.com
Meet the heroes of Hurricane Sandy: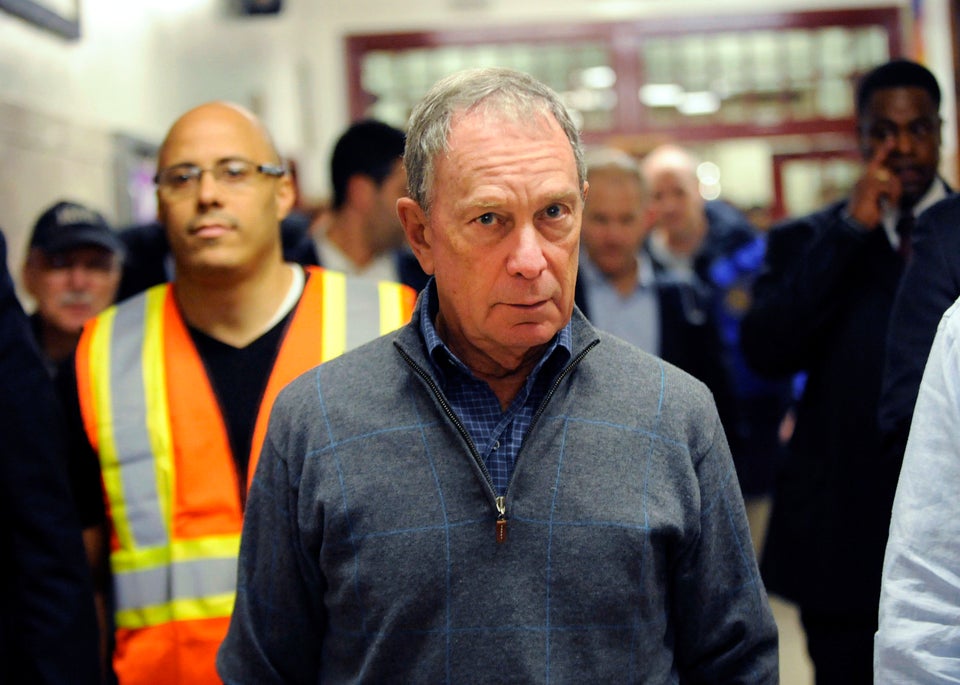 The Heroes of Hurricane Sandy
Popular in the Community