Sixty six years after his death, a World War II army staff sergeant is finally returning home.
SSGT Zoltan Dobovich died on board a B-17G Flying Fortress when it crashed into the French Alps on November 1, 1946, NBC News reports. Dobovich, an Allentown, Pa., native, was 21 years old at the time.
In total, eight men were killed during the bomber's journey from Naples, Italy, to Bovingdon, England. After the accident, several unsuccessful efforts tried, and failed, to confirm their identities.
In 1947, a small number of recovered remains were buried in a single grave at the Arlington National Cemetery in Virginia, according to NBC Philadelphia. Three decades later, Italian military authorities combed the difficult-to-access site on Estellette Glacier a few more times, uncovering more remains.
They still went unidentified, however, until advances in DNA testing allowed for a match, the Burlington County Times reports. One of the men in the crash was found to be Dobovich, a radio operator who enlisted in the Army two years after Pearl Harbor.
With an honor escort, Dobovich's remains will be flown from a Hawaii Air Force base to the Philadelphia area, where the community anticipates a Christmas Eve arrival, the Times reported. A funeral service, which will be handled by Perinchief Chapels, will be held Thursday.
Related
Before You Go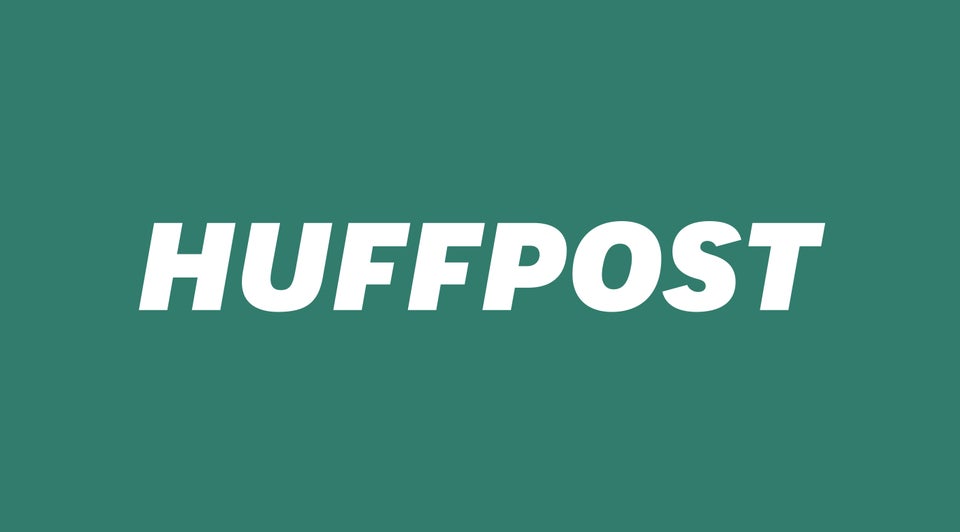 Our Favorite Military Reunions
Popular in the Community