When the real zombie apocalypse comes, this guy is definitely not on our team.
Jerimiah Hartline, 19, is accused of stealing a three-axle tractor truck Saturday, speeding down a California highway and then flipping it on its side, causing multiple wrecks. His excuse? Zombies.
"He was arrested at the crash scene and appeared to be in an altered state, claiming he was being chased by zombies," California Highway Patrol officer Nathan Baer told Patch on Monday.
It's unclear when the alleged zombies came into the picture, but the insanity began at a Riverside County weigh station. Hartline allegedly hijacked the big rig, which was loaded with strawberries, the Associated Press reports. [Editor's Note: That was mistake number one. In a zombie apocalypse, never commandeer a tractor trailer. You might think it has stopping power, but at some point or another you're going to flip.]
He allegedly took off down Interstate 15, sideswiping several vehicles and prompting multiple crashes that injured seven people, according to the Union-Times. He's suspected of striking two more cars before the semi jackknifed, blocking all four lanes of traffic.
Hartline then fled the vehicle and tried to steal a van, but the van's driver detained him until police arrived, cops said.
He was treated at a hospital and booked into a French Valley jail. Two of the seven victims in Saturday's crash were seriously injured.
Before You Go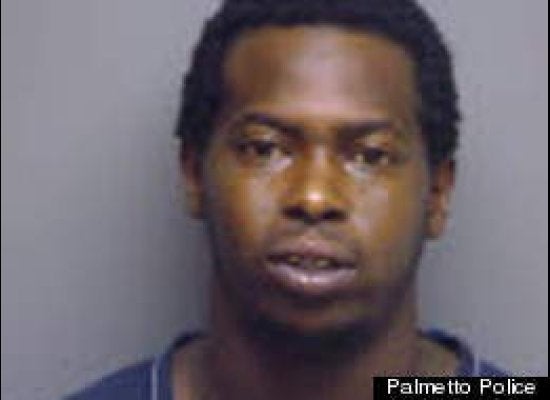 Cannibalism
Popular in the Community