In title, delete lines
2 - 3 and insert:
An act relating to the zombie apocalypse; amending s.
790.01, F.S.; providing

Finally, the undead amendment we always wanted! And yes, we're getting it framed, too.
But while hilarious, the seven words proposed by state Senator Dwight Bullard (D-Cutler Bay) have been filed to make a point regarding a decidedly more serious bill.
Bullard's amendment would replace the bill's title language -- "An act relating to carrying a concealed weapon or a concealed firearm" -- to reframe it with the flesh-ripping end times scenario he says is the situation best suited for such a gun-toting free-for-all.
"For me, as laughable as the amendment might seem, it's equally laughable that people who haven't gone through the proper training, the background check, the license to carry -- we're saying because of a hurricane or flooding or sinkhole, these individuals have gone from gun owners to concealed carry permit holders," Bullard told The Huffington Post. "I'd argue a crisis is probably the last instance in which you want someone who is not a concealed permit holder to carry a weapon."
Before You Go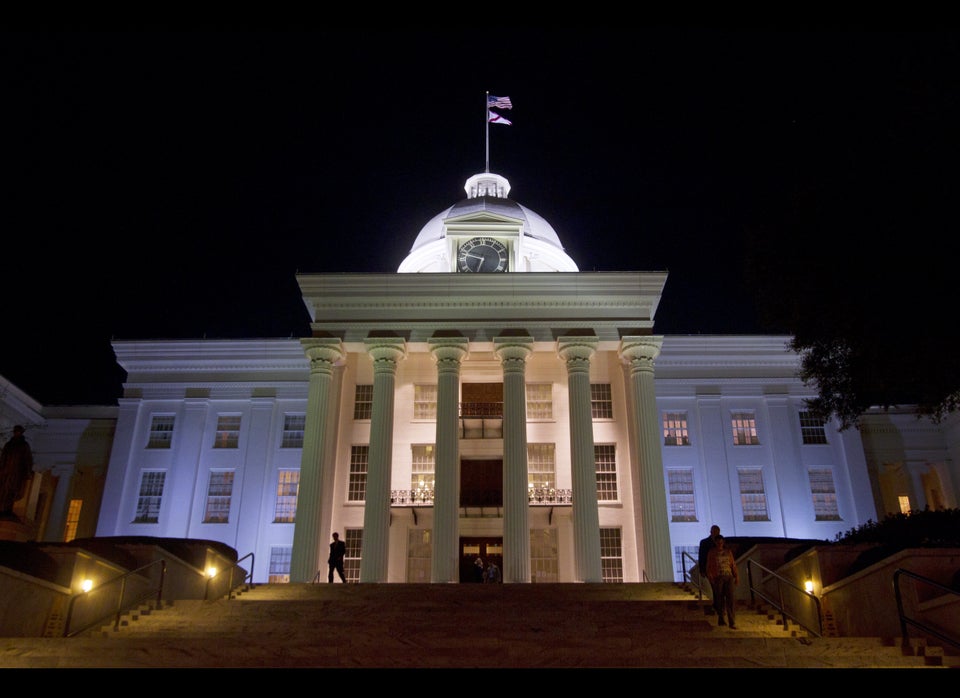 U.S. State Capitol Buildings
Popular in the Community