A Florida feline has been dubbed a "zombie cat" after clawing his way out of an untimely grave. The cat's owner, Tampa resident Ellis Hutson, 52, told ABC News he found his pet, Bart, in the road a couple of weeks ago.
Bart, who seemed to have been hit by a car, was in a pool of blood and Hutson says he was sure the cat was dead.
Because he and the animal were "so close," he says he couldn't bear to bury the cat himself. He enlisted the help of his neighbor and watched him put Bart to rest … or so he thought.
"I open the door and my neighbor's standing there with the cat in her hand," Hutson told ABC. "She said, 'Bart is not dead.' I said, 'That's impossible. We buried Bart.'"
Hutson rushed the cat to the hospital, where Bart was treated for injuries including severe head trauma, a broken jaw and a dead eye.
Veterinarians at the Humane Society of Tampa Bay expect Bart to fully recover and be able to return home, although he will lose one of his eyes.
UPDATE 1-31-2015: Sherry Silk, executive director of the Humane Society of Tampa Bay, told The Huffington Post that the organization does not intend to return Bart to his owners. Read more here.
Related
Before You Go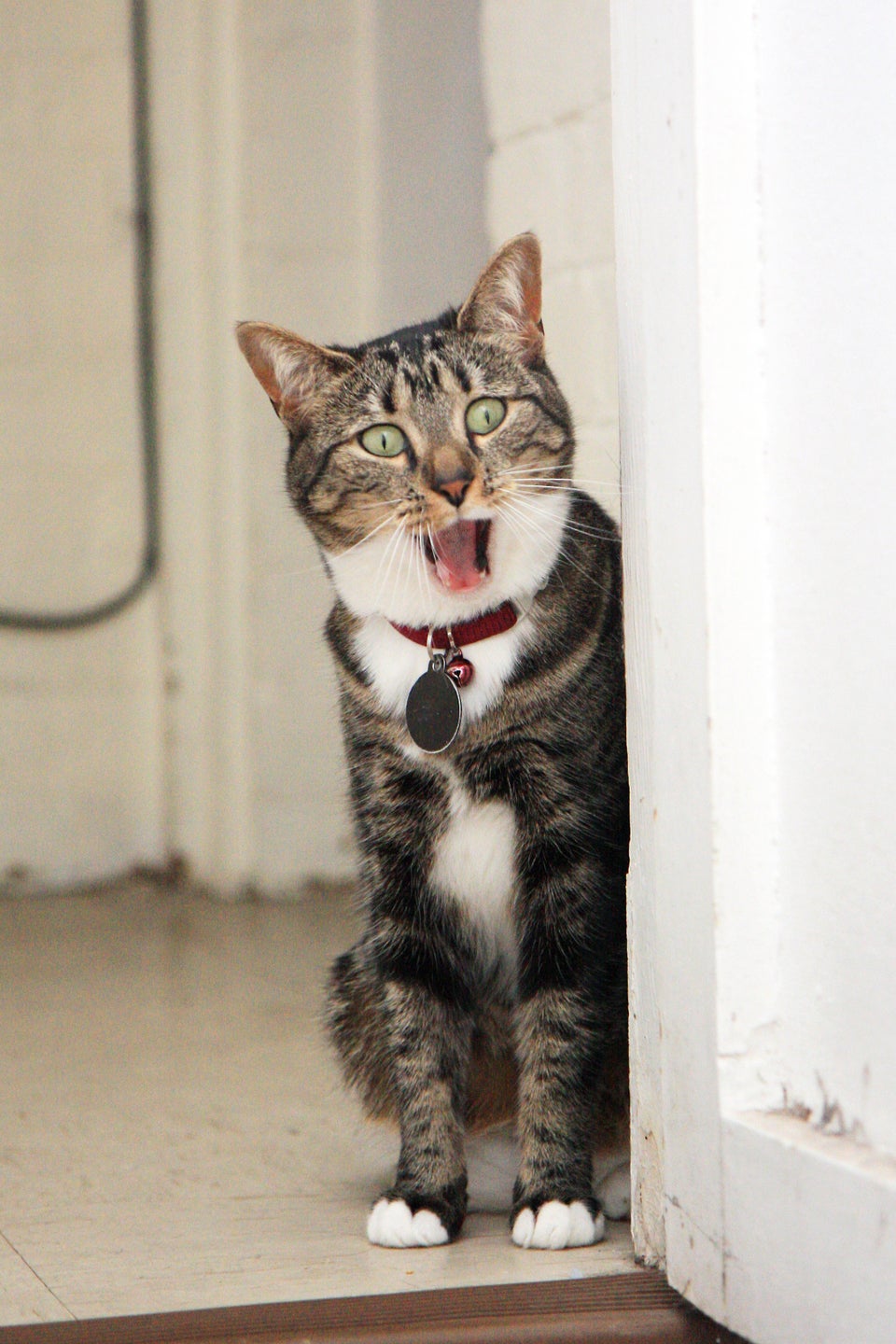 Shocked Cats
Popular in the Community