A maker of zombie-themed shooting targets said Thursday that it will discontinue a controversial female "ex" mannequin that bleeds when a bullet hits it.
Zombie Industries CEO Roger Davis told The Huffington Post that the target, a scantily clad "zombie," will not be available after Monday. The mannequin prompted outrage after some pointed out that they didn't think it looked all that much like a zombie, but rather more closely resembled an actual human female -- a similarity critics said promoted violence against women.
Zombie Industries said it will redesign its shooting target to have green skin, in order to further differentiate it from a real woman.
Davis said in an interview that Zombie Industries is sorry if the company offended anyone with the target. The company is disappointed that "people's feelings were hurt," he said.
Scroll down to see a photo of the target.
"The female zombie target that we made is not intended to be a real woman; it is supposed to be a representation of a zombie," Davis said, noting that the target has also been renamed from "The Ex" mannequin to the "Alexa" mannequin.
Amid the heated controversy over the target, Amazon pulled the product from all vendors on its website, Davis said. Amazon did not immediately respond to HuffPost's request for comment. The bleeding mannequin did not appear on Amazon.com on Thursday afternoon.
Organizations like UltraViolet, a community fighting sexism and working to expand women's rights, petitioned Amazon to take the shooting target off of its website.
As of Thursday evening, the product could still be purchased for $89.95 on Zombie Industries' website.
Zombie Industries has come under fire multiple times for its grotesque shooting targets. Critics expressed outrage that the National Rifle Association permitted the company, which is one of its vendors, to showcase its "The Ex" dummy at its convention in Texas last week, Yahoo News reported.
Davis claimed that the "ex" target was never at the NRA convention.
See one of the targets below: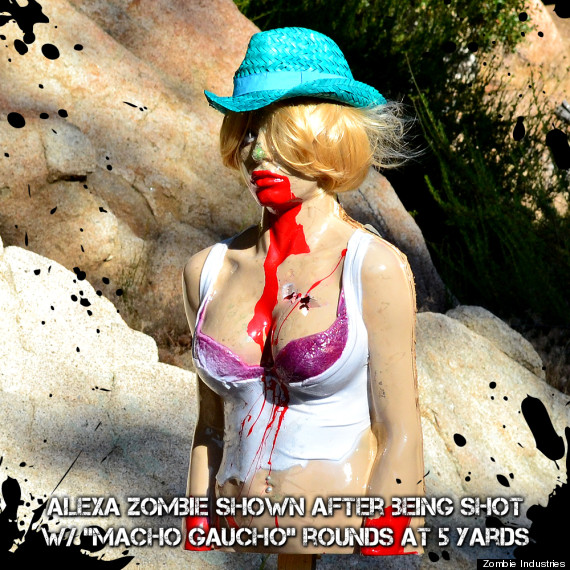 Before You Go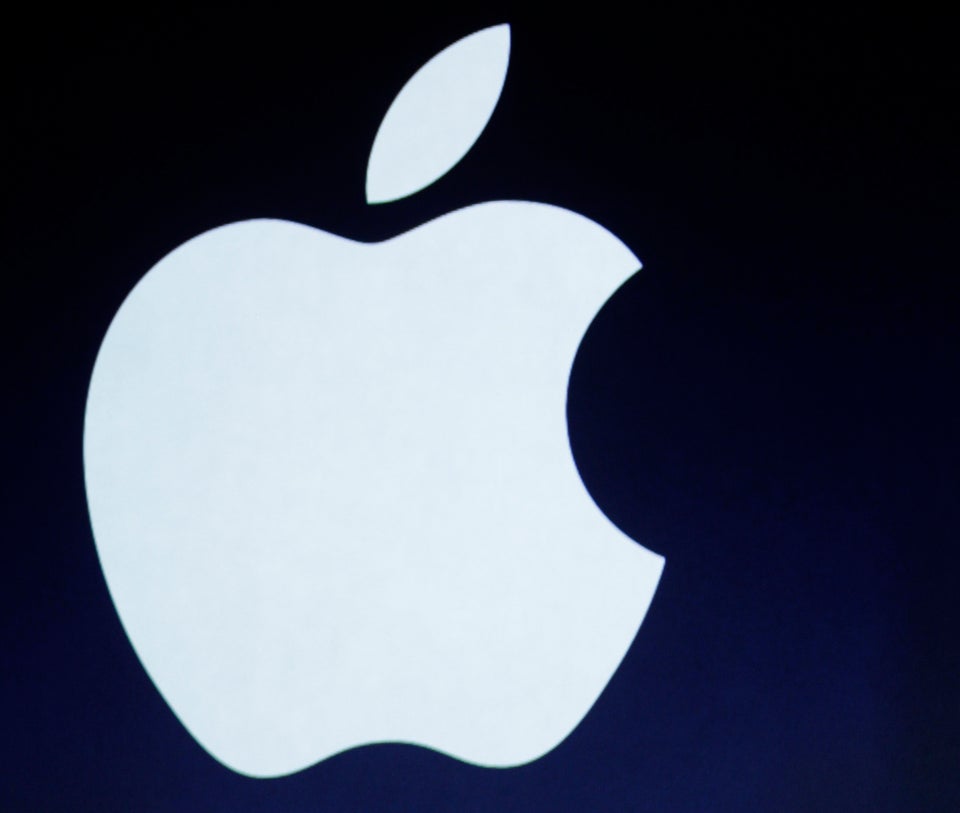 Epic Product Fails
Popular in the Community