It's good to know that if the zombie apocalypse happens, there's already a system in place to warn citizens that the dead are rising.
The emergency systems for two television stations located around Marquette, Mich. were hacked Monday with fake alerts warning people of zombie attacks in various counties in the state's Upper Peninsula. The alerts appeared during programming on ABC affiliate WBUP-TV and PBS affiliate WNMU-TV, the Mining Journal reports.
Hackers gained access to the stations' Emergency Alert Systems and inserted a fake scrolling civil emergency alert accompanied by a creepy audio message. Surprised listeners heard the following:
"Civil authorities in your area have reported that the bodies of the dead are rising from their graves and attacking the living. Follow the messages on screen that will be updated as information become available. Do not attempt to approach or apprehend these bodies as they are considered extremely dangerous."
WBUP Station Manager and News Director Cynthia Thompson issued a statement saying that state cyber crime authorities had been contacted.
"On behalf of ABC 10, please know that our personnel are working diligently to close any gaps in our security systems that could allow this to reoccur and to lock out any further intrusions," she said.
Eric Smith, station manager of WNMU, told the Mining Journal the source of the hacking had been found overseas and the gap in their security system had been closed. He added that the Michigan State Police, Marquette Police Department, the Federal Bureau of Investigation and the Federal Communication Commission were working on the case.
Before You Go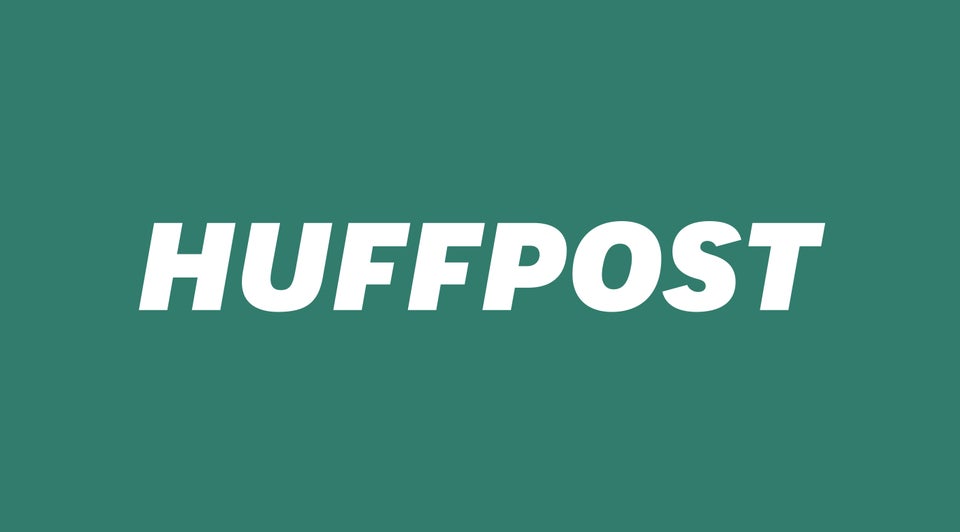 Zombies! Zombies! Zombies!
Popular in the Community