 The word "wedding" brings to mind a bright, cheerful atmosphere that's full of life.
Jesse Embry and Jennifer Wilson want a wedding that's just the opposite.
The two are planning to wed during Louisville, Ken.'s annual Zombie Attack on August 29, reports The Courier-Journal. The bride and groom -- and their bridal party -- will wear zombie-fied attire covered in holes, burns and mud to play along with the idea that the couple was "killed" in a car accident on their way to the ceremony.
The undead are pretty unromantic but for Embry and Wilson they have a special meaning: he asked her on their first "official" date at the Zombie Attack in 2011.
This isn't the first time zombies have crept into marriage-related festivities over the last year. One Los Angeles couple staged a zombie attack for a super-creative engagement shoot in August 2011. Click through the slideshow below to see the series of photos by Amanda Rynda.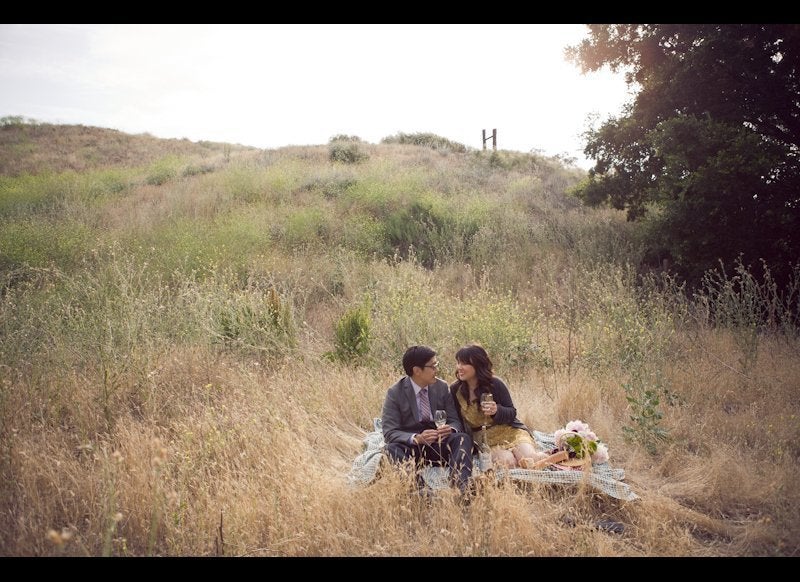 Engagement Photo Shoot Turned Zombie Attack