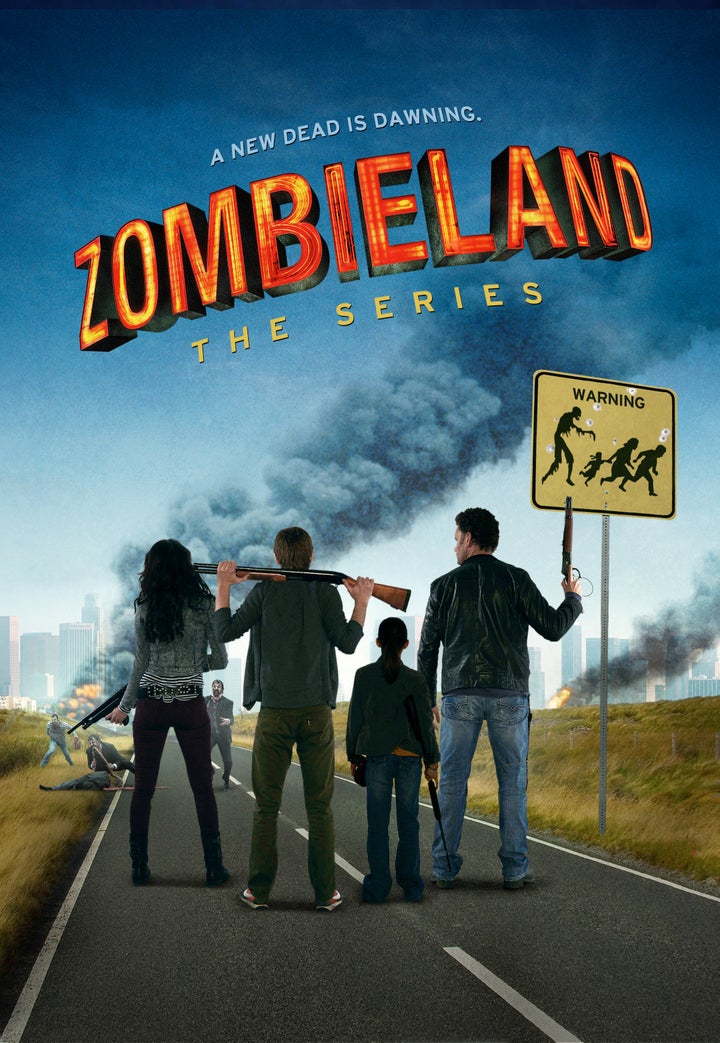 The pilot is based on the 2009 movie of the same name, created by the film's writers Rhett Reese and Paul Wernick. Kirk Ward has been tapped to play Tallahassee (the role originated by Woody Harrelson), Maiara Walsh will appear as Wichita (originally played by Emma Stone), Tyler Ross will star as Columbus (formerly Jesse Eisenberg) and Izabela Vidovic replaces Abigail Breslin as Little Rock.
"'Zombieland' is a fan favorite and we can't wait to see where this story line goes in a serialized format," said Roy Price, director of Amazon Studios, in a statement. "We've been announcing a lot of exciting exclusive content for Prime Instant Video, like 'Downton Abbey,' 'Under the Dome,' and 'Justified,' and we think adding original shows to that lineup is going to make Prime even more enticing for customers."
"'Zombieland' will strive to break the rules -- action, adventure, thrills, chills and laughs and all packed into a half hour format," creator Paul Wernick added. "This is not your average show but Amazon is not your average network."
What do you think of "Zombieland"? Do you think more networks should ask for viewer input before picking up new shows?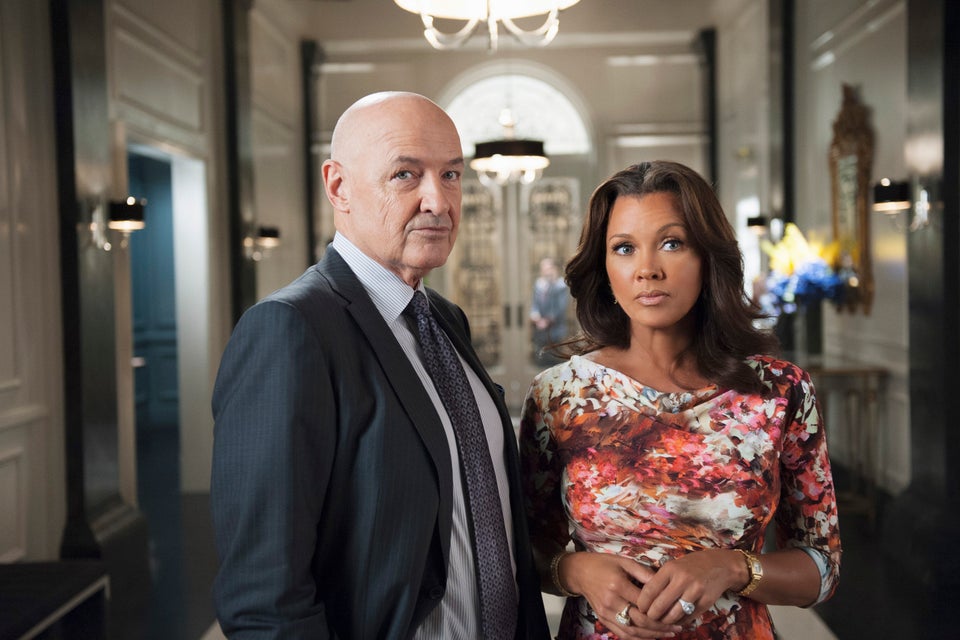 2013 Renewal Index: Canceled, Renewed & On The Bubble Shows