Khumba's mother, Rayas, is a zebra, and his father, Ignacio, is a dwarf blue-eyed albino donkey. That makes Khumba a "zonkey," a rare cross between a zebra and a donkey.
The animal was born on April 21 at the Reynosa Zoo in Mexico's northeastern state of Tamaulipas.
Khumba and his proud mom, Rayas.
Before You Go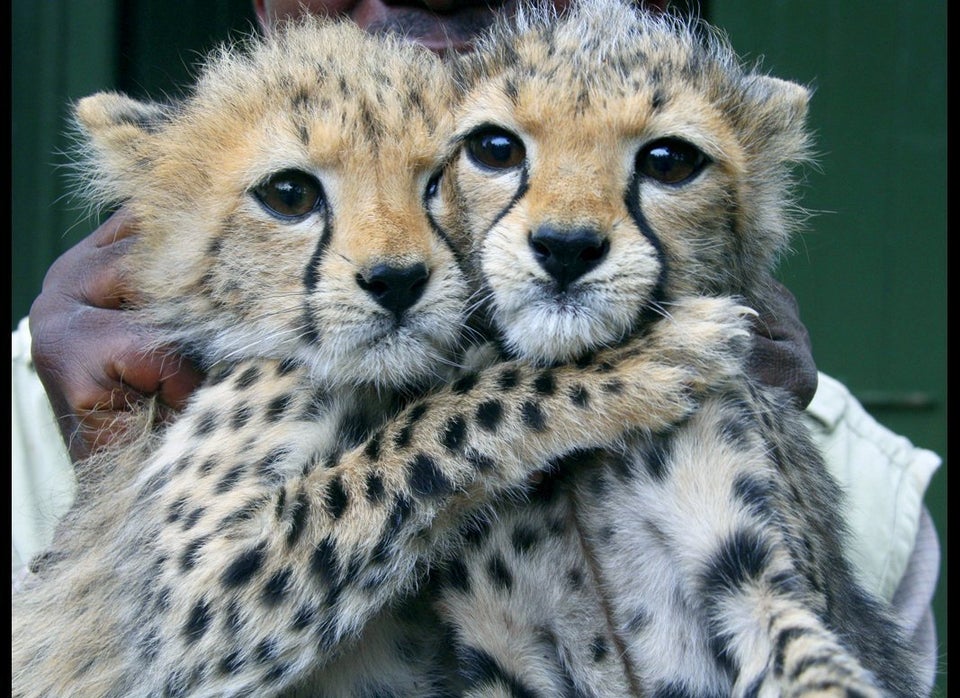 Baby Animals