One St. Louis couple owes their engagement to an extremely talented sea lion.
A woman was asked to participate in Robbie the sea lion's performance at the St. Louis Zoo last month by throwing a Frisbee for him to retrieve. But when Robbie brought it back to her, she realized he was trying to tell her something.
Watch the video above, posted to YouTube Wednesday, to see Robbie help pop the question.
Click through the slideshow below to see our picks for the best proposals of all time.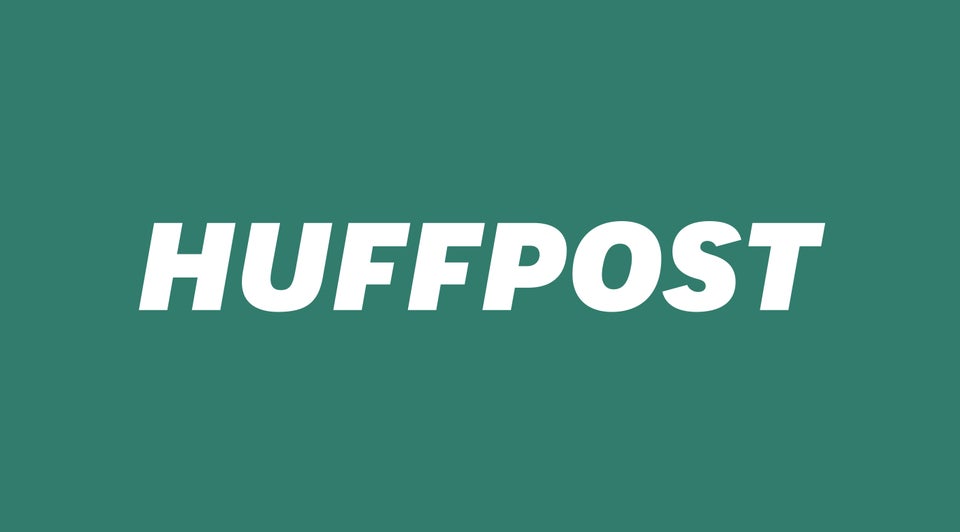 Best Marriage Proposals Of All Time