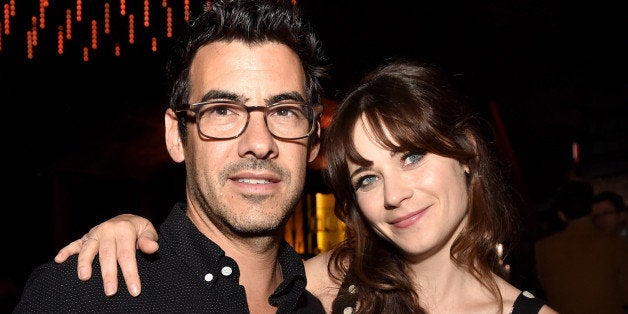 The excitement just keeps building for Zooey Deschanel.
"Jacob and I are over the moon. We are so excited to meet our little one," Deschanel told People of her baby news last week.
Deschanel and Pechenik first stepped out together in August 2014, after she split from her boyfriend of two years, screenwriter Jamie Linden. She was previously married to Death Cab for Cutie singer Ben Gibbard until November 2011.