It seems the "New Girl" star's new look is not limited to IRL appearances alone. Zooey landed in our inboxes today on the new April cover of InStyle, where she seems to have been hit with a breath of fresh air once again.
Hm. Do you think Zooey's been catching up on her beauty sleep, or did the surgeons over at InStyle apply Photoshop Botox?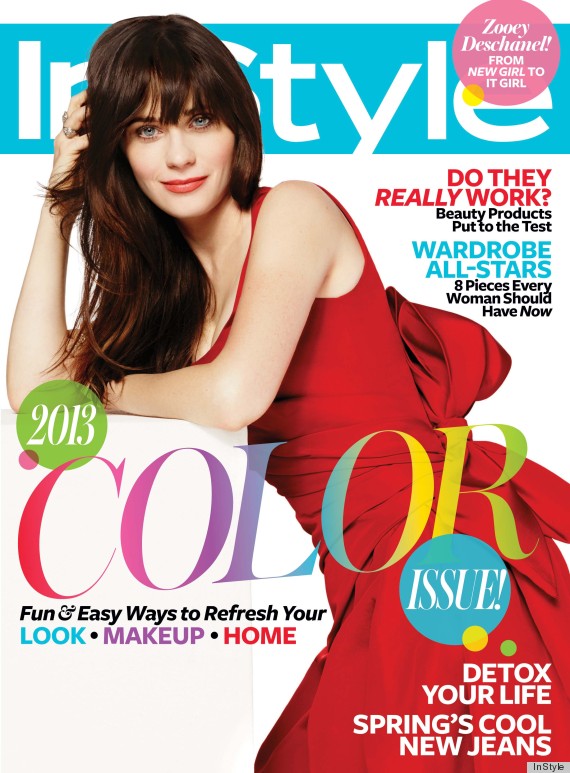 Some more definite Photoshop fails: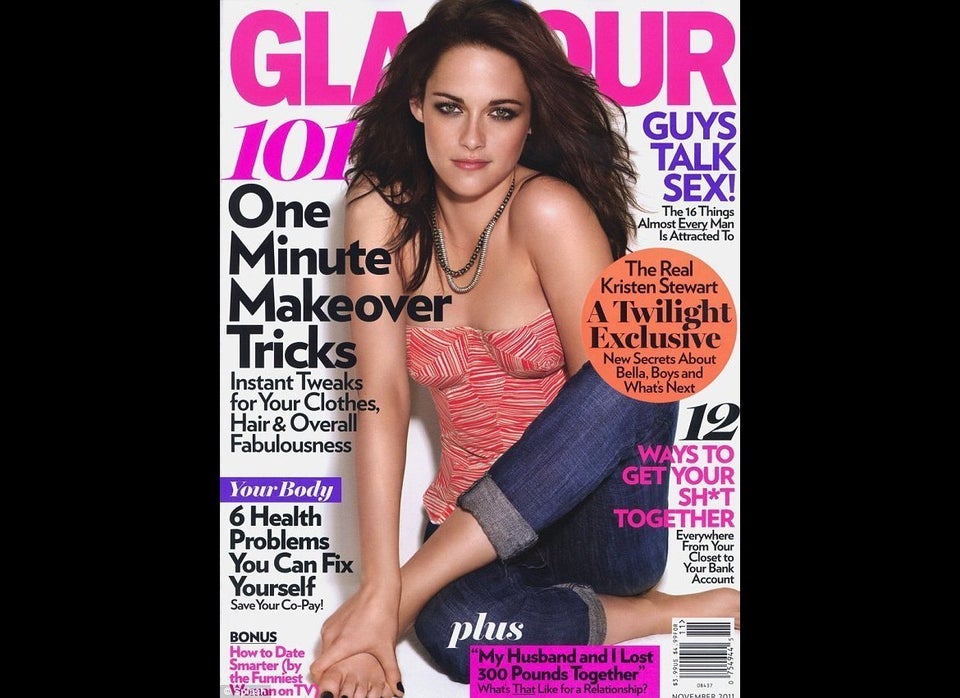 When Photoshop Goes Wrong...