When it comes to postpartum body image, Zooey Deschanel refuses to accept society's unrealistic standards.
In an interview with Redbook, the actress and mom to 8-month-old Elsie Otter expressed her concern with the belief that women should immediately "bounce back" after pregnancy.
"To expect someone to look like her pre-baby self immediately is odd," Deschanel told the magazine. "Because you just grew a human and then birthed that human -- there's a lot that needs to go back to where it was. All your organs move around, for chrissakes!"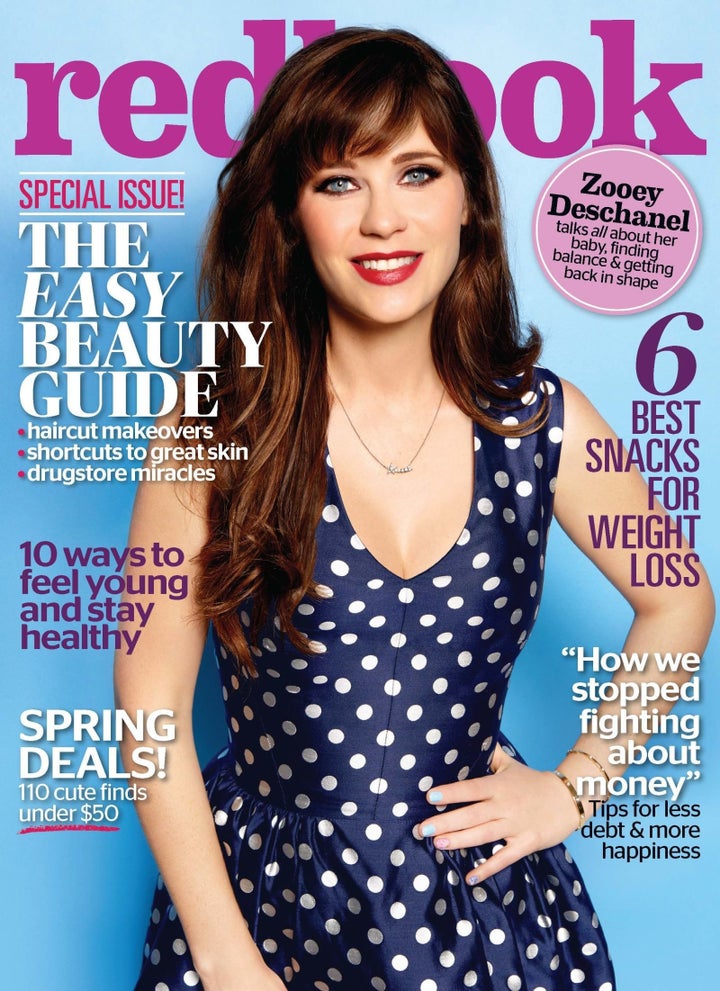 The "New Girl" star, who gave birth to her first child with husband Jacob Pechenik in July, shared how motherhood has changed her world. "I've never really felt like an adult," she said. "But I think it's a huge accomplishment to have a child, so maybe I feel like an adult for that reason."
Having a baby also inspired Deschanel to take a step back and slow down career-wise. "I think it's good for your whole self -- your creative self, your professional self, and just your soul -- to take a little time for yourself and your family," she said. "You can spend your whole life going after things, but I think you risk missing out on some really powerful self-reflection."
Wise words from an awesome new mama.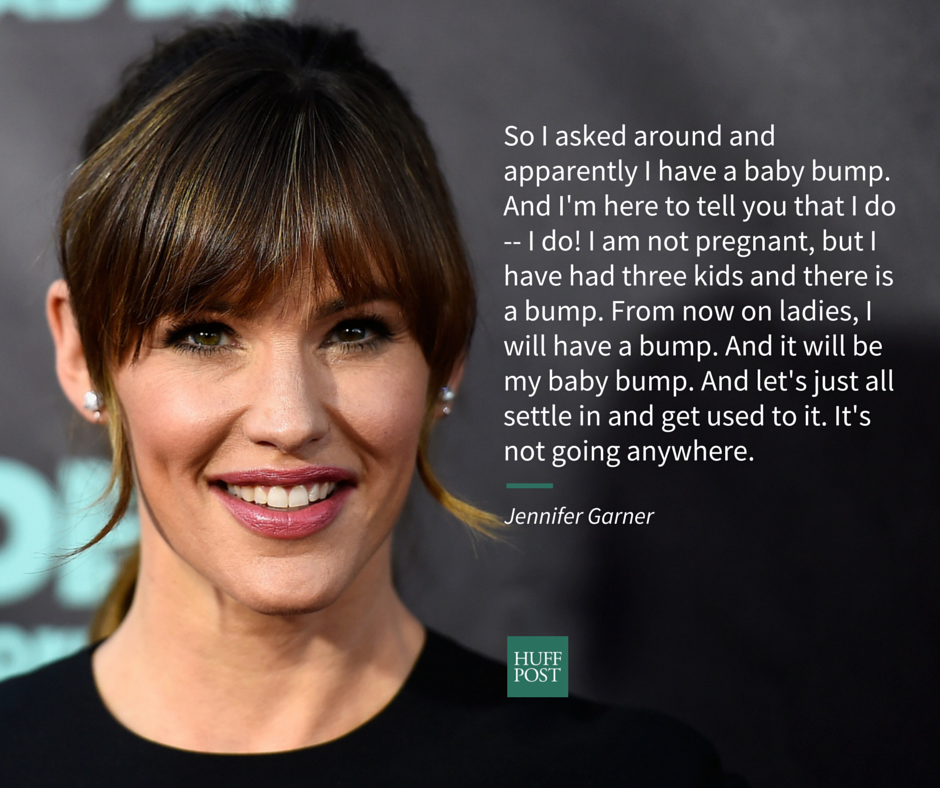 Celebrity Parenting Quotes