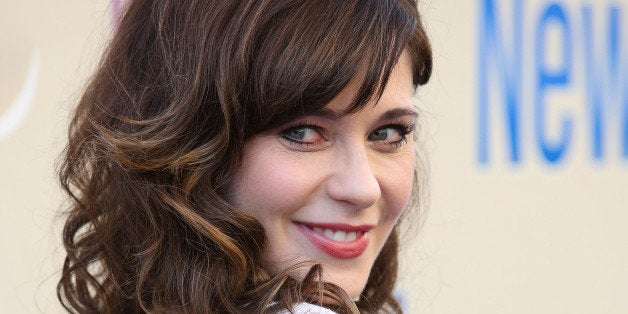 Lest the doe-eyes and vintage flair fool anyone, Zooey Deschanel has reminded us of one thing she is decidedly non-retro about.
In the August issue of InStyle, Deschanel tells writer Mike Albo that she's sick of the sexist double standard implicit in the "do you want kids" question:
'Like every woman is dying to give birth! I don't think so. Nobody asks guys that,' she says, gaining steam. 'And you go into a supermarket and every tabloid is like, 'Pregnant and Alone!' Stuck in the 1950s ideal of how a woman should live her life. This brings out the fiery feminist in me,' she pronounces.
Deschanel's words ring true in a culture that tends to view childfree women of a certain age as sad victims of circumstance rather than individuals making a valid choice. But the 34-year-old "New Girl" star is in pretty good company: Cameron Diaz explained her childfree status to Esquire earlier this month, saying "I'm just what I am. I work on what I am. Right now, I think, things are good for me. I've done a lot."
Given all the perks of being childfree, it's confusing why anyone expects women to become pregnant before they are certain they'd like to birth a new human and raise it for 18 years. Comments like Deschanel's chip away at the antiquated notion that women are in a race to procreate.
With a hit television series, capsule collection for Tommy Hilfiger, an upcoming album, a successful website and three upcoming films, we'd say there's no room on Deschanel's plate for baby food. Perhaps, one fine day, people will stop asking when there might be.
Correction: An earlier version of this post referred to the magazine as the July issue. The interview was actually featured in the August issue of InStyle.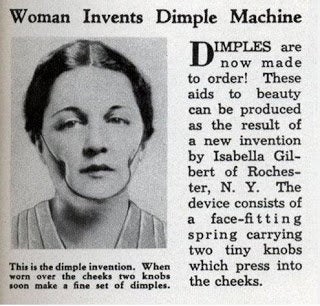 11 Horrifyingly Sexist Vintage Ads
Popular in the Community