Derek, Hansel, Valentina and Mugatu -- err, Ben Stiller, Owen Wilson, Penelope Cruz and Will Ferrell -- each gave their best "blue steel" down a purple runway to open up the evening. Zoolander's Instagram gave shout-outs for the designs to Valentino, Marc Jacobs, Tommy Hilfiger, and Alexander Wang, as well as Don Atari and Alexanya Atoz, two characters in the new film.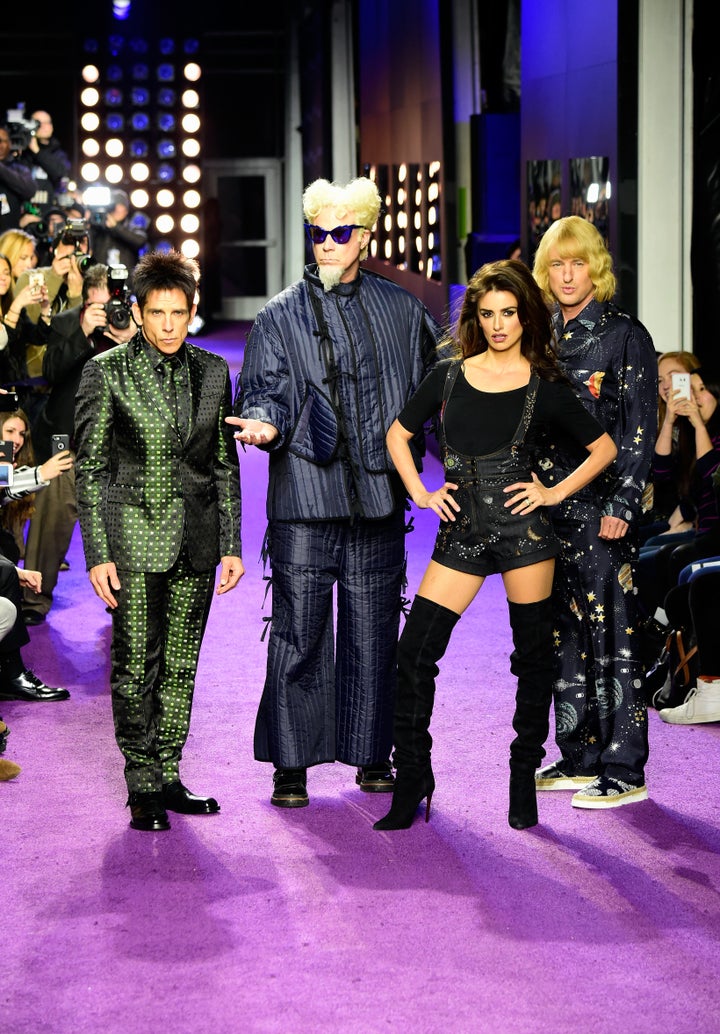 The event, which appeared to be hosted by (who else?) Vogue, also featured runway appearances by Gigi Hadid, Irina Shayk, Skrillex and Justin Theroux dressed as his character Evil DJ.
At this point, we're not sure if "Zoolander 2" is really a movie as much as it is one big New York Fashion Week kick-off tour.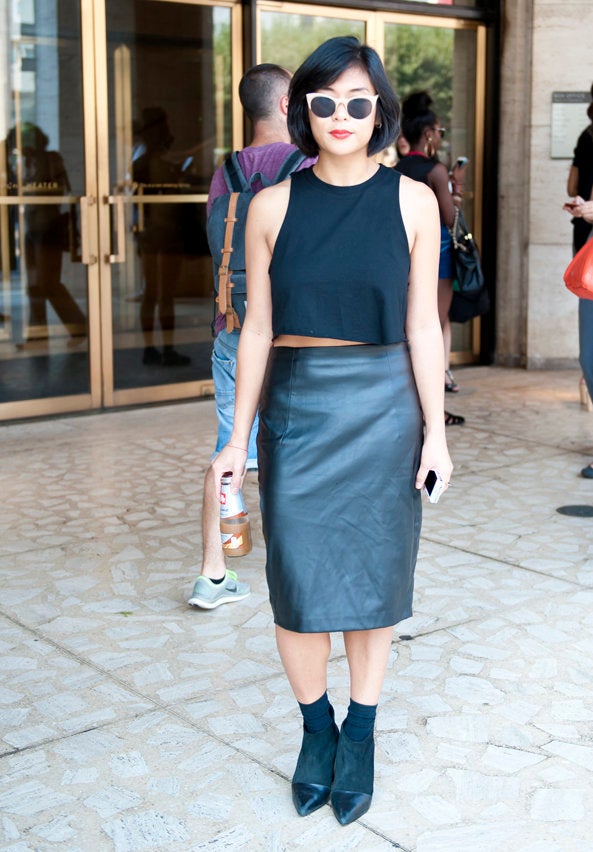 Fashion Week Street Style