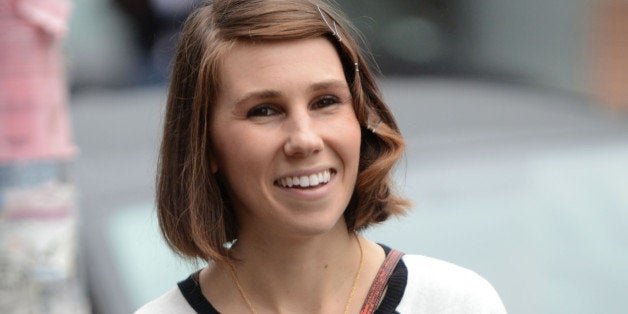 Zosia Mamet wants everyone to know there's more than one way to be successful.
The actress best known for playing Shoshanna Shapiro on HBO's "Girls" recently wrote an essay for Glamour about the rigid definition of success placed on women as an incidental result of female empowerment. While feminists strive for the equality of the sexes, many times this equality hinges on achieving a historically male definition of success. "We kept the old male ideas of success: power and money. We need new ones!" Mamet writes.
Female icons such as Hillary Clinton, Beyoncé and Oprah are rightly celebrated for their accomplishments, but complete domination of a field shouldn't be the only cultural barometer for success.
Mamet describes how the traditional definition of success can hinder women from pursuing what actually makes them happy:
As women we have internalized the idea that every morning we wake up, we have to go for the f--king gold. You can't just jog; you have to run a triathlon. Having a cup of coffee, reading the paper, and heading to work isn't enough -- that's settling, that's giving in, that's letting them win. You have to wake up, have a cup of coffee, conquer France, bake a perfect cake, take a boxing class, and figure out how you are going to get that corner office or become district supervisor, while also looking damn sexy -- but not too sexy, because cleavage is degrading -- all before lunchtime.
She argues that "as a by-product of a good thing," feminism may have taught women to privilege career success over true personal fulfillment. Whether it's staying at home with your children, running for office or opening a coffee shop, Mamet writes that feeling accomplished shouldn't come with a guideline -- it should be on our own terms. And, as women, we need to support each other's personal definitions of success.
"Success isn't about winning everything; it's about achieving your dream, be that teaching middle school or flying jets," Mamet writes. "And no matter what we as individual women want, no matter what our goals, we have to support one another." While leaning in may work for some, Mamet's words remind us that it's not leaning in that defines feminism but your choice to do so.
The HuffPost Women team will implement our new definition of success with a nap and maybe some ice cream.

Related
Before You Go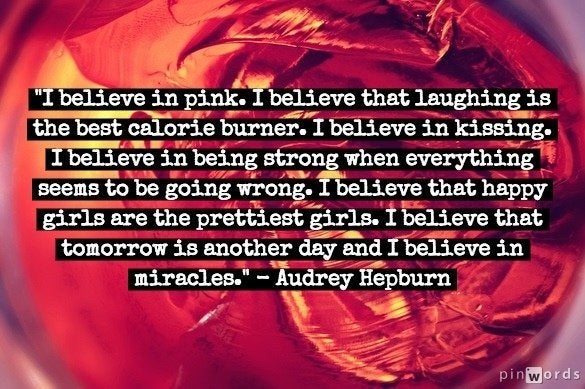 Inspiration From Brilliant Women