Has Shoshanna taken a cue from Hannah?
Zosia Mamet, who plays straight-laced Shoshanna on our beloved "Girls," hit the red carpet on Sunday wearing a mini dress that could have probably doubled as a shirt -- i.e., the "pantsless" look. Mamet styled the white dress elegantly with understated hair, neutral makeup and flat shoes.
We're going to assume that Zosia, just like Lena, didn't actually forget her pants but simply liked the loose, laidback look of the dress. Are you digging the ultra-short hemline as much as we are?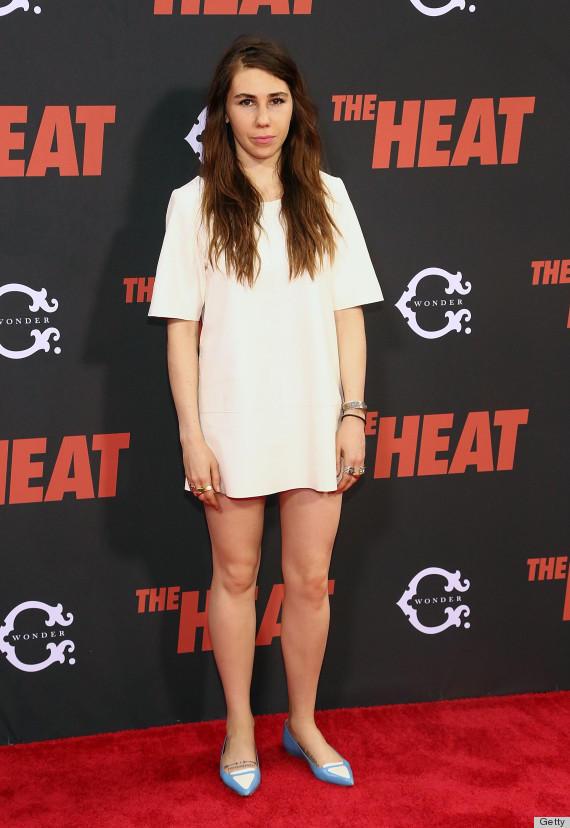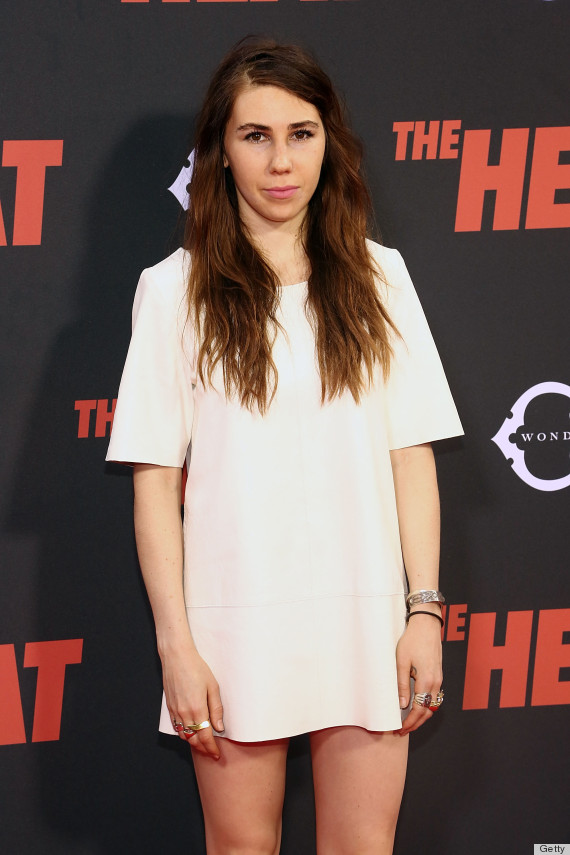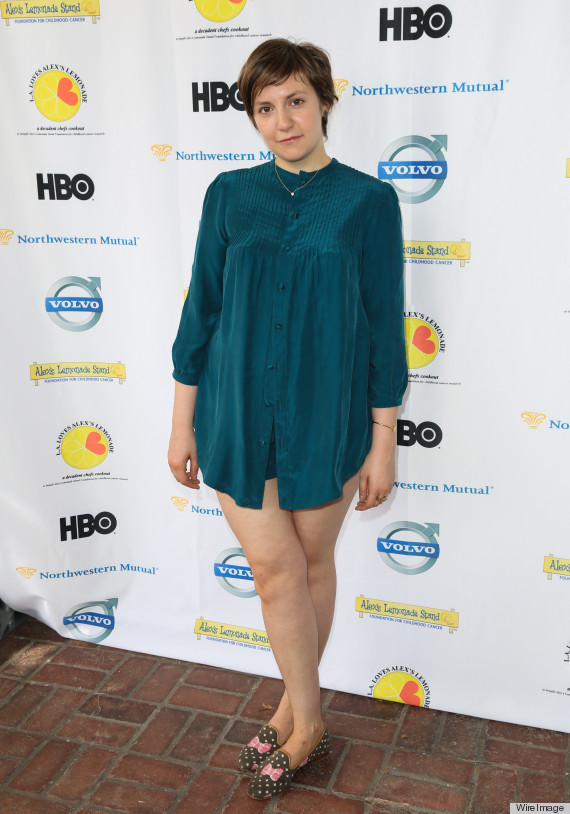 Celebs love their short dresses: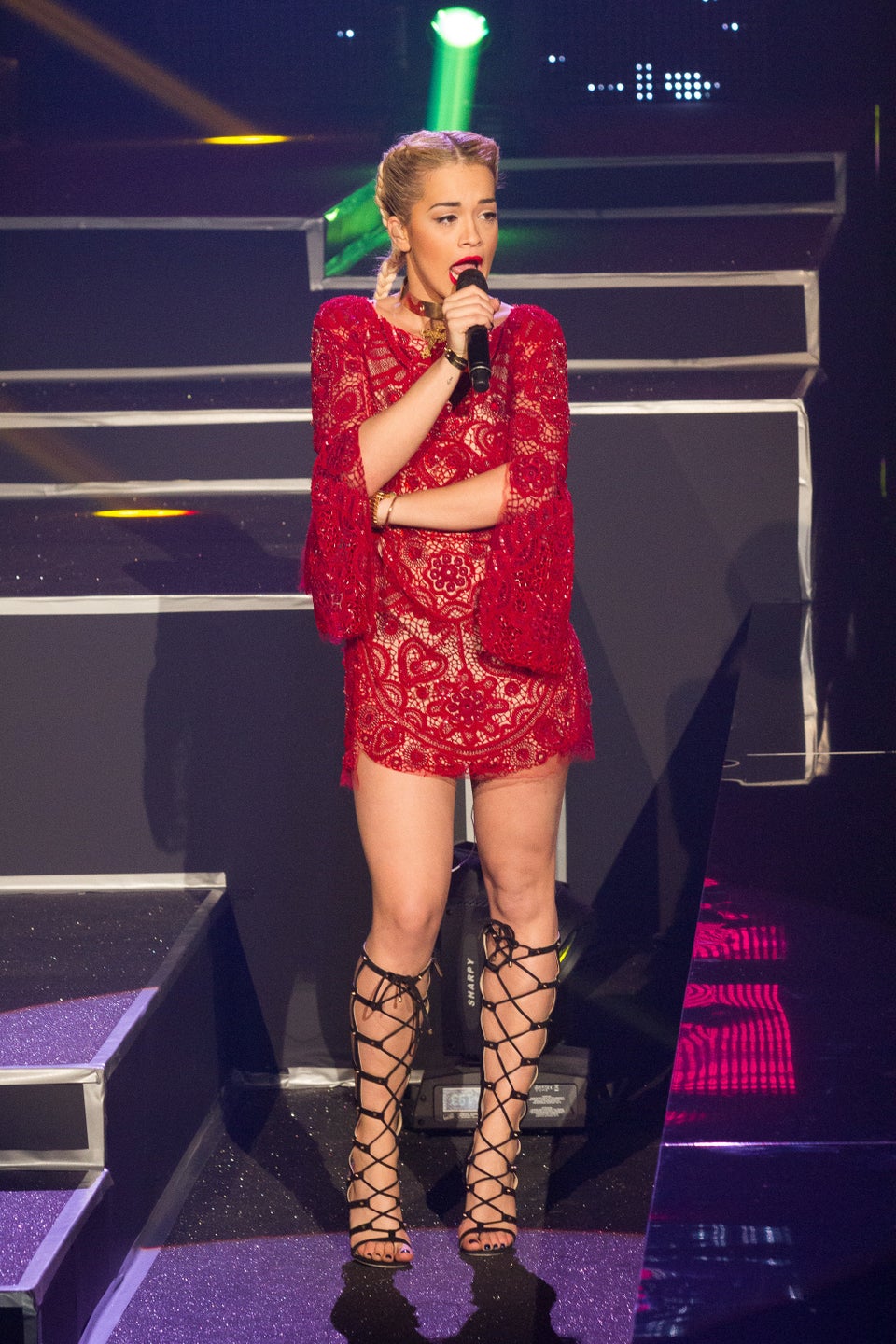 Celebs Go "Pantsless"