Zsa Zsa Gabor has died at the age of 99. The actress and socialite died of a heart attack, according to TMZ.
At her peak, Gabor was one of the most famous women in the world. Known for her unapologetically lavish lifestyle and bombshell image, she was in the public eye for more than six decades. Though Gabor withdrew from the limelight in her later years, she remained an enduring figure of old Hollywood glamour.
The daughter of a soldier and a European jewelry heiress, Sari Gabor was born on Feb. 6, 1917, (her birth year has been disputed throughout her career) in Budapest, Hungary. Gabor, who began referring to herself as Zsa Zsa in childhood, was discovered by the famous opera singer Richard Tauber in 1934, setting her on a path toward superstardom.
Although Gabor made her mark on the silver screen with roles in "Lovely to Look At" (1952), "Moulin Rouge" (1952), "Death of a Scoundrel" (1956), "Queen of Outer Space" (1958) and Orson Welles' "Touch of Evil" (1958), her foremost claim to fame was her tumultuous romances with some of the biggest Hollywood stars of the day, earning her the dubious title of "the most successful courtesan of the 20th century."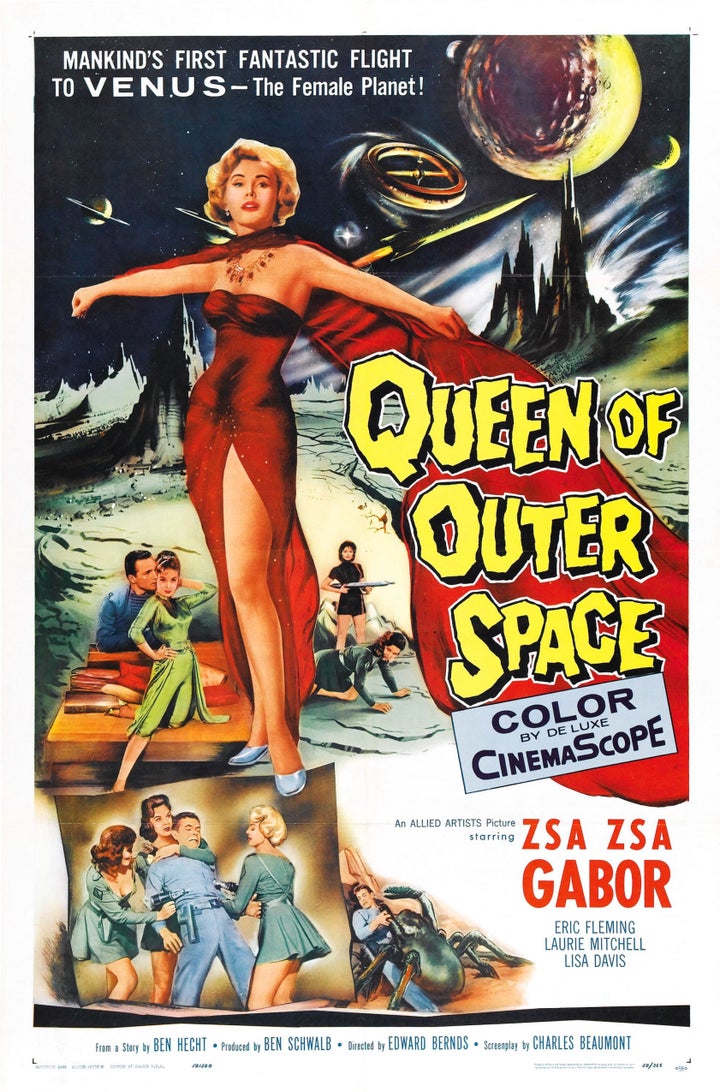 Her nine husbands ― Gabor claims she only had eight ― include a Turkish diplomat, hotel magnate Conrad Hilton, with whom she had one child, Francesca Hilton, and actor George Sanders. Her rumored affairs with the likes of Sean Connery, JFK and Richard Burton inspired tabloid fodder that even Kim Kardashian would envy.
In addition to her luminous screen presence and storied romances, the Hungarian sweetheart won favor for her quick witted Yogi Berra-like quotes about love and marriage such as, "I am a marvelous housekeeper. Every time I leave a man, I keep his house," or "I want a man who's kind and understanding. Is that too much to ask of a millionaire?"
Perhaps the perfect incident to describe Gabor's peculiar temperament was her arrest in 1989. The former beauty queen slapped a Beverly Hills police officer who dared to pull her over for driving her white Rolls-Royce Corniche without a valid license. She spent three days in jail and the case was settled out of court two years later.
In 1986, she married her last husband, Prince Frederic von Anhalt, the adopted son of German royalty and roughly 30 years her junior. Through marriage, Gabor assumed the title Princess von Anhalt, Duchess of Saxony, finally becoming the princess she always wanted to be.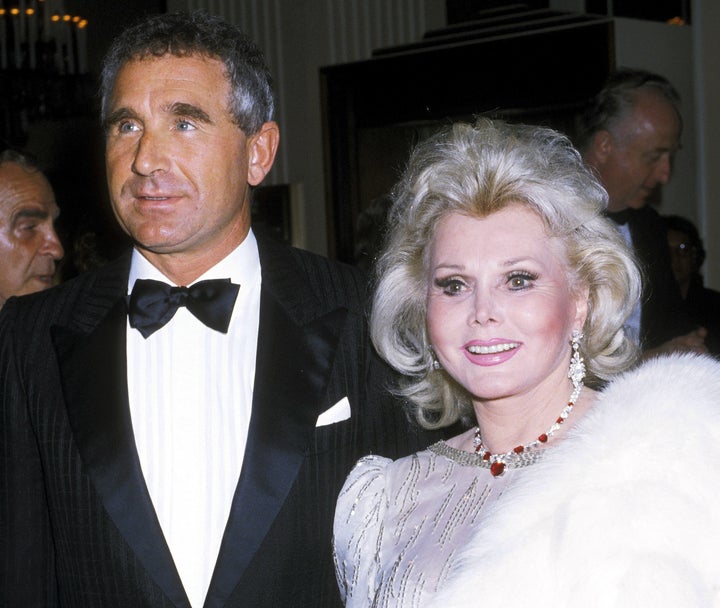 In 2002, Gabor was badly injured in a car crash that made her a wheelchair user for the remainder of her life, leading to a serious decline in her health. She also suffered a stroke three years later. In January 2011, doctors were forced to amputate her right leg due to an untreated blood clot infection, leaving her bedridden and under the complete care of von Anhalt.
Gabor was hospitalized again in February 2016 after having trouble breathing due to a feeding-tube-related lung infection. With the help of von Anhalt, she returned home to prepare for the surgery to replace the tube in March. Despite her declining health, von Anhalt believed she would still make it to 100 years old.
"I hope we can celebrate her 100th birthday in our house, and she lives on like her mother did," he told Entertainment Tonight. "Her mother was 103."
Throughout her life, Gabor had a difficult relationship with her own daughter, who died in January 2015 of a stroke at the age of 67. Five years before her death, von Anhalt sued Francesca on behalf of himself and Zsa Zsa, accusing her of fraud and forgery. The lawsuit was later dropped after Gabor refused to appear in court or sign an affidavit attesting to her desire to sue her only daughter. Before her death, Francesca reportedly said, "My mother wanted to be a princess, so she married an evil queen."
Zsa Zsa Gabor ushered in the new age of celebrity, where one's personal life could be as compelling as a performance on screen. Although her later years were plagued by health problems and tragedy ― after close friend Elizabeth Taylor died she reportedly said, "I'm next" ― she did everything in her power to preserve the image of the beautiful and carefree Hungarian princess she worked so hard to create.
"What is really important for a woman, you know, even more than being beautiful or intelligent, is to be entertaining," Gabor once wrote.
Looking back at her life, all there is to say is: a job well done.
CORRECTION: A previous version of this article stated that Gabor spent three days in prison for driving without a valid license. She spent three days in jail.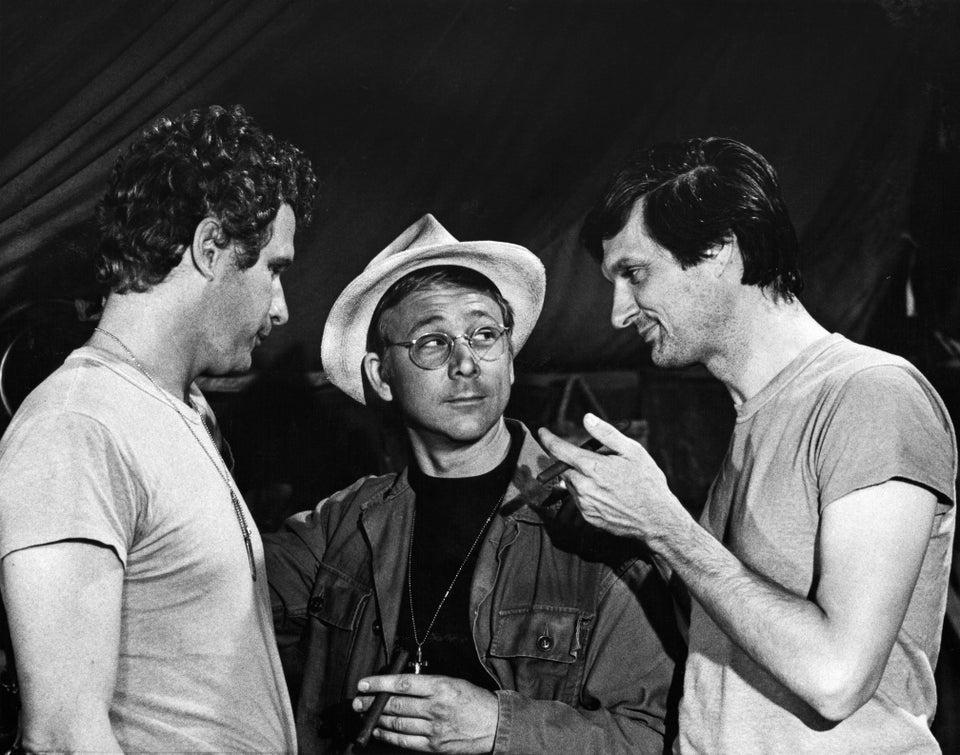 Entertainers We've Lost In 2016
Before You Go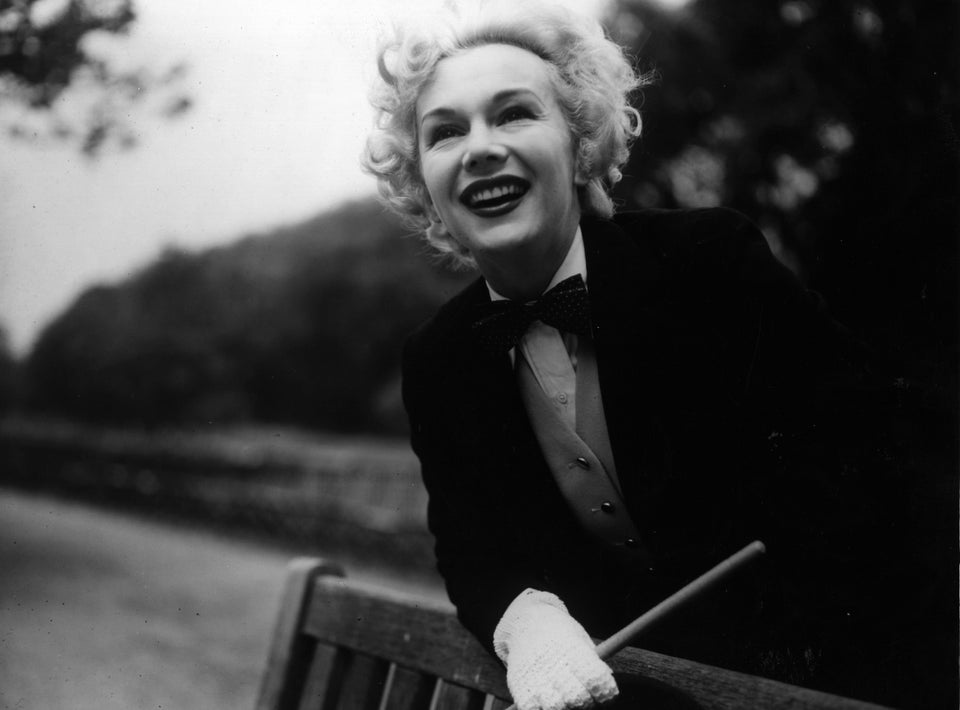 Zsa Zsa Gabor
Popular in the Community