With her decadent jewelry, elegant dresses and shiny locks, Zsa Zsa Gabor is still a style icon today -- over 60 years since starring in her first film. The Budapest-born beauty's first brush with fame came when she was crowned Miss Hungary in 1936. Shortly after her win, she moved to the United States to begin her career as an actress, starring in films like "We're Not Married!," alongside Marilyn Monroe, and "Moulin Rouge."
As a '50s sex symbol, the petite star became known for her flirty ensembles, big personality and "dahling" catchphrase. And with her nine marriages, socialite status and multiple autobiographies, Gabor has made sure that she will be remembered for centuries to come, even as she struggles with health issues.
In celebration of her 96th birthday on Wednesday (Feb. 6), we are taking a look back at some of her best style moments over the years.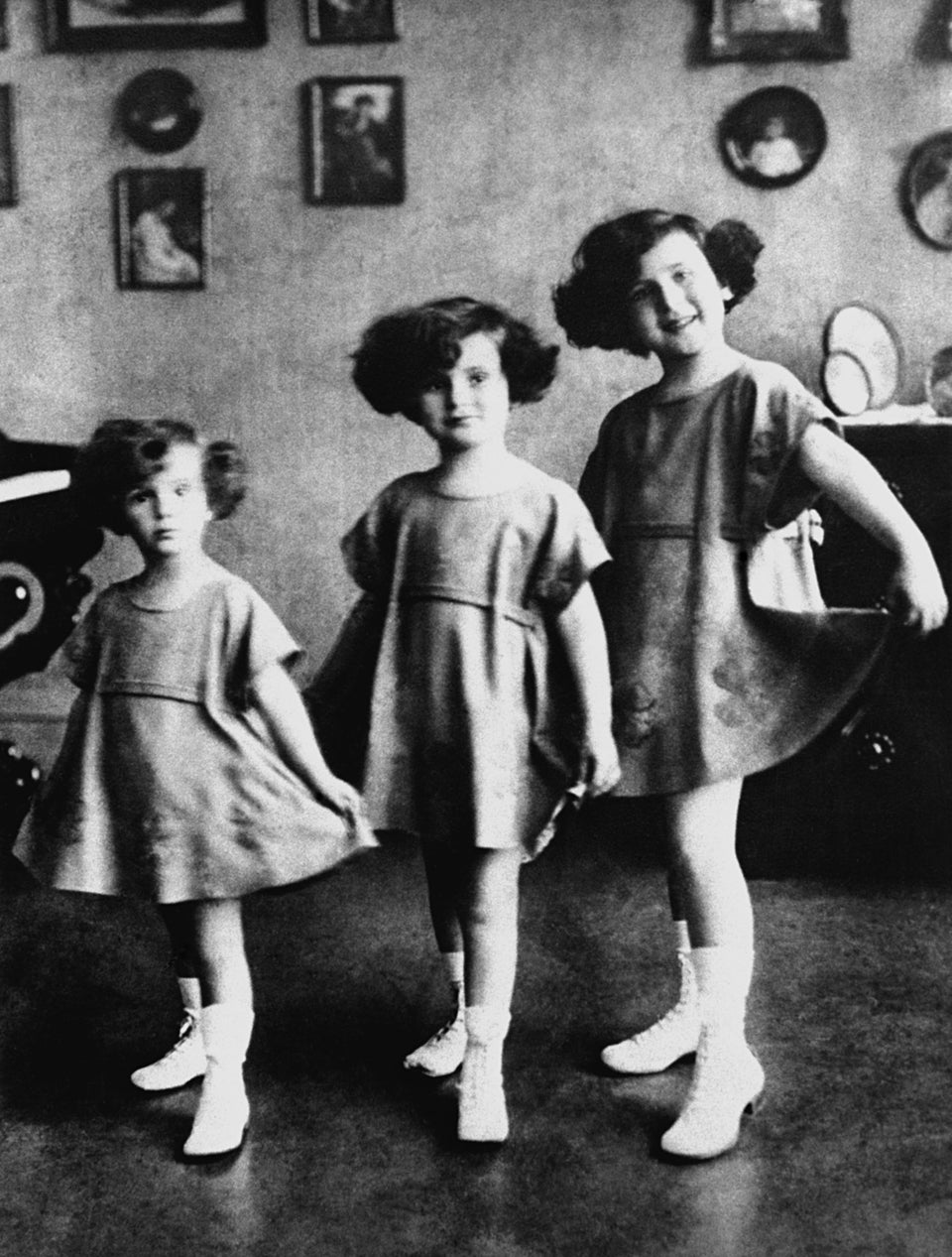 Zsa Zsa Gabors Style Evolution