Zsa Zsa Gabor, who died Sunday at the age of 99, was arguably more famous for her many marriages and divorces than she was for her acting career. The wife of eight husbands (well, nine if you count the union that lasted only one day before it was annulled), Gabor unapologetically loved, lost and left throughout her lavish life.
Gabor would know. In her lifetime, she wed a Turkish diplomat, a hotelier, an English actor, a Mexican actor, a Beverly Hills investor, a Texas socialite, an inventor, a divorce lawyer and even the adopted son of German royalty, who finally gave Gabor the one title she seemed destined to have: princess.
The star was adored by fans for her witty one-liners and her openness to dish on her wild romances, which apparently included the likes of Sean Connery and Richard Burton. When asked how many husbands she had, Gabor was quoted in the 1975 anthology, "I Wish I'd Said That" by Kenneth Edwards as responding with, "You mean apart from my own?"
Here are some of Gabor's most memorable quotes about love:
"The only place men want depth in a woman is in her décolletage."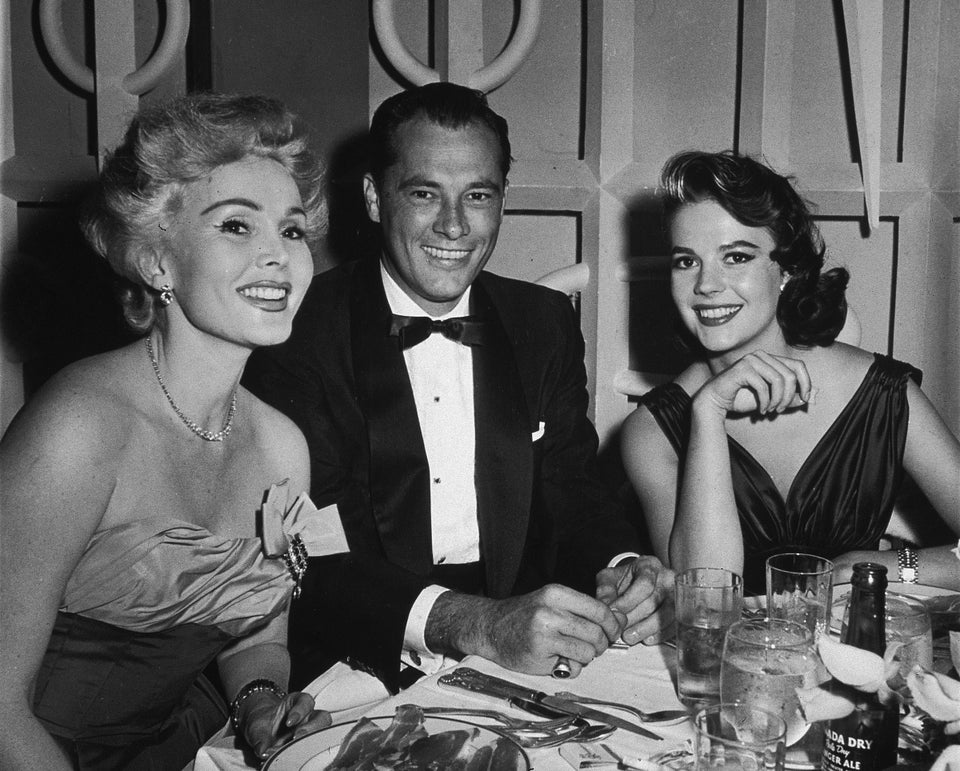 Bruce Bailey via Getty Images
"Sexual attraction only lasts two years, and who wants to stay with a man if you're not sexually attracted?"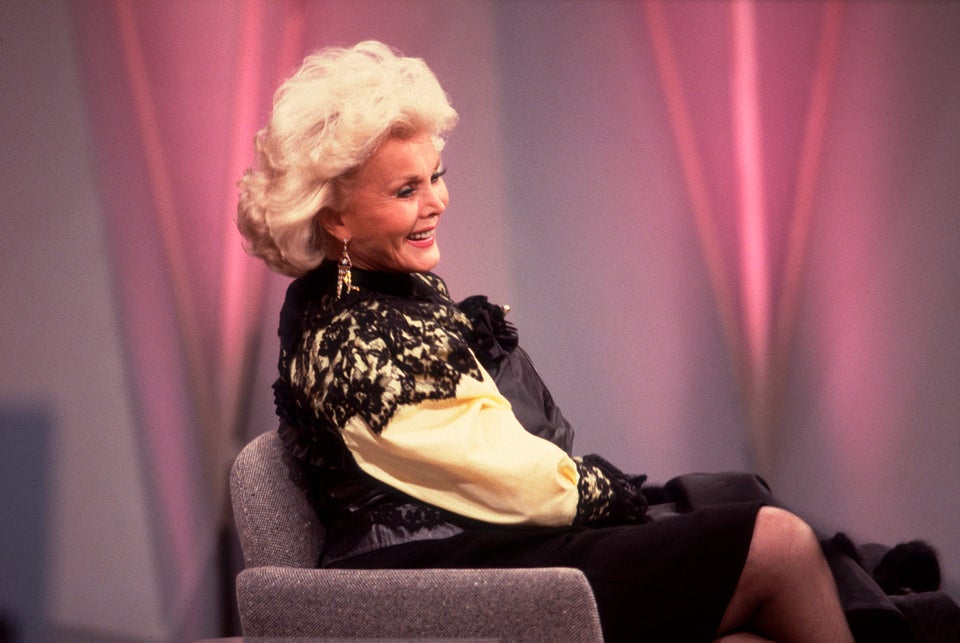 Paul Natkin via Getty Images
"Husbands are like fires. They go out when unattended."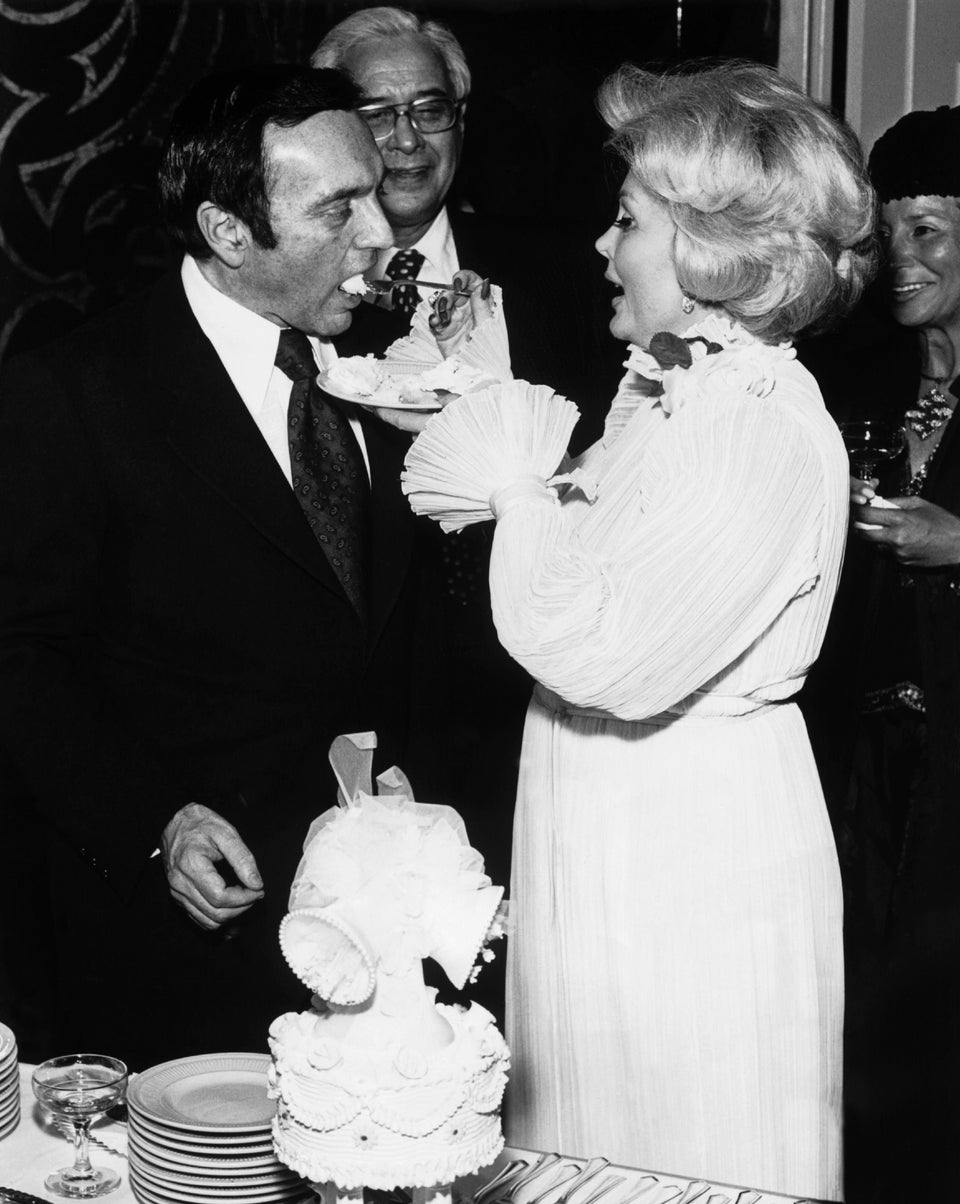 Keystone-France via Getty Images
"I know nothing about sex, because I was always married."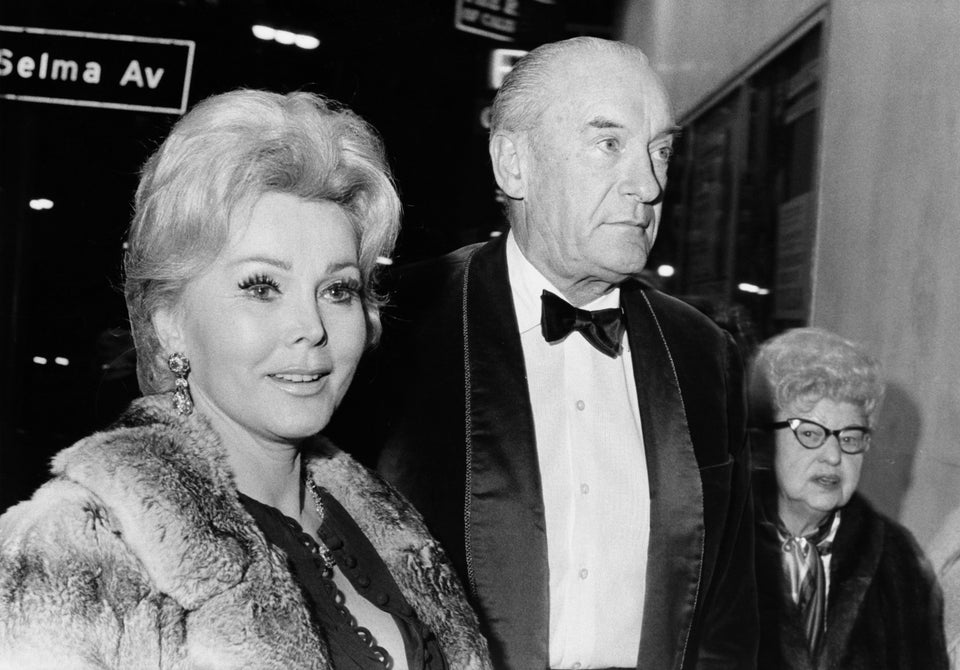 Pictorial Parade via Getty Images
"You never really know a man until you have divorced him."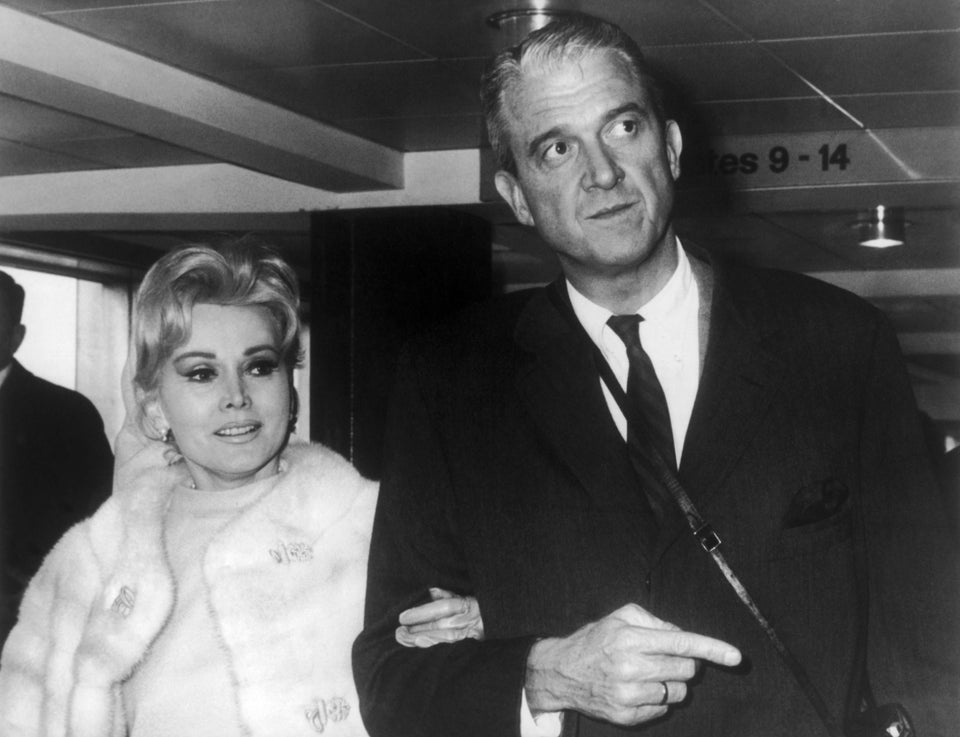 Keystone-France via Getty Images
"I am a marvelous housekeeper. Every time I leave a man, I keep his house."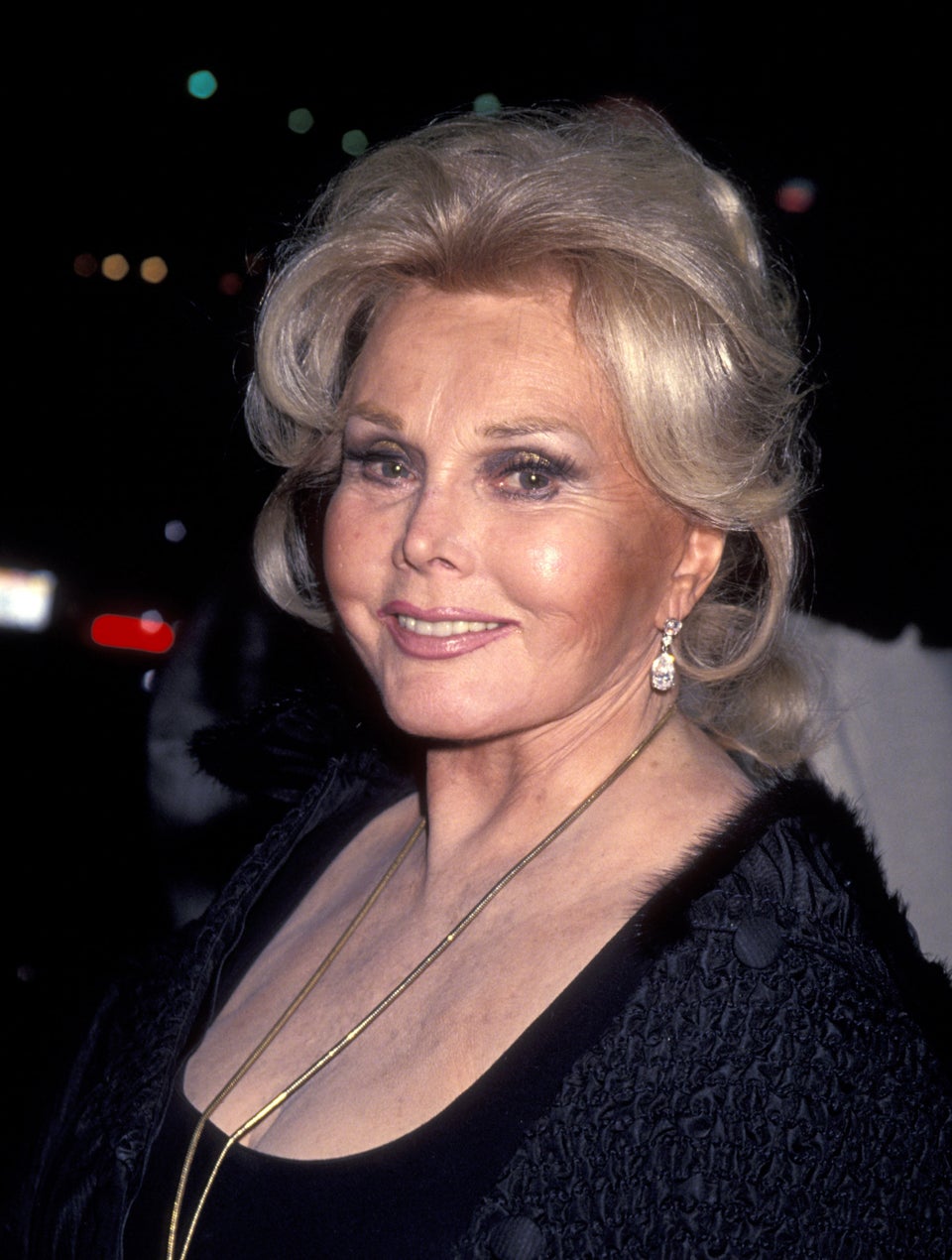 Ron Galella, Ltd. via Getty Images
"When I'm alone, I can sleep crossways in bed without an argument."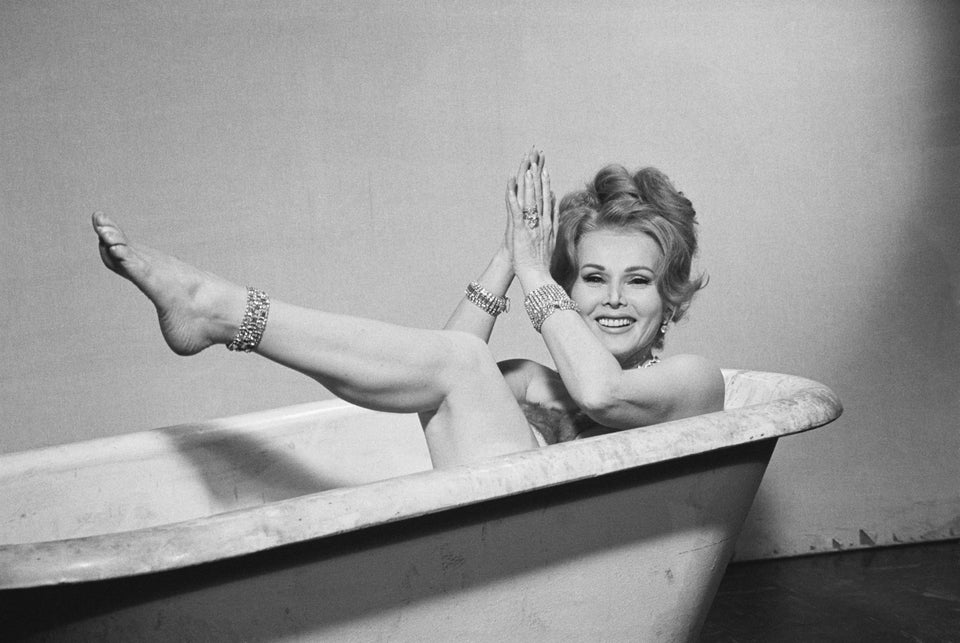 Bettmann via Getty Images
"It's never as easy to keep your own spouse happy as it is to make someone else's spouse happy."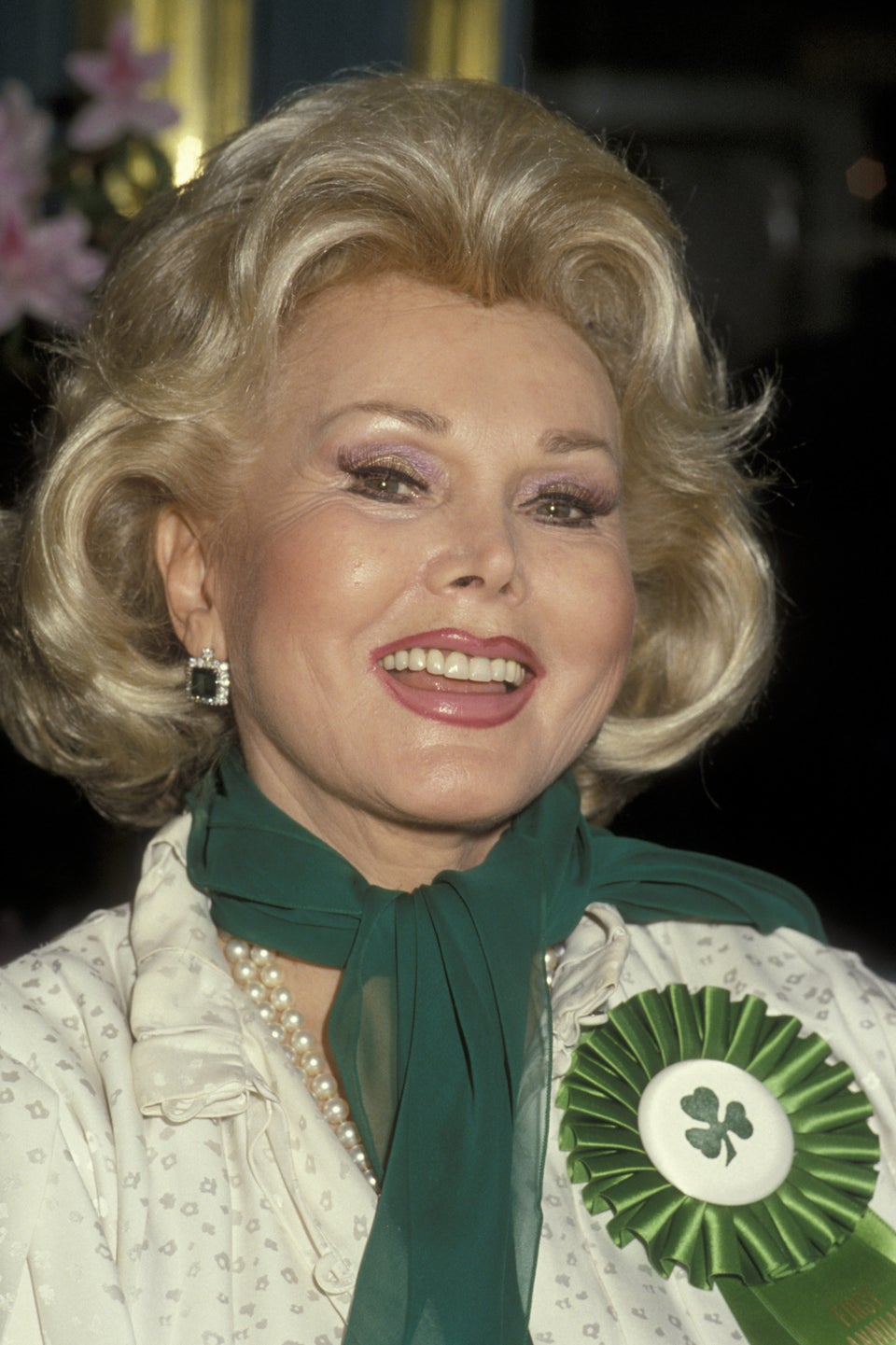 Ron Galella, Ltd. via Getty Images
"I'm not a girl who sits home and knits, you know."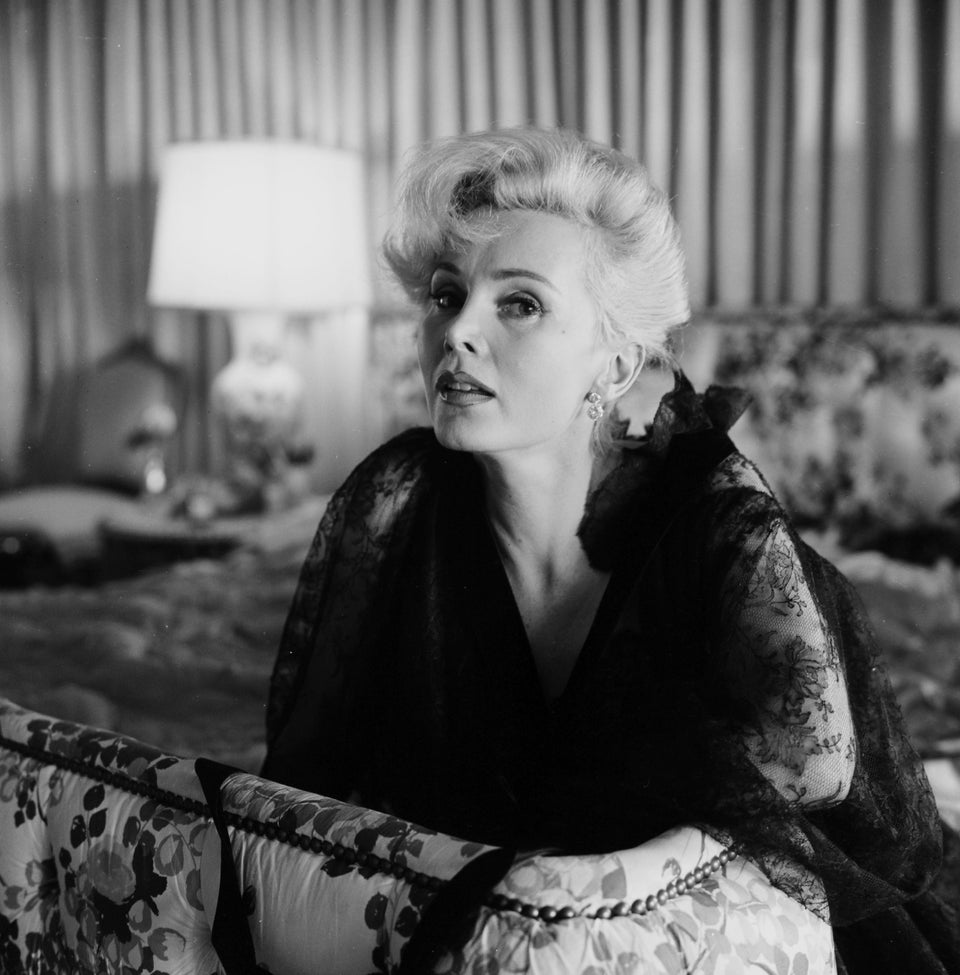 Michael Ochs Archives via Getty Images
"Being jealous of a beautiful woman is not going to make you beautiful."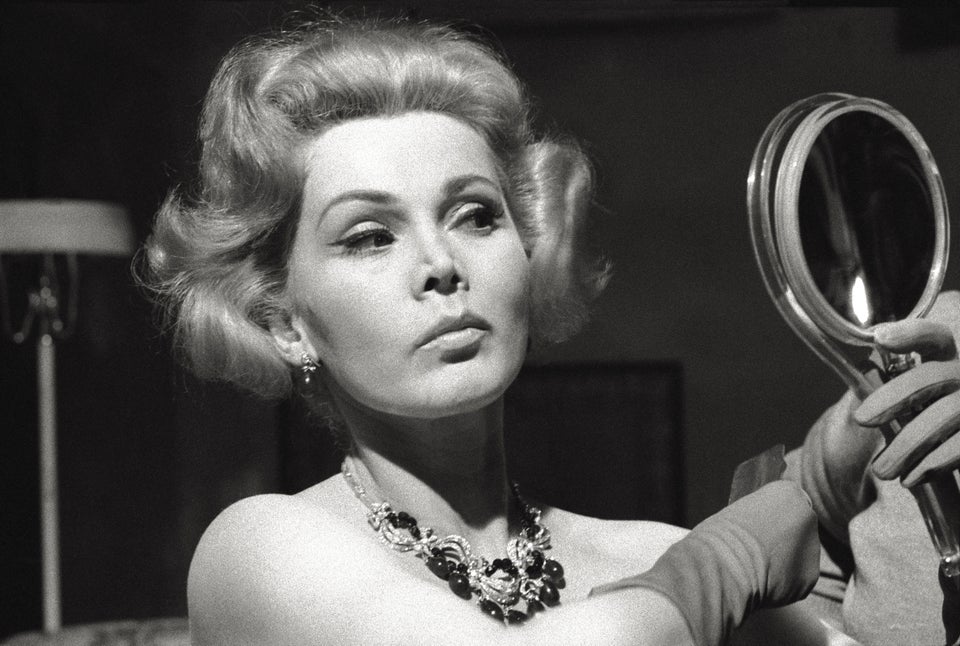 Mondadori Portfolio via Getty Images
"I never hated a man enough to give his diamonds back."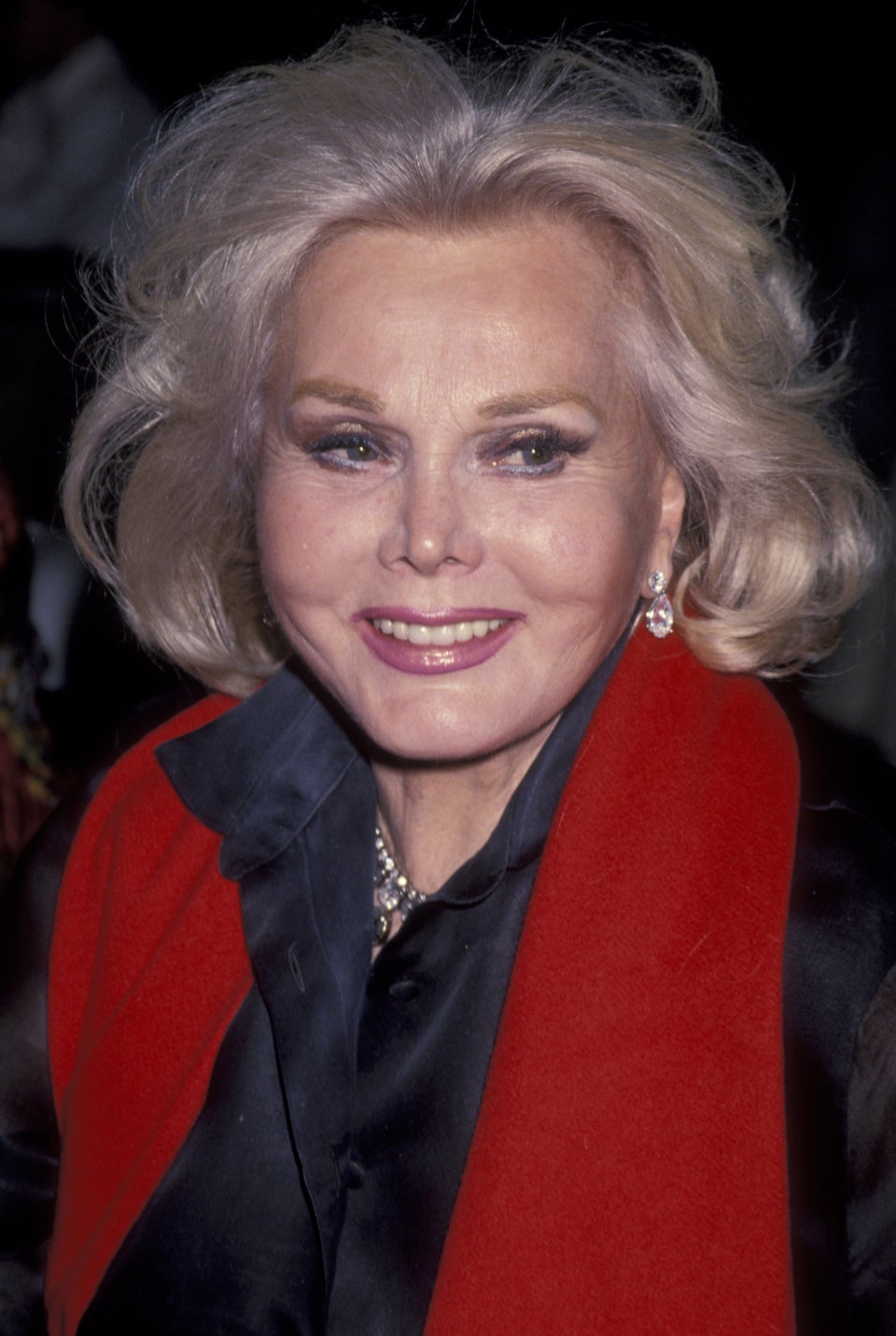 Ron Galella, Ltd. via Getty Images
"I have learned that not diamonds but divorce lawyers are a girl's best friend."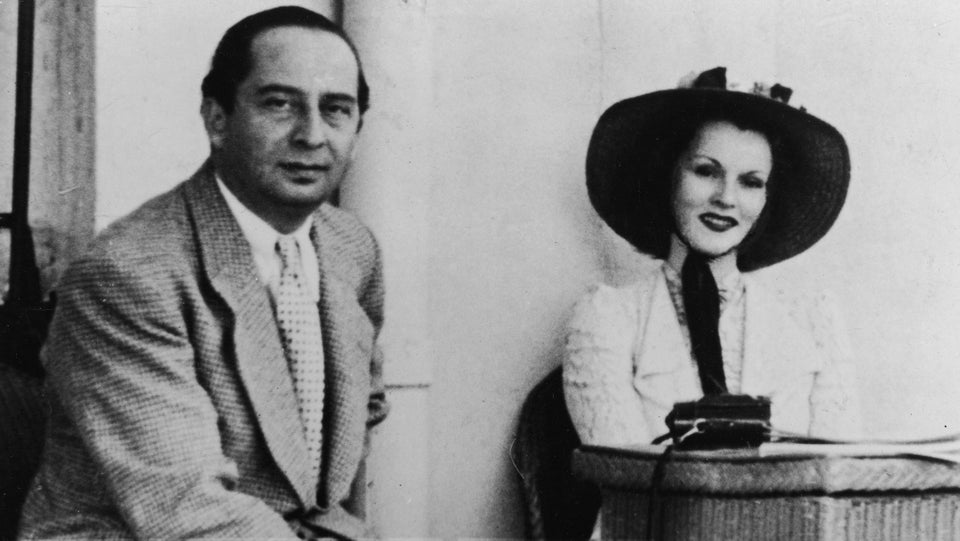 Pictorial Parade via Getty Images
"I want a man who's kind and understanding. Is that too much to ask of a millionaire?"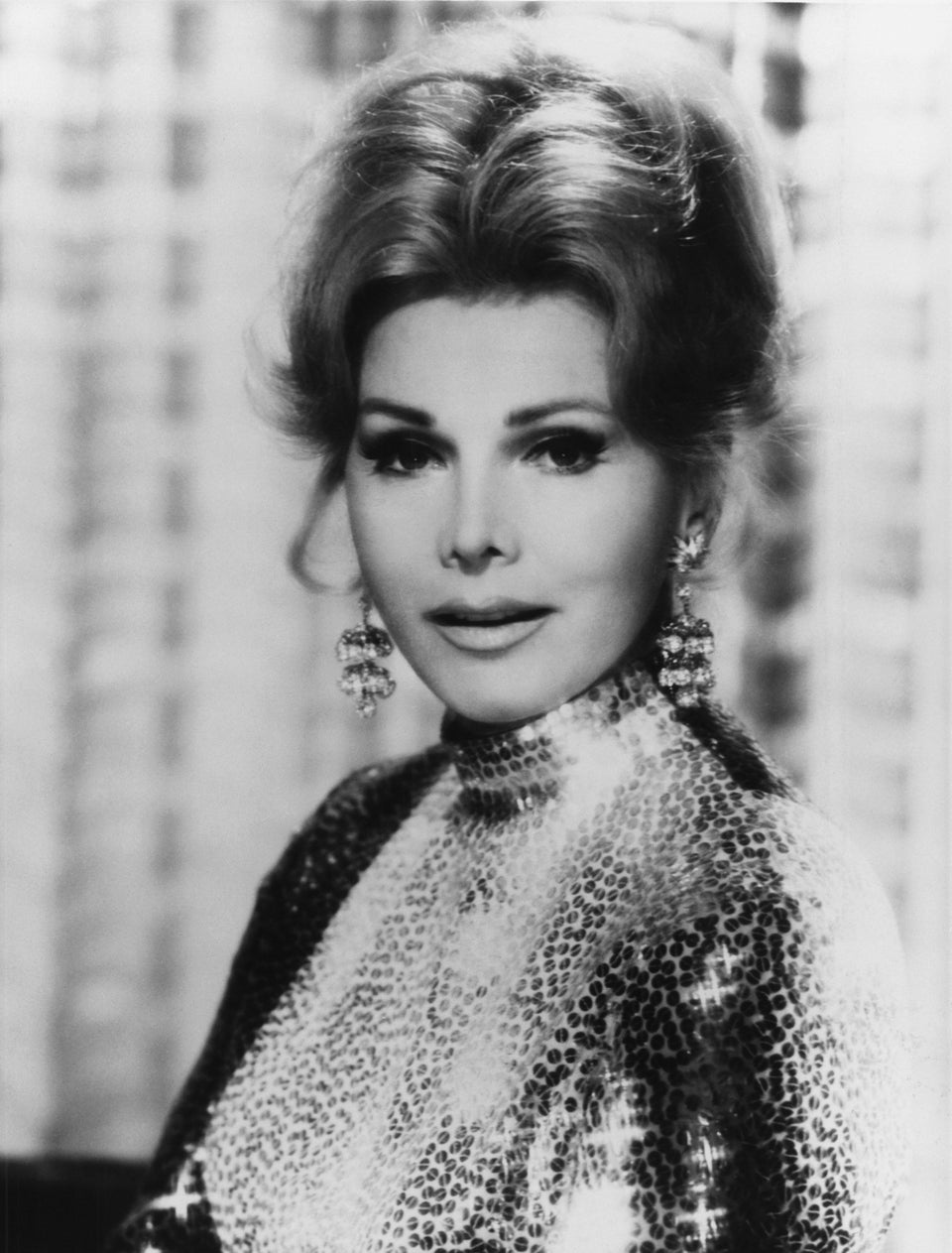 "You can say I'm full of shit — but don't say I'm old."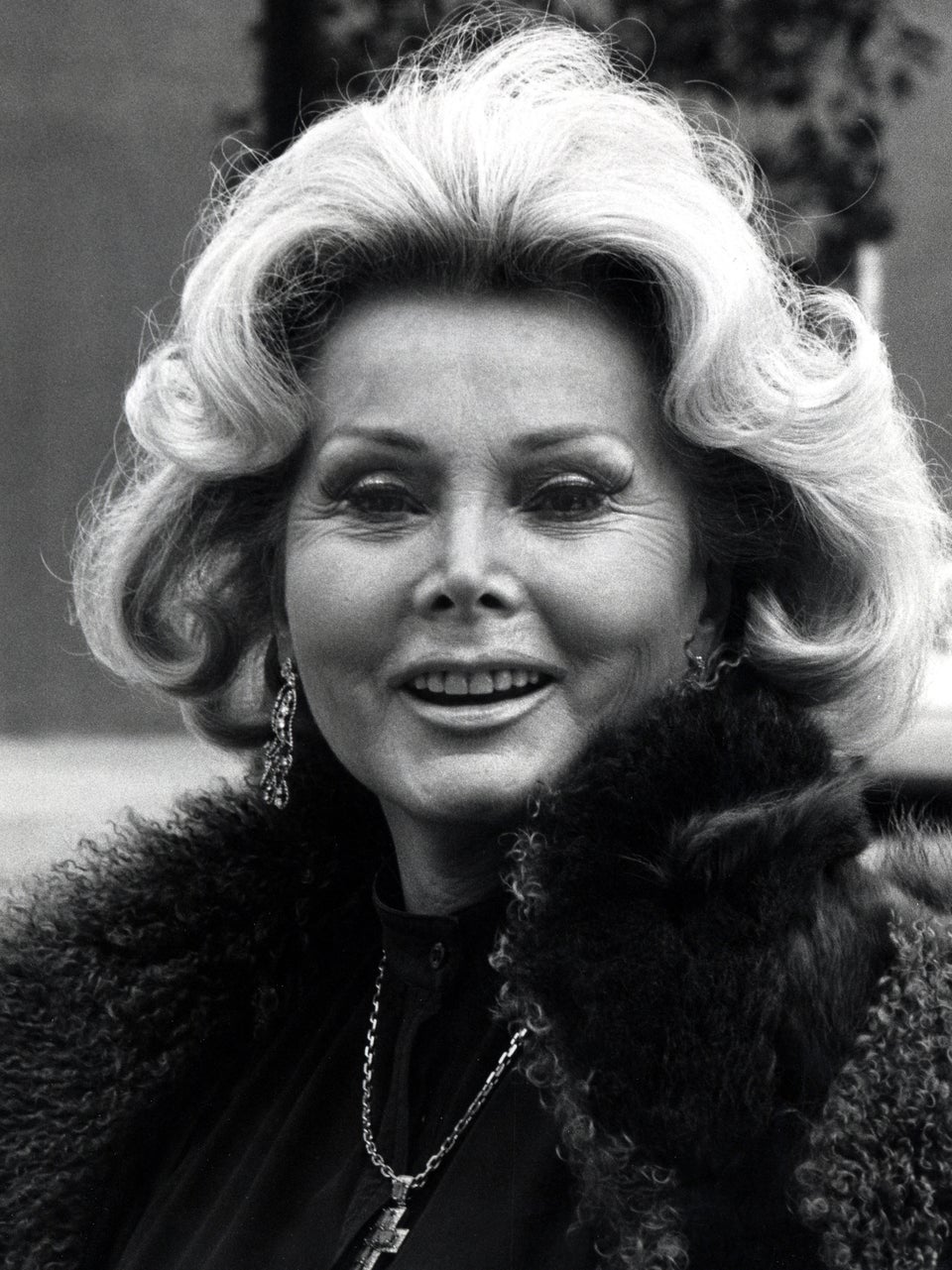 Ron Galella via Getty Images
"A girl must marry for love, and keep on marrying until she finds it."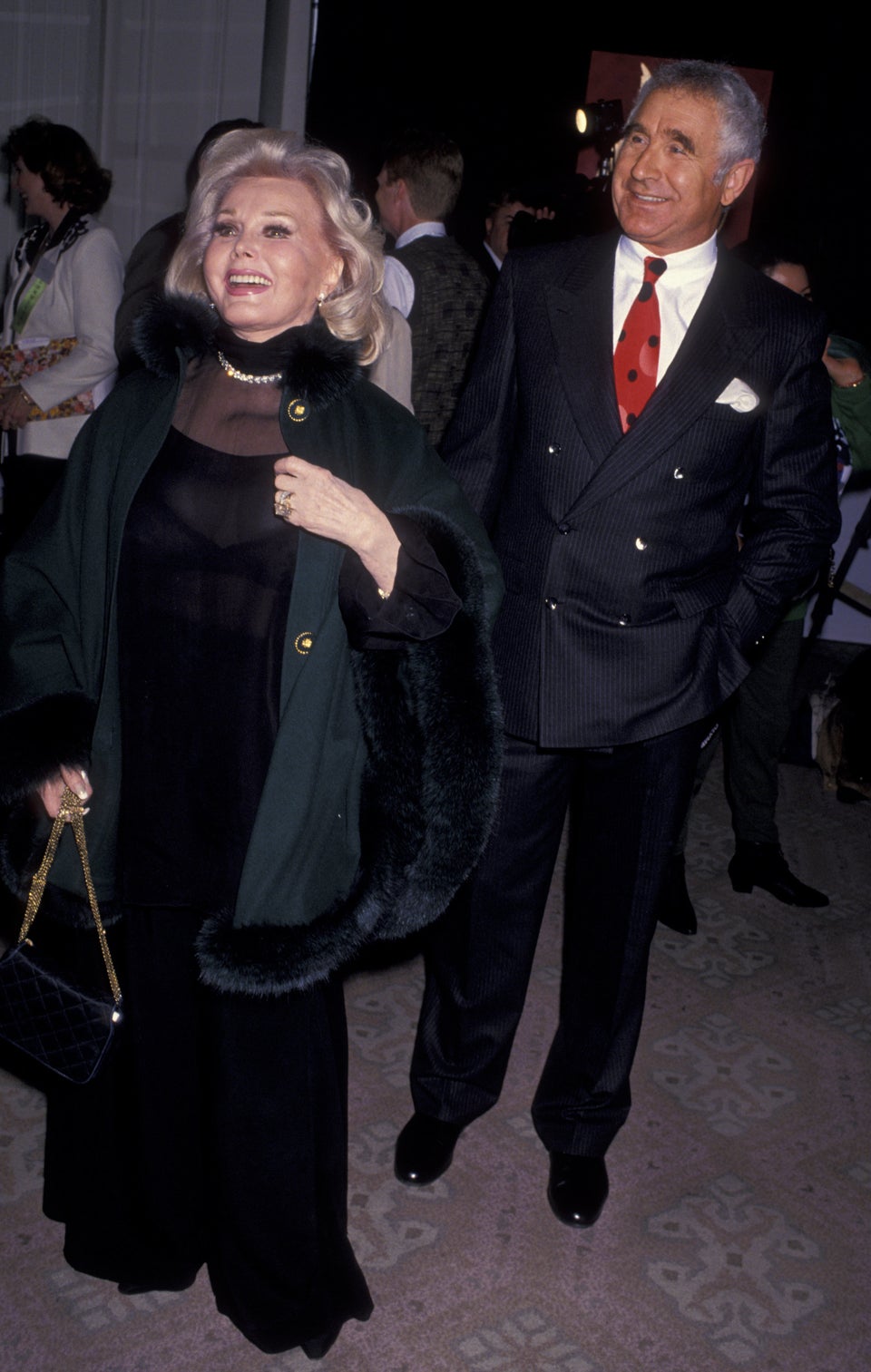 Ron Galella, Ltd. via Getty Images
Popular in the Community