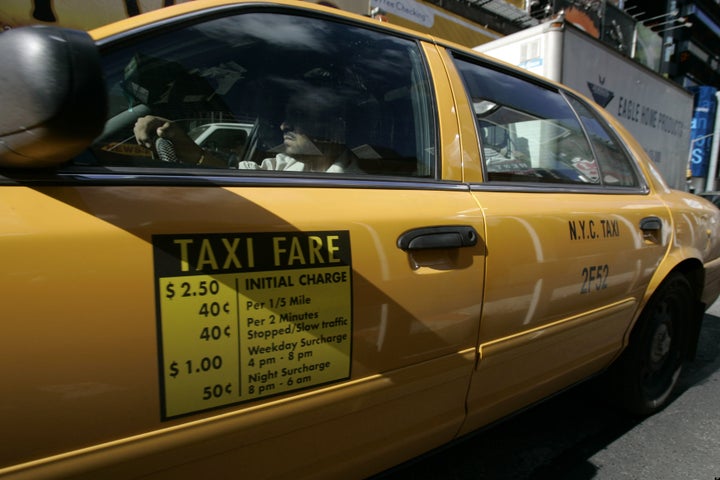 A few minutes after jumping out of a cab to prepare for a trip to Maryland, John James realized he'd forgotten something.
Luckily for James, his cab driver was Zubiru Jalloh of Crown Heights, who told authorities the property had been lost.
James was quickly reunited with his possessions.
"He's just a quiet citizen doing his business, earning his living and respecting his family, and I intend to entertain him and his children and his wife when I return from Maryland," James said.
Jalloh initially rejected James' $1,000 reward, but eventually accepted.
"I told him, 'If you give this money because you're happy, I will take it,' " Jalloh said. " 'If you give this money just because I brought it to you, I won't take it, because this is my job.' He said, 'I am giving it to you because I'm so happy.' "
The Times makes an interesting historical footnote, however:
Mr. James pleaded guilty in 2003 to selling millions of dollars' worth of jewelry that he had bought tax-free under the club's nonprofit status. He paid about $500,000 in fines and served no jail time.
James' eccentric brother, O. Aldon James, has been in the spotlight recently as his hoarding and shady rent deals at the National Arts Club have come to light. The elegantly dressed, pink-bespectacled president also once scaled the fence at Gramercy Park with ladders and sat illegally in the park saying "this today was our Boston Tea Party."
Related
Popular in the Community