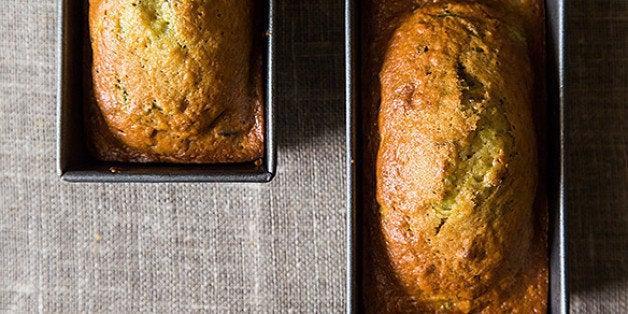 The other day, we here at HuffPost Taste were talking about how ridiculous it is that April 25 is National Zucchini Bread Day. I mean, who needs a national holiday for zucchini bread? The conversation was followed by a brief lull, and then:
Alison: Actually, I know someone who makes a really great version with pineapple.
Kristen: Oh, my neighbor makes one with coconut and pistachios that's insanely delicious.
Alison: Zucchini bread is one of those things I could just eat all day, if it's around.
Kristen: Oh man, have you ever made it into a sandwich with cream cheese in between?
And then we realized: Okay, this is a pretty great holiday. So we're going to share some of our favorite zucchini bread recipes with you. Happy baking, on April 25 and all year long!
Note: Our third editor, Julie, was absent for the conversation but wants you to know she's also all about zucchini bread.
Browned Butter Zucchini Bread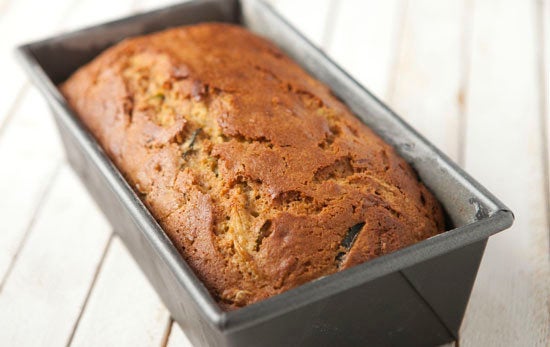 Chocolate Zucchini Bread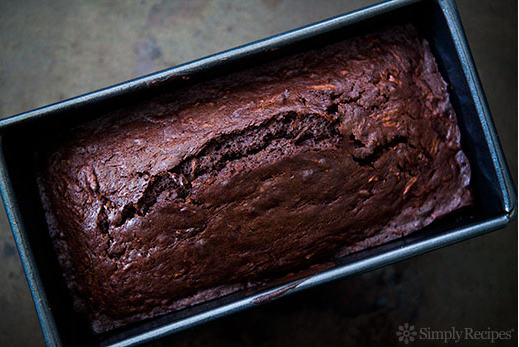 Gluten-Free Zucchini Bread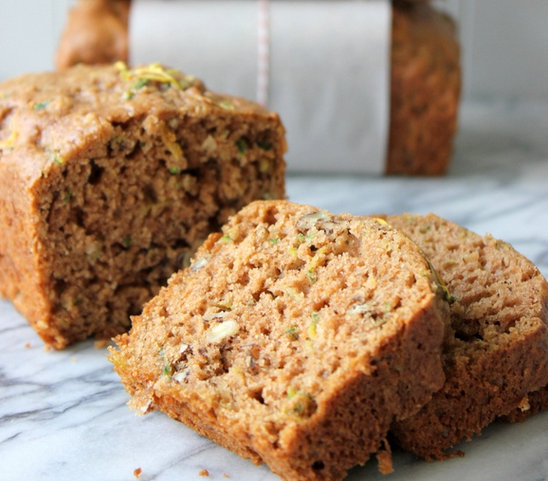 Zucchini Bread with Pineapple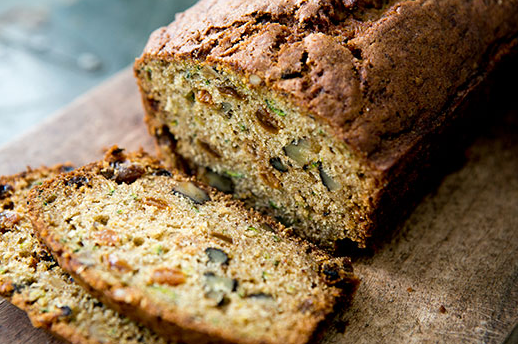 Zucchini Coconut Bread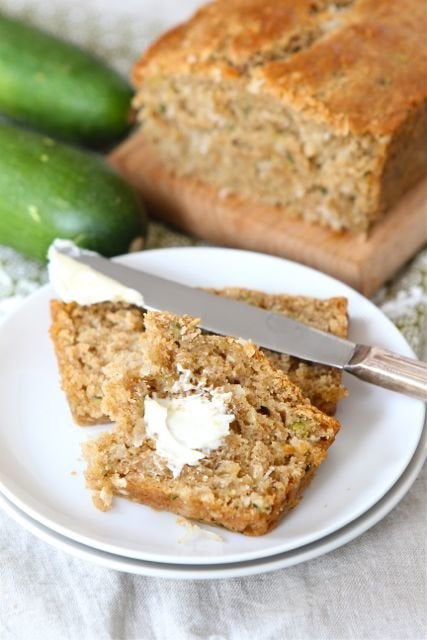 Chocolate Chip Zucchini Bread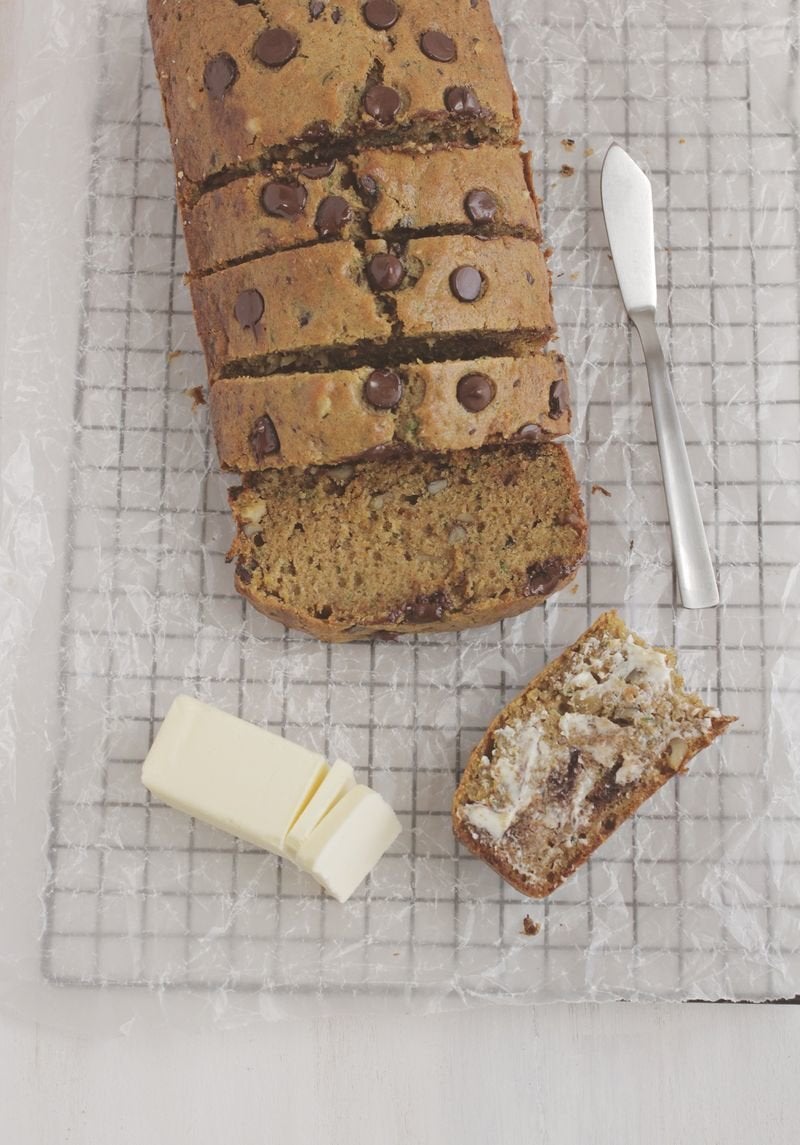 Zucchini Banana Bread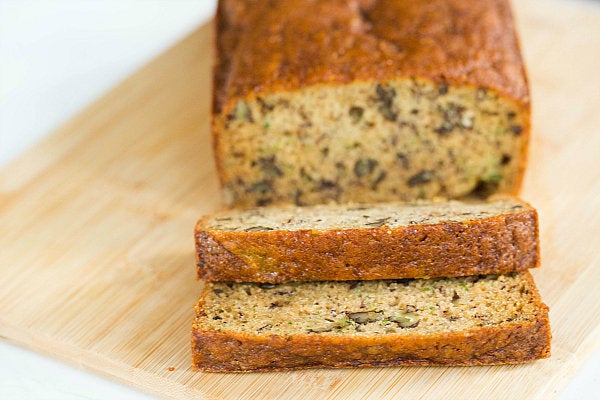 'My New Favorite Zucchini Bread'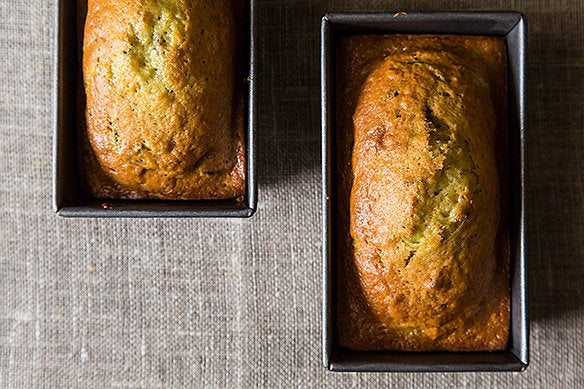 Blueberry Zucchini Bread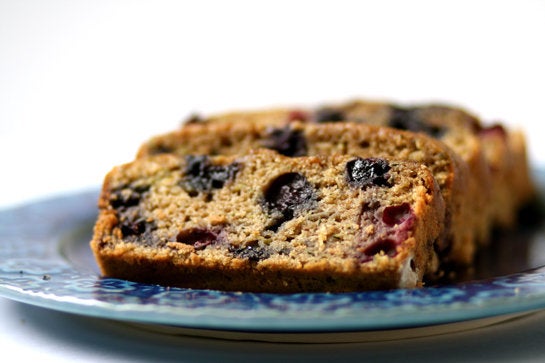 Lemon Rosemary Zucchini Bread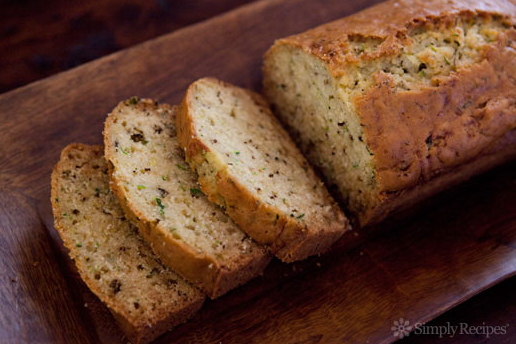 Cardamom Coffee Zucchini Bread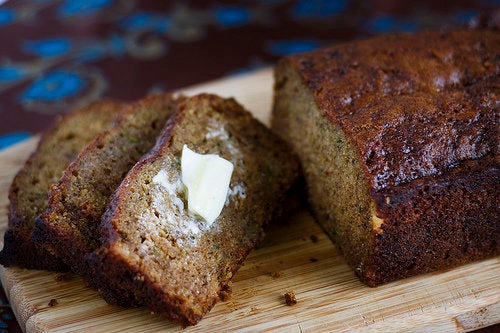 Zucchini Bread with Cranberries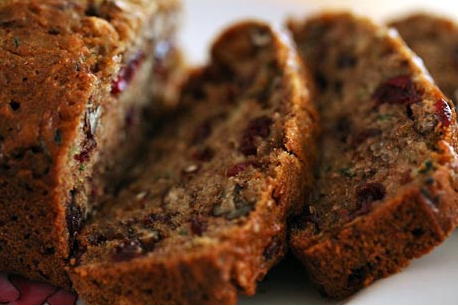 Zucchini Pound Cake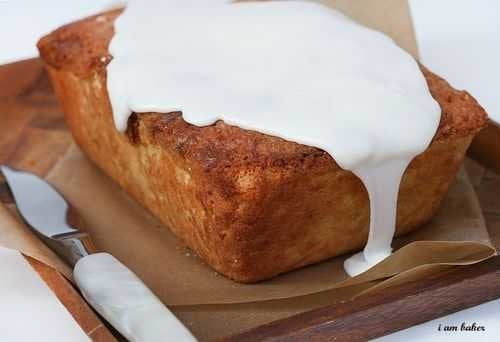 Zucchini Cornbread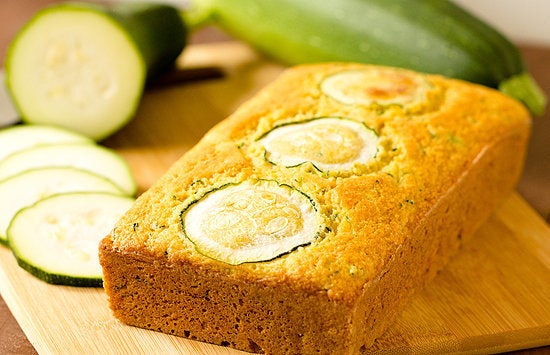 Related
Before You Go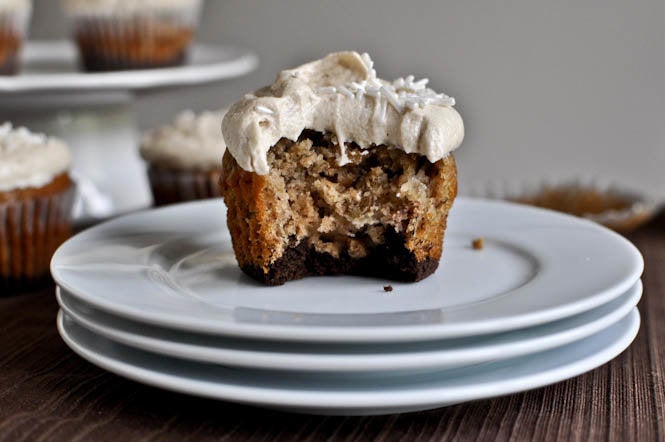 Banana Bread