Move over spaghetti squash, there's a whole new pasta-shaped veggie on the market. Actually, there's an array of new options thanks to a small, affordable kitchen appliance called the spiralizer.
The spiralizer can take just about any vegetable ― our favorite option is zucchini ― and turn it into noodles for a healthier alternative to pasta. Zucchini noodles are not only a great way to use up the overwhelming supply of summer squash, but they're also delicious.
The zucchini's subtle flavor makes zoodles a perfect stand-in for pasta. (Bonus: eating a plate of them gets you closer to satisfying your daily requirement of veggies.) Some zoodle recipes call for sautéing the zoodles, while others blanche them or leave them uncooked. Just make sure that you eat the raw noodles quickly, before they begin to sweat and fill your bowl with zucchini water.
Now get to it with these recipes below.
Zucchini Shrimp Scampi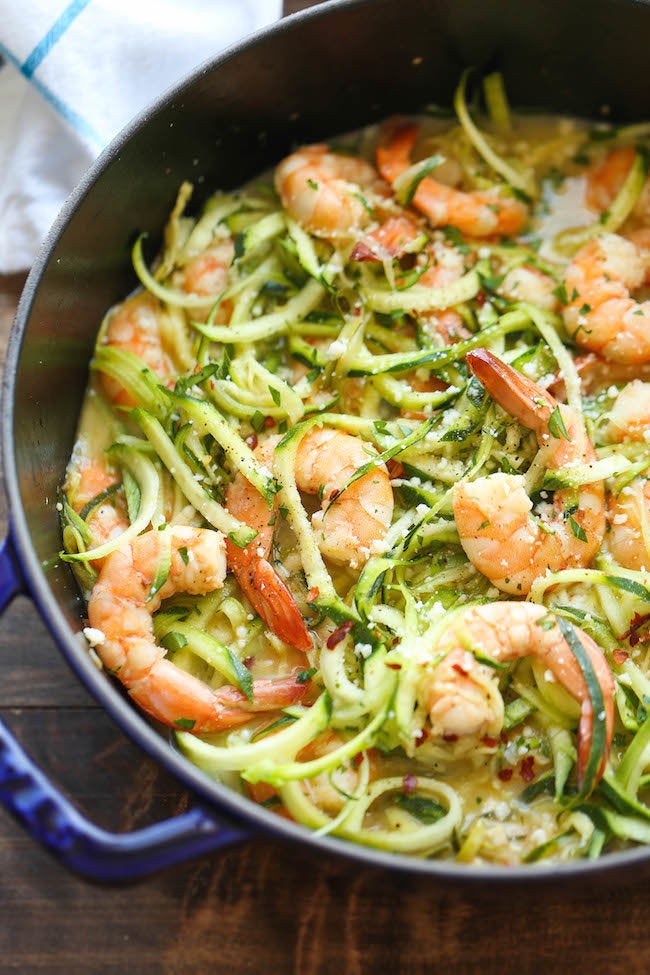 Garlic Soba And Zucchini Noodles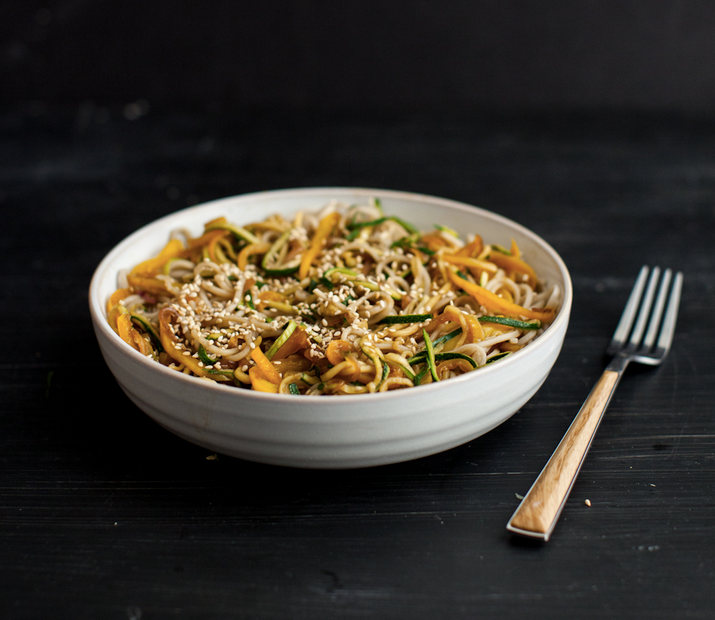 Zucchini Noodles With Turkey Marinara Sauce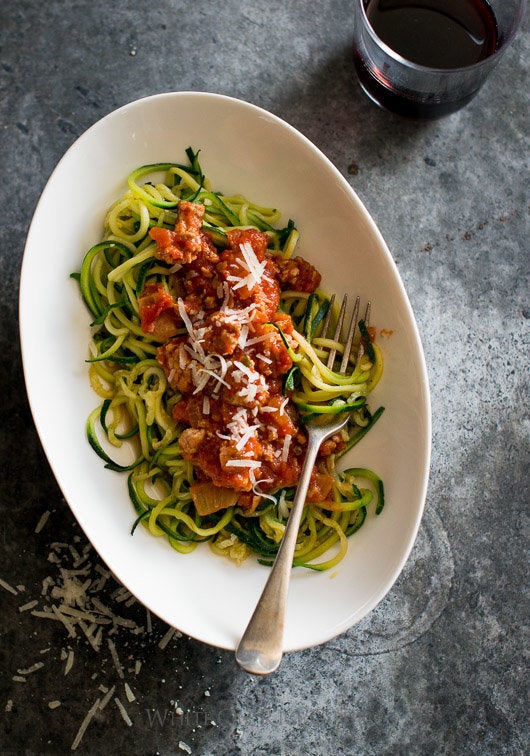 Firey Szechuan Peanut And Chili Zucchini Noodles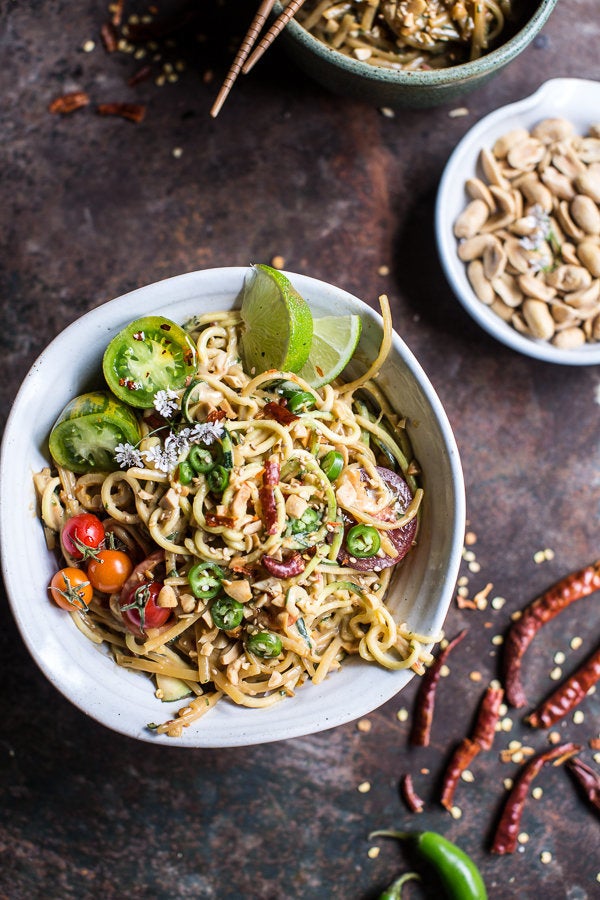 Healthy Chicken Pho With Zucchini Noodles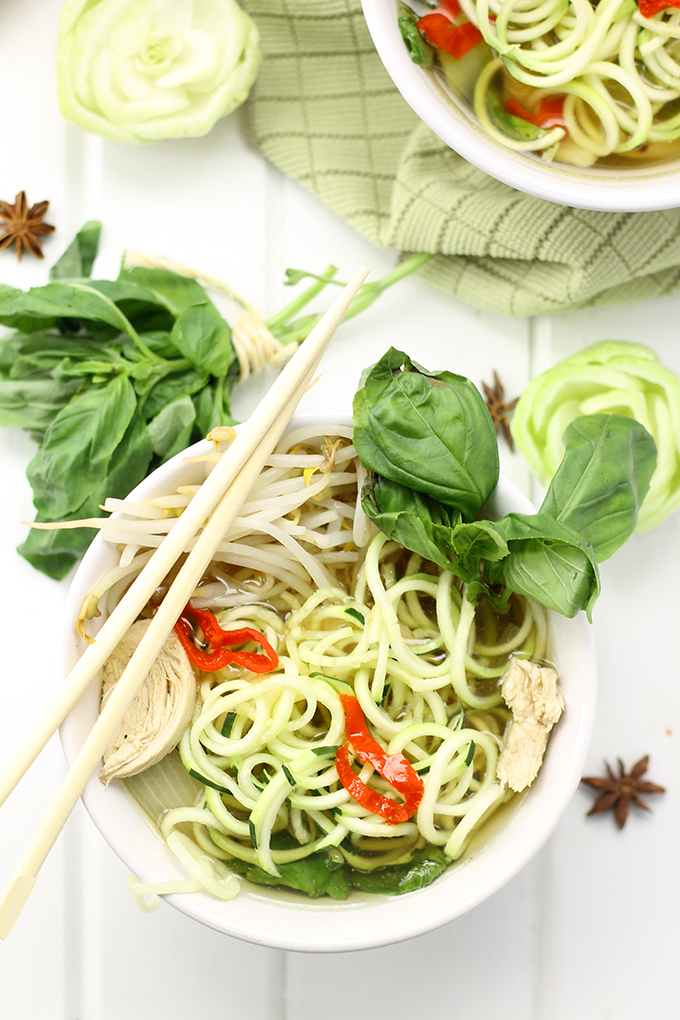 Zucchini Spaghetti With Easy Lentil Marinara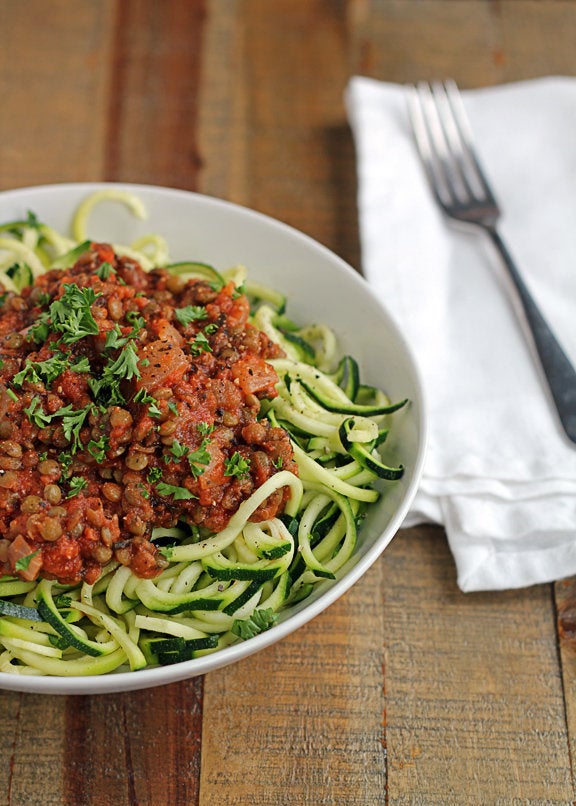 Zucchini Alfredo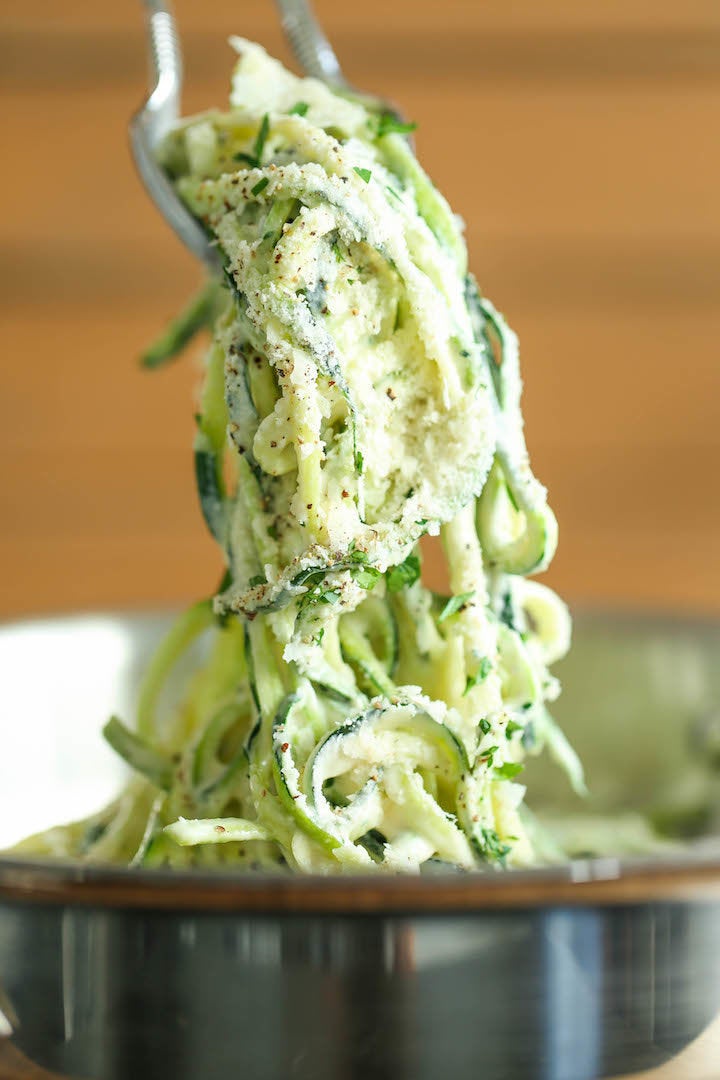 Zucchini Pad Thai Noodles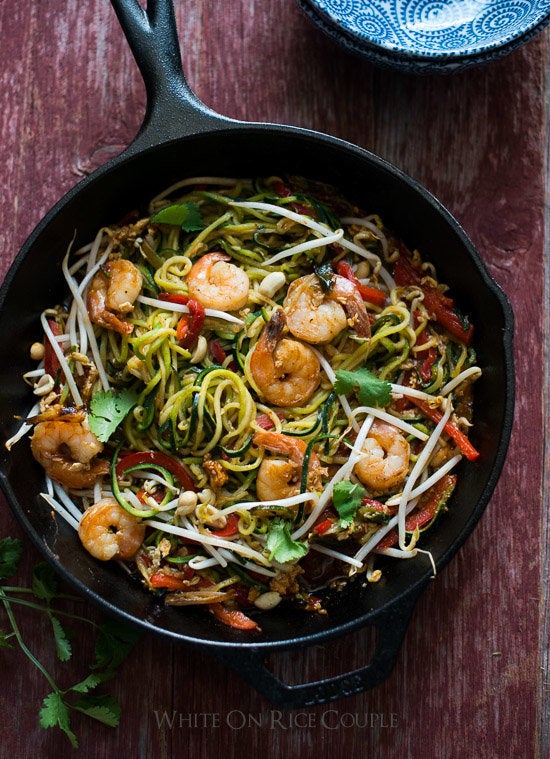 Cheesy Baked Zucchini Noodle Casserole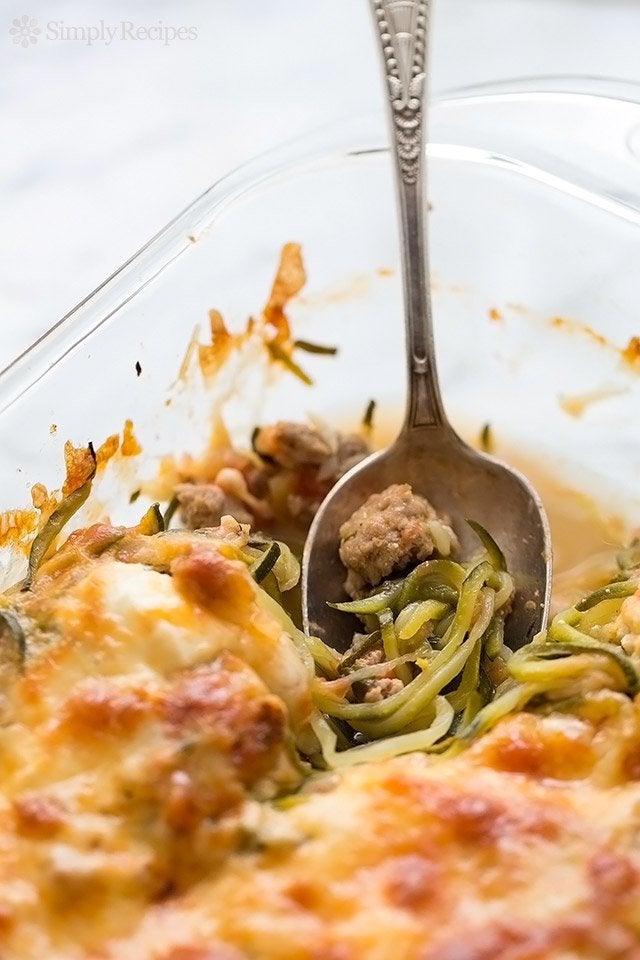 Harissa Zucchini Spaghetti Skillet With Kale, Chickpeas And Poached Eggs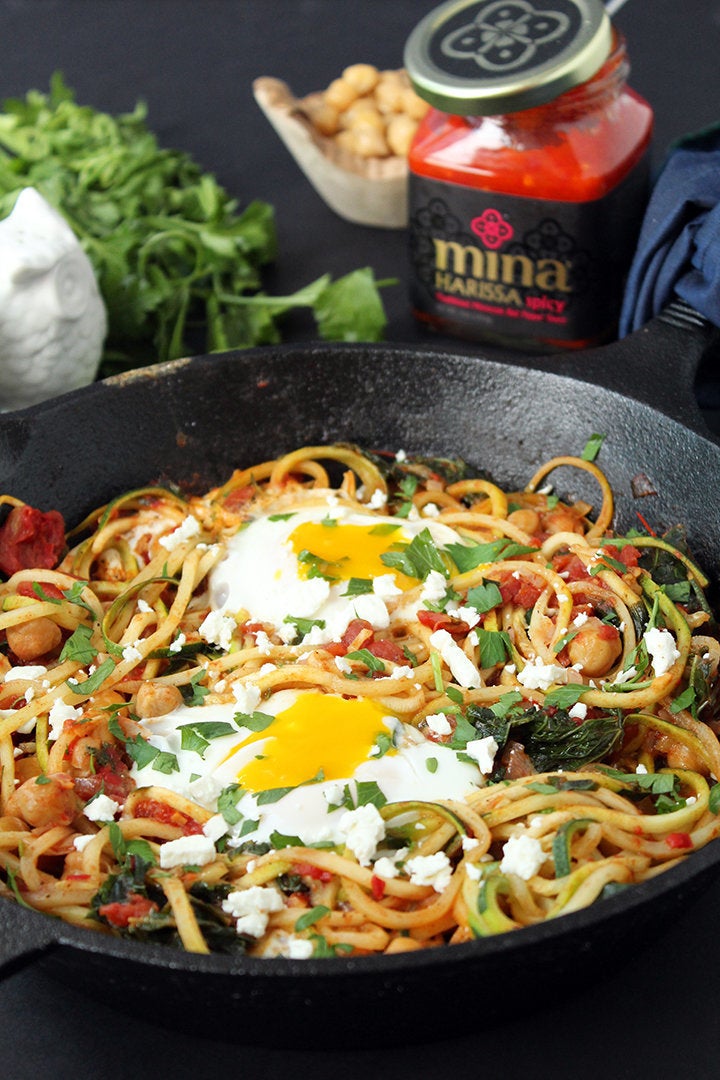 Rad Rainbow Raw Pad Thai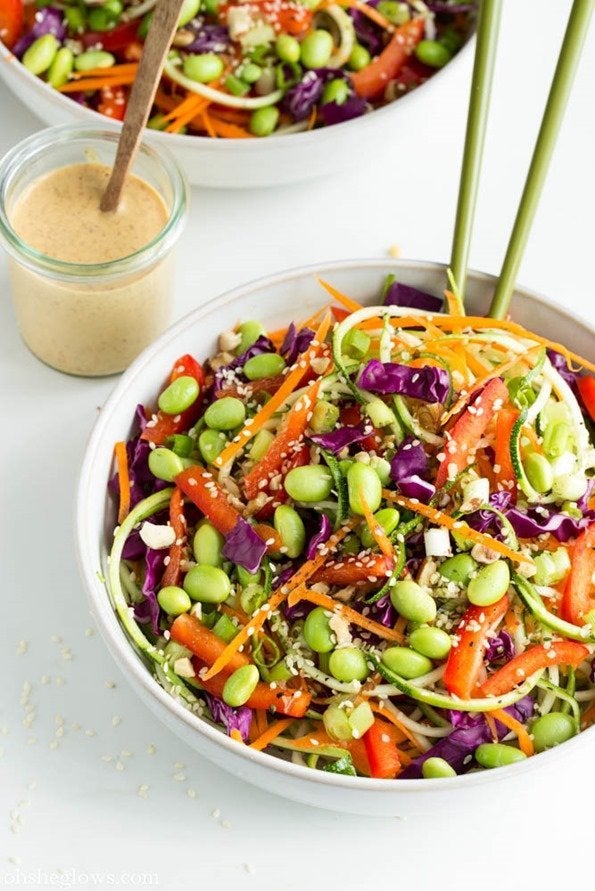 Carrot Pasta With Creamy Zesty Garlic Sauce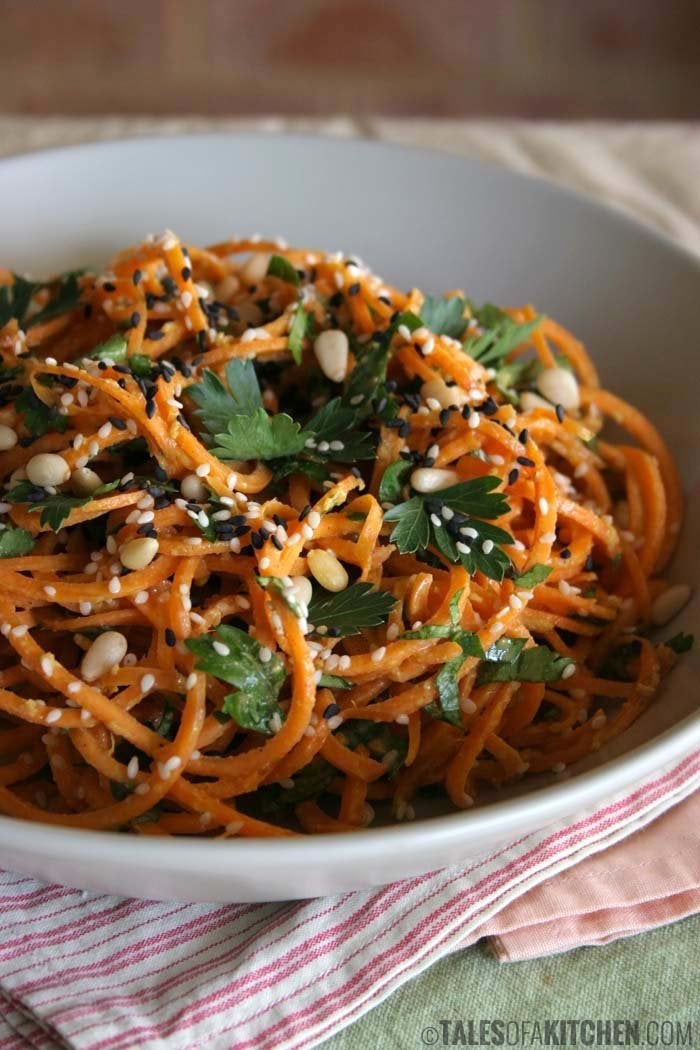 Peanut Chicken Zucchini Noodles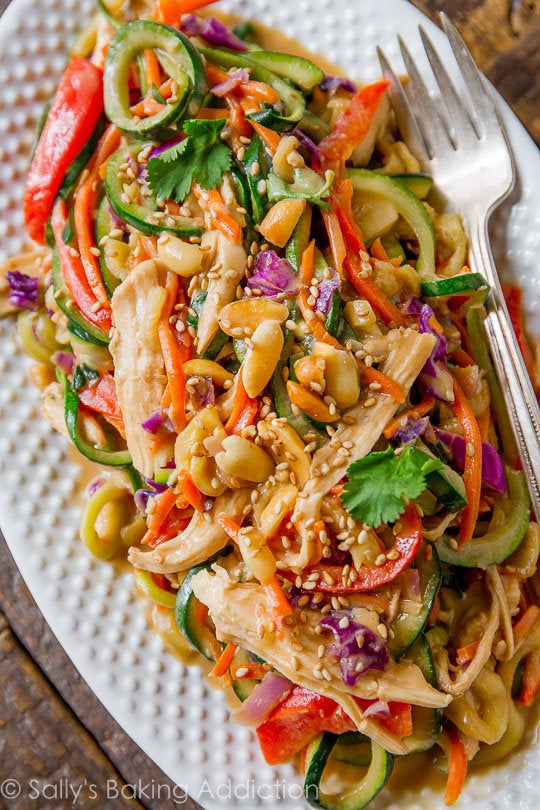 Chicken Zoodle Soup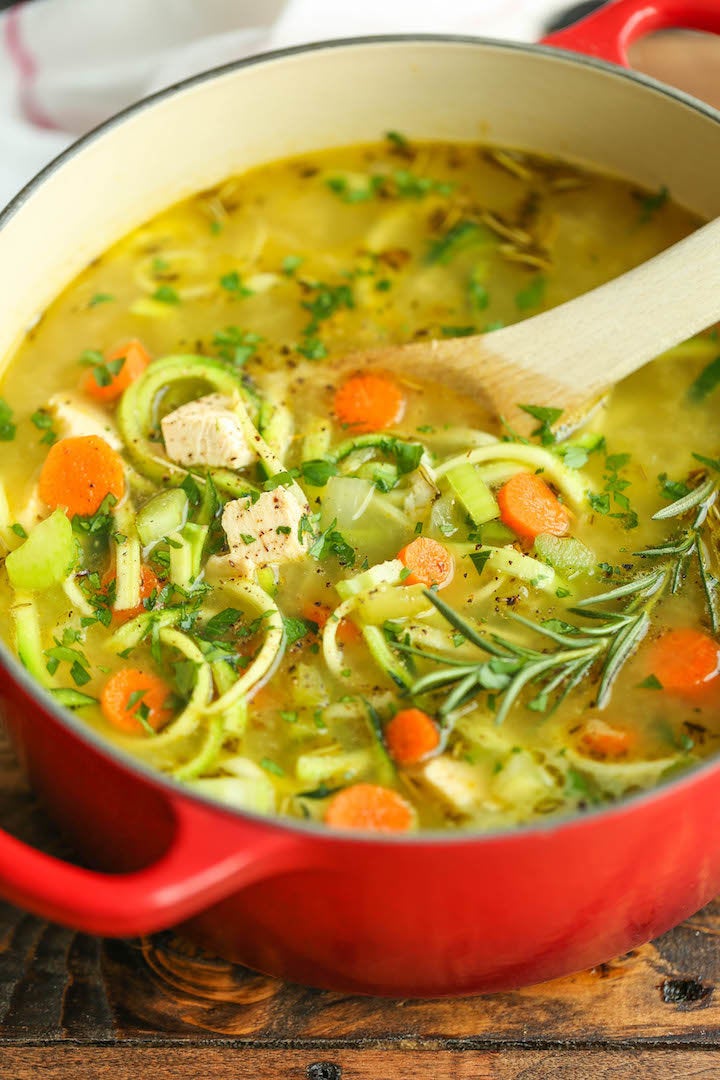 Chicken Zucchini Noodle Caprese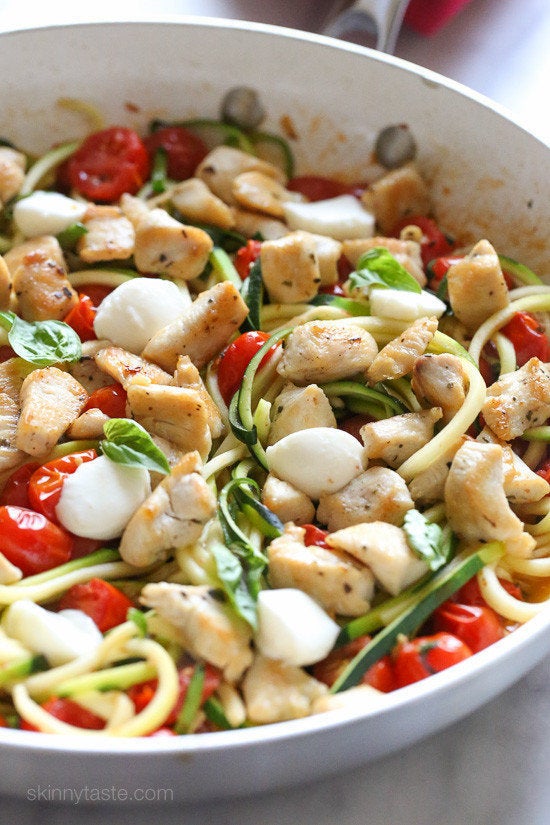 5-Ingredient Spinach Parmesan Zucchini Noodles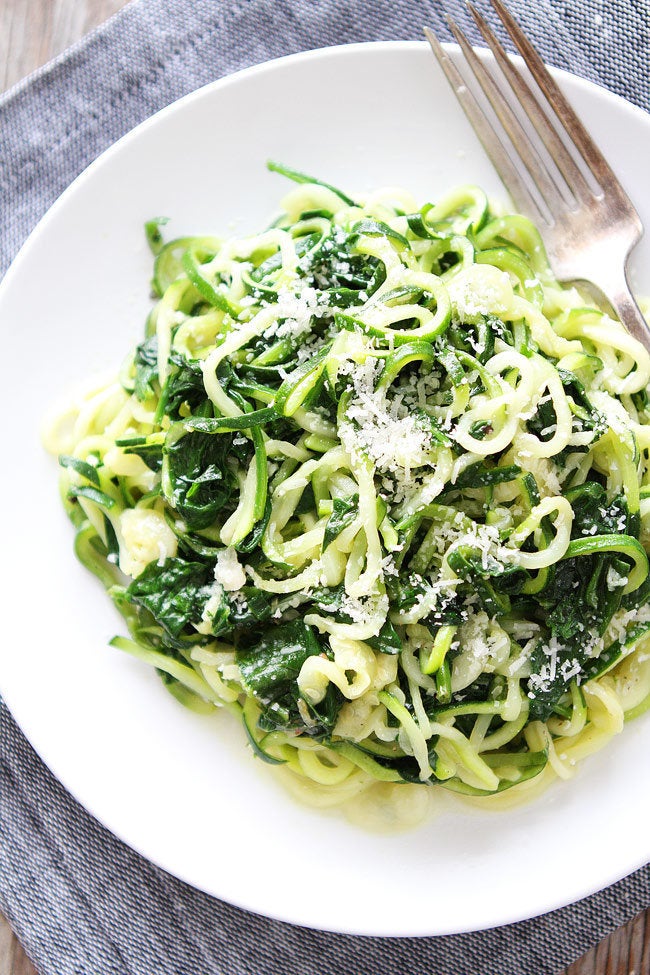 Zoodle Marinara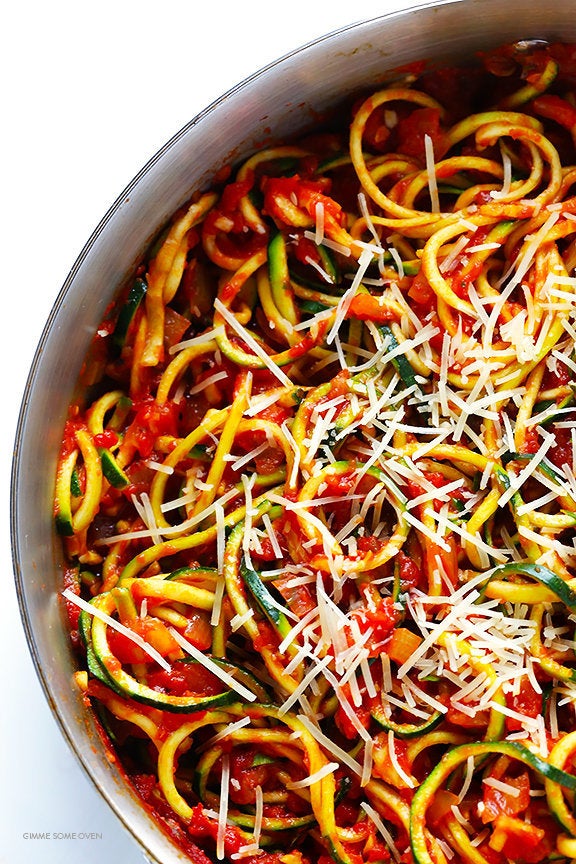 Korean Japchae Zoodles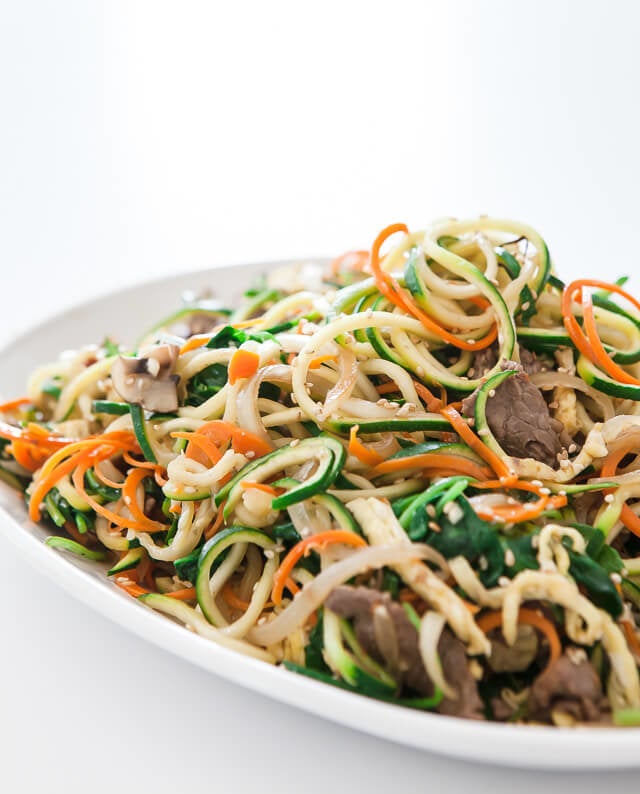 Zucchini Noodles With Pesto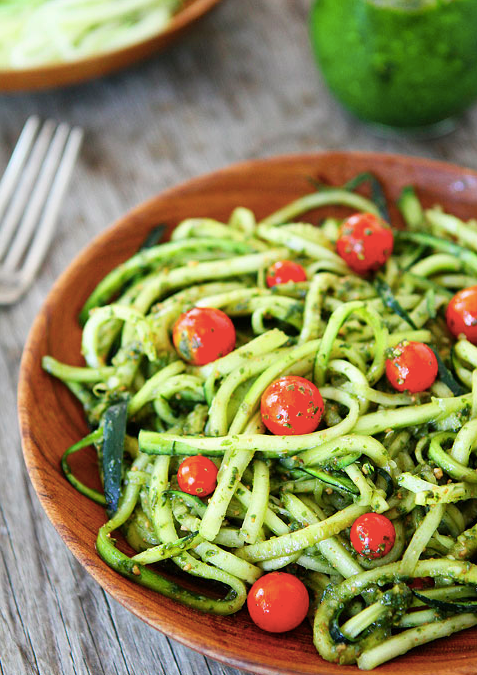 Zucchini Pasta With Creamy Avocado Sauce And Shrimps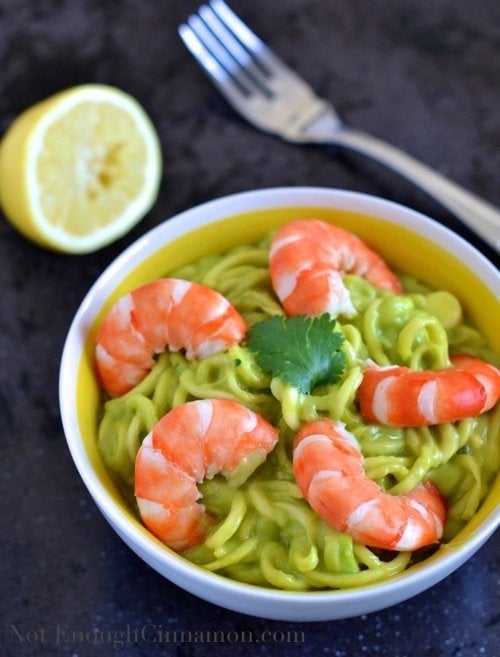 Related