It's that time of year again: the time of year where summer's bounty is unwavering, that time of year that we're getting a little tired of the hooray-it's-summer salads, a little wary of those piles of produce on the counter.
That's what we're here for.
Here are 9 new ways to use zucchini and summer squash, to make that gigantic pile feel exciting, inspiring, and new again.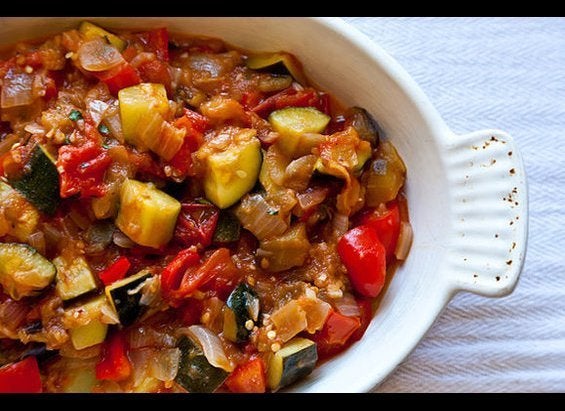 9 New Ways To Use Zucchini