 By COLLEEN LONG and VERENA DOBNIK - Associated Press
NEW YORK (AP) — A New York judge has upheld the city's dismantling of the Occupy Wall Street encampment, saying that the protesters' first amendment rights don't entitle them to camp out indefinitely in the plaza.
Police cleared out the protesters in a nighttime sweep early Tuesday. The judge upheld the city's effective eviction of the protesters after an emergency appeal by the National Lawyers Guild.
The protesters have been camped out in privately owned Zuccotti Park since mid-September. Mayor Michael Bloomberg said he ordered the sweep because health and safety conditions and become "intolerable" in the crowded plaza.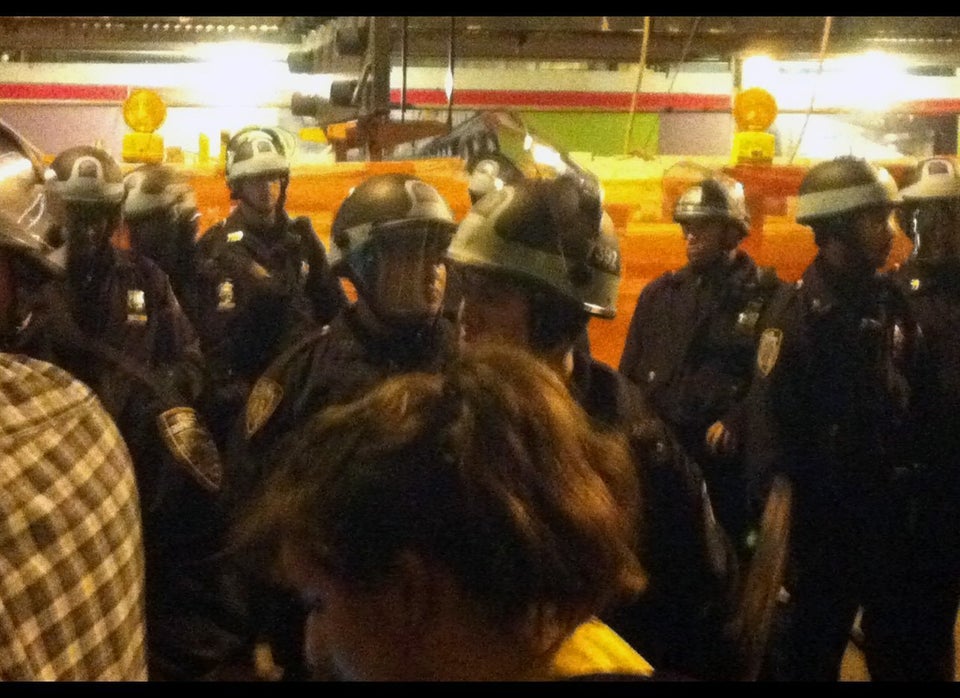 Occupy Wall Street Zuccotti Park Eviction