In a letter addressed to his newborn daughter, the Facebook CEO said Tuesday he will donate 99 percent of his company shares, worth $45 billion by current valuations. The money will funnel through the new Chan Zuckerberg Initiative, which Zuckerberg will lead with his wife, Dr. Priscilla Chan. The organization will function as a philanthropic LLC, reinvesting its earnings into nonprofits that advance its mission.
The announcement also hints that the Facebook boss wants to avoid the pitfalls that typically bedevil business titans-turned-benefactors. He seems to have learned from his earlier attempts at philanthropy.
"We must back the strongest and most independent leaders in each field," he wrote in the note, posted to his Facebook page. "Partnering with experts is more effective for the mission than trying to lead efforts ourselves."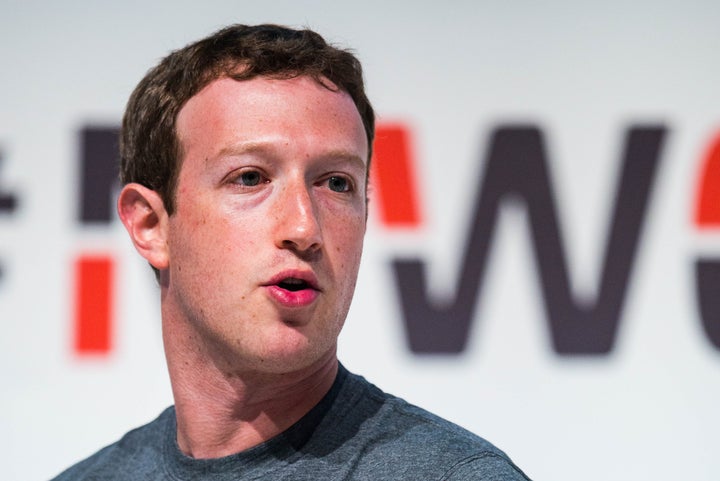 Rather than give to existing nonprofits, business leaders are increasingly siphoning their fortune into their own organizations.
Microsoft founder Bill Gates -- the world's richest person -- runs the Bill and Melinda Gates Foundation, which has a trust endowment of $41.3 billion. Los Angeles billionaire Eli Broad, who once pioneered a model of lending his enormous fine arts collection to museums and universities, in September opened The Broad, his new namesake museum. In October, Jack Dorsey, the chief executive of both Twitter and financial startup Square, gave away 20 percent of his stake in the latter company to a charity he set up to serve struggling communities.
The desire for control leaves the massive pool of money set aside for charities -- about $358 billion in the U.S. last year -- divvied between the roughly 1.5 million nonprofits registered in this country. Creating a new organization every time a company or wealthy individual wants to foster change only shrinks the available slices of that pie.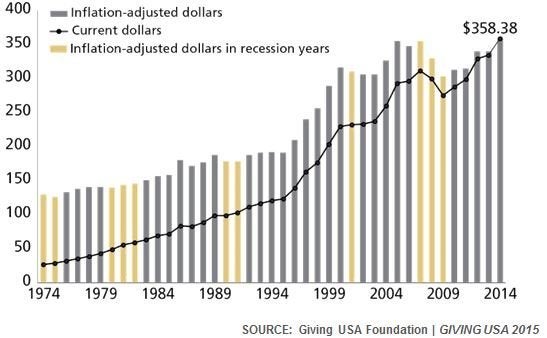 "Just because you were successful in the for-profit world doesn't mean that nonprofits are a bunch of bleeding-heart idiots that need you to come in and show them how it's done," Ken Berger, the managing director of the social-good data service Algorhythm, told The Huffington Post in October. He previously ran the nonprofit watchdog Charity Navigator. "We have one of the most complex and sophisticated nonprofit sectors ever seen. Partnering with others is the best approach."
Zuckerberg isn't new to giving. In 2010, he gave $100 million to help fix failing schools in Newark, New Jersey, his home state. The gift failed to win support from wary members of the community. Millions went to consultants who charged up to $1,000 a day. The effort was widely panned.
This may have served as an important lesson to the 31-year-old Zuckerberg.
"He's not saying that he has all the answers now, or that he knows where it should go," Stacy Palmer, editor of the Chronicle of Philanthropy, told HuffPost by phone on Tuesday night. "That's a sign he learned from what happened in Newark."
And from the helm of a social network with more than 1 billion daily active users, Zuckerberg may be able to help leverage his weight in the tech community to organize concerted efforts to reduce income inequality.
As it is, the vaguely-worded mission of the Chan Zuckerberg Foundation is "advancing human potential and promoting equality."
"He's in unique position to make a difference in helping to figure out a way for many more people in the U.S. to take advantage of the increasingly powerful tech community and better the economy for all," Jonathan Storper, a partner at the law firm Hanson Bridgett who focuses on corporate social good, told HuffPost on Tuesday. "There are many groups of people missing out in this revolution, and there could be ways to provide opportunities to grow the middle class and lift people out of poverty."
Related