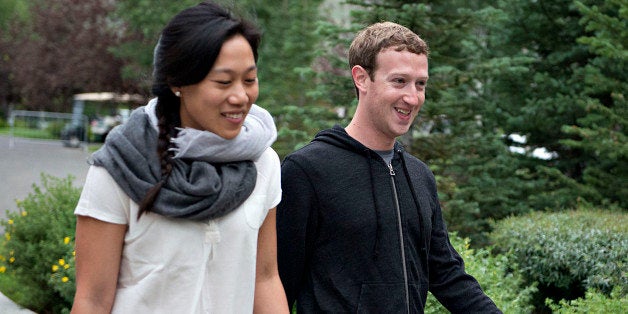 Facebook founder Mark Zuckerberg and his wife Priscilla Chan announced on Tuesday that they are donating $25 million to the Centers for Disease Control Foundation to fight Ebola.
Zuckerberg revealed the donation in a post on Facebook (of course), the site that has made him into the $33 billion man he is today.
In a status update, Zuckerberg compared the disease to Polio and HIV, noting that 8,400 people have already been infected by Ebola and that it has the potential to spread quickly. Here's his full update:
CORRECTION: This post previously misidentified the number of people infected with Ebola. It has been fixed.
Related
Before You Go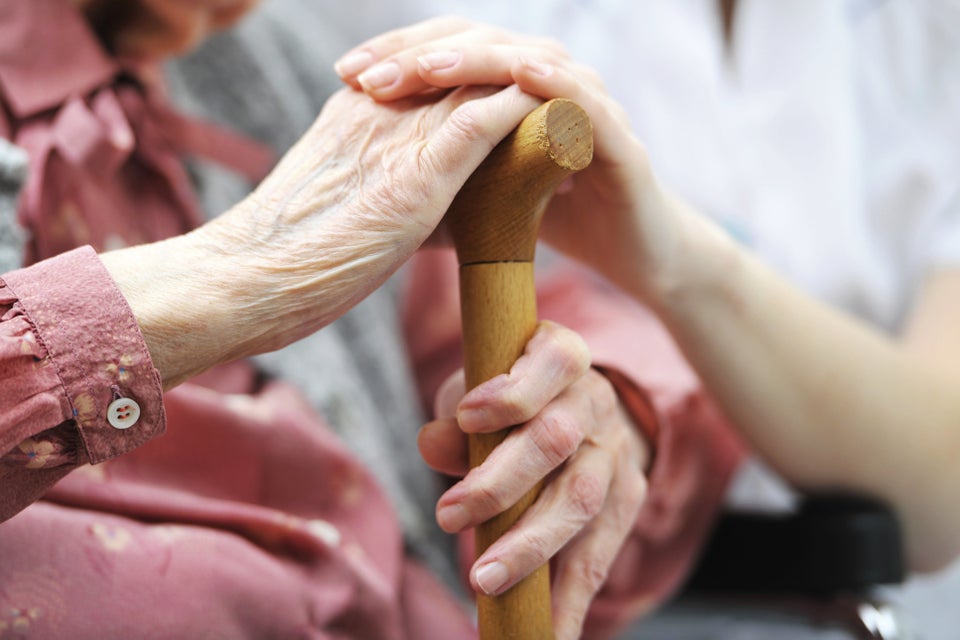 Symptoms of Ebola