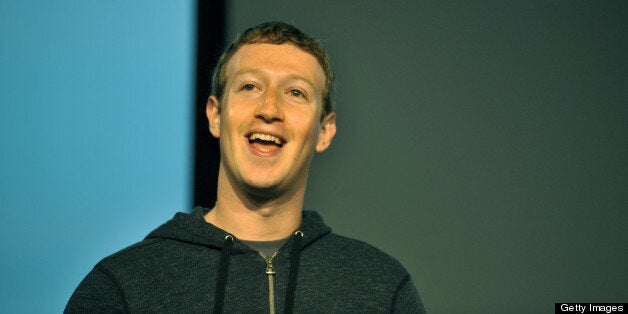 But Facebook CEO Mark Zuckerberg said during a quarterly earnings call Wednesday that the social network's new suite of ad offerings, which, among other changes, have inserted more ads into Facebook's desktop and mobile News Feed, aren't alienating users.
In fact, Zuckerberg said the company had been pleasantly surprised by how well Facebookers took to the sponsored posts, a warm reception that ensures users will only see more ads in the months ahead.
"What we're seeing is really positive and better than expectations," said Zuckerberg in response to a question about the ads. "We assumed sentiment and satisfaction might drop some amount and we continue to watch it really carefully because there's no guarantee it won't in the future. But so far, what we see has made us confident there's more we can do with advertising over time and we can ramp that up."
He also noted Facebook "continue[s] to measure satisfaction with all content, including ads."
Zuckerberg previously stressed the better-than-anticipated reaction to Facebook ads in the company's January earnings call. Improvements made to the algorithms Facebook uses to surface relevant content in the News Feed had increased people's likes, clicks and comments by 50 percent. Those interactions decreased by only 2 percent after ads were inserted, Zuckerberg said.
"We're surprised that the quality has been naturally high and there's been basically no engagement hit at all that's very meaningful," he said in January.
What's not surprising is that Facebook, a company that makes most of its money from ads, would want to assure investors that its users aren't irked by them. But while Facebook says its data indicates people don't mind hearing more from companies, individual users haven't been bashful about sharing their distate for seeing increased advertising alongside their friends' photos and status updates.
"Facebook is really starting to suck #facebooksucks," tweeted another user. "too many ads, all the other bullshit. They really need to clean it up."
Zuckerberg noted that the company will work on improving the quality and relevancy of its ads through more personalized targeting -- in other words, it will put the personal data users have shared to work. Also, look for more pictures and even videos to come from advertisers: Facebook increased the prominence of images in the News Feed in part because advertisers prefer precisely that kind of media-rich messaging.
Instagram, which Facebook acquired last year, may be one area that isn't likely to see more ads, for the time being. Asked whether the photo-sharing app had a monetization strategy, Zuckerberg stressed that growing the app's userbase "should be 100 percent of the focus right now."
So what's your take? Are Facebook's ads getting to be too much, or do you like what you see?
Related
Before You Go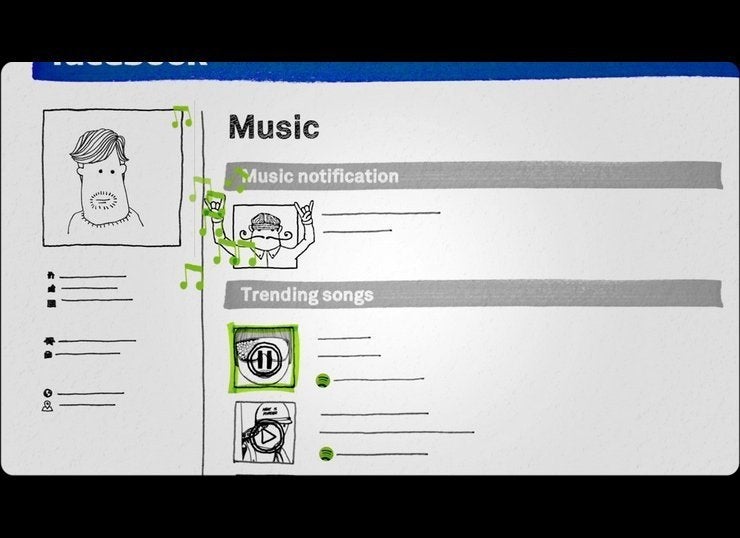 7 Ways You Might Be Oversharing On Facebook
Popular in the Community