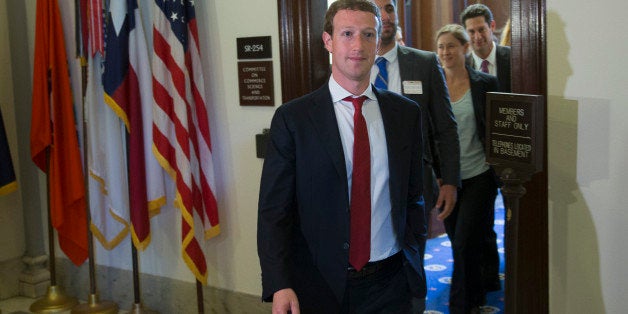 Young undocumented immigrants and tech professionals are uniting tocreate immigration reform tools at a hackathon spearheaded by Mark Zuckerberg's political advocacy group, FWD.us.
Next month, tech-savvy DREAMers -- individuals brought to the U.S. as minors -- and some of the biggest names in tech will gather at the LinkedIn headquarters in Mountain View, Calif. and divide into teams tasked with coding solutions to problems within the U.S. immigration system.
"Each team will create a project or application that could help supporters share stories, contact members of Congress or show family and friends why they want meaningful immigration reform," the hackathon application reads.
The teams will be led by mentors including LinkedIn co-founder Reid Hoffman, Dropbox founder and CEO Drew Houston, Groupon founder Andrew Mason and Zuckerberg himself.
"There's been a lot of delay and too little action coming from Washington this month," FWD.us president Joe Green told the Los Angeles Times. "We hope that momentum coming from our hackathon -- and the technology it creates -- can help move immigration reform forward."
Zuckerberg other prominent tech figures launched FWD.us in April and named immigration reform as one of the group's top priorities, something Zuckerberg has garnered a particular interest in while working with local kids.
"One day I asked my students what they thought about going to college," he said of his experience teaching at an after school program. "One of my top aspiring entrepreneurs told me he wasn't sure that he'd be able to go to college because he's 'undocumented.' His family is from Mexico and they moved here when he was a baby. Many students in my community are in the same situation; they moved to the United States so early in their lives they have no memory of living anywhere else. These students are smart and hard-working, and they should be part of our future."
The deadline to apply for the hackathon is Wednesday, Oct. 30.

Before You Go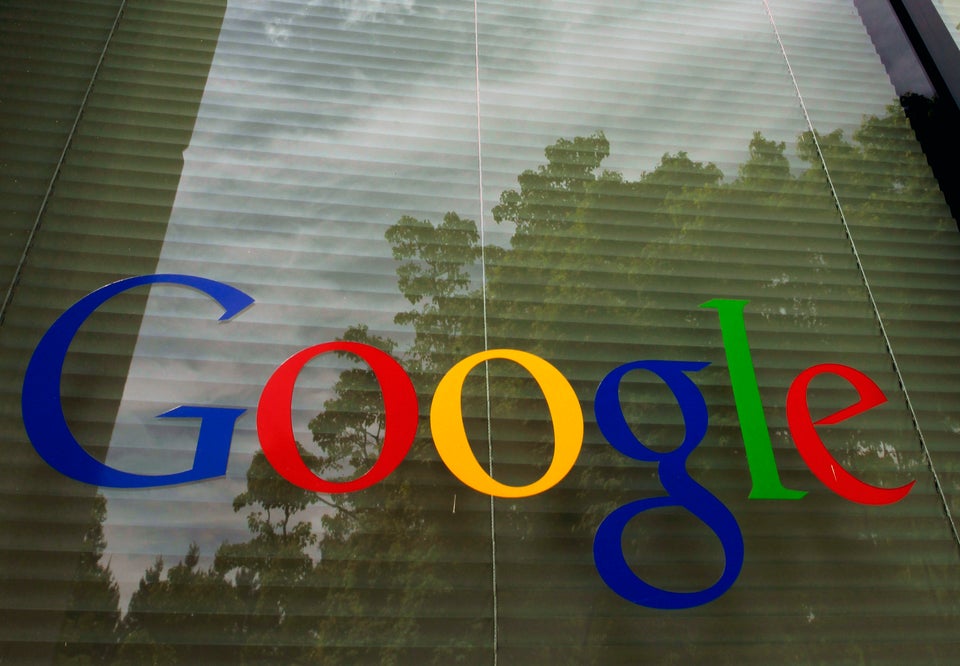 Iconic Companies Founded By Immigrants
Popular in the Community