Mark Zuckerberg is certainly generous, but he isn't alone.
The Facebook chief executive said Tuesday that he will give away 99 percent of his family's stake in the social networking giant to celebrate the birth of daughter Max Zuckerberg, his first child with wife Priscilla Chan. Their Facebook shares are currently worth $45 billion.
Zuckerberg is far from the first billionaire businessperson to give away an eye-popping heap of money.
Here are 12 of the biggest names in business who have spread their wealth around:
Barry Diller
Michael Bloomberg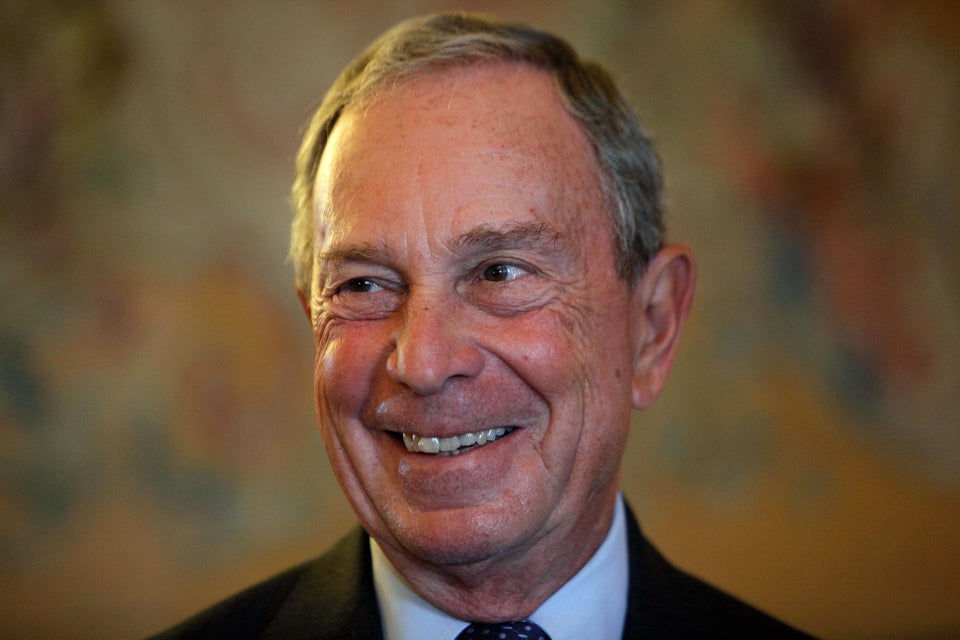 Bill Gates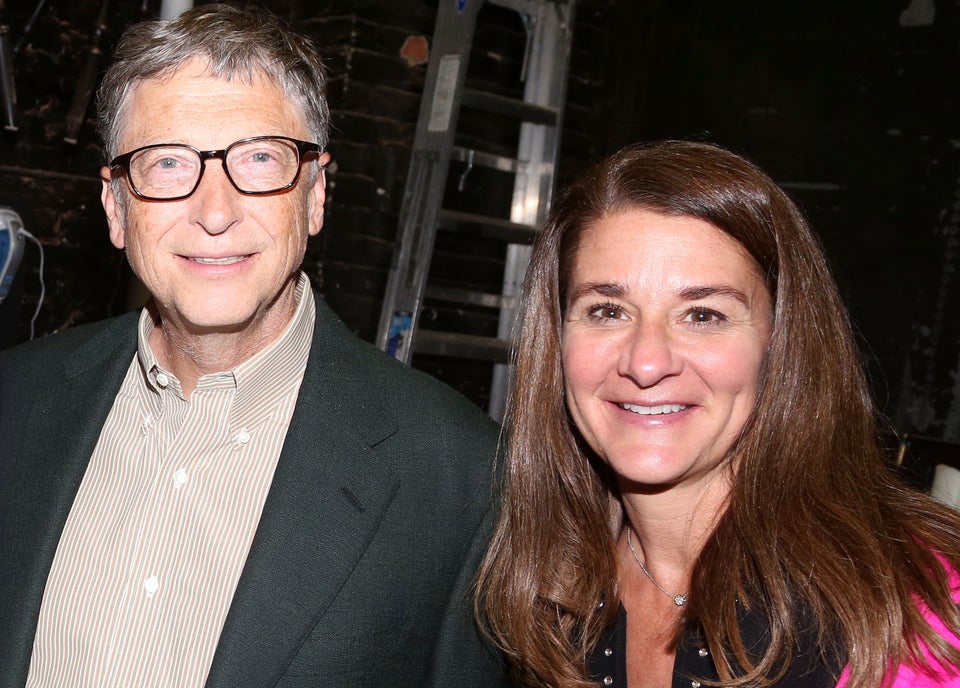 Bruce Glikas via Getty Images
Warren Buffett
Steve Case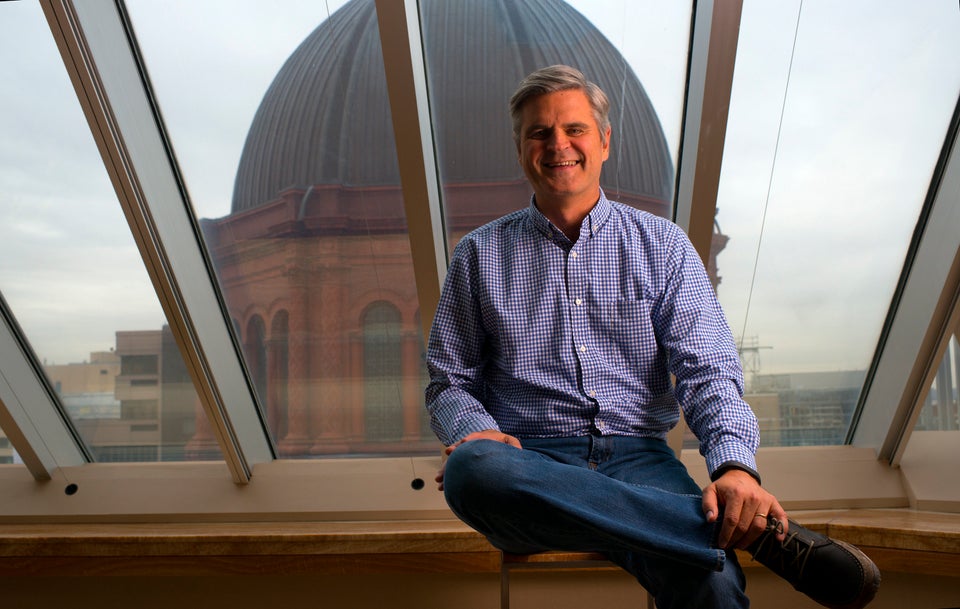 The Washington Post via Getty Images
Larry Ellison
Sheryl Sandberg
George Lucas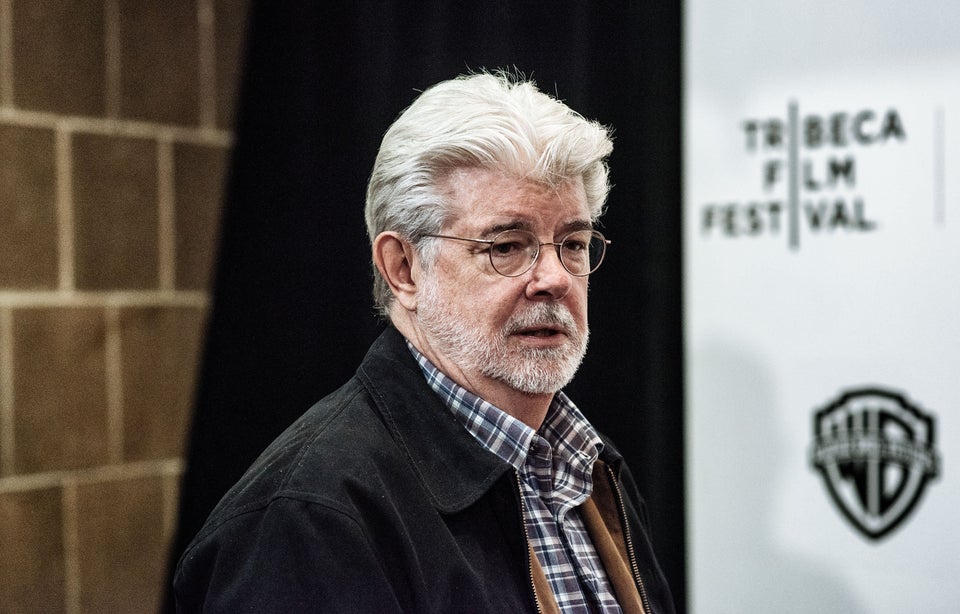 Grant Lamos IV via Getty Images
Carl Icahn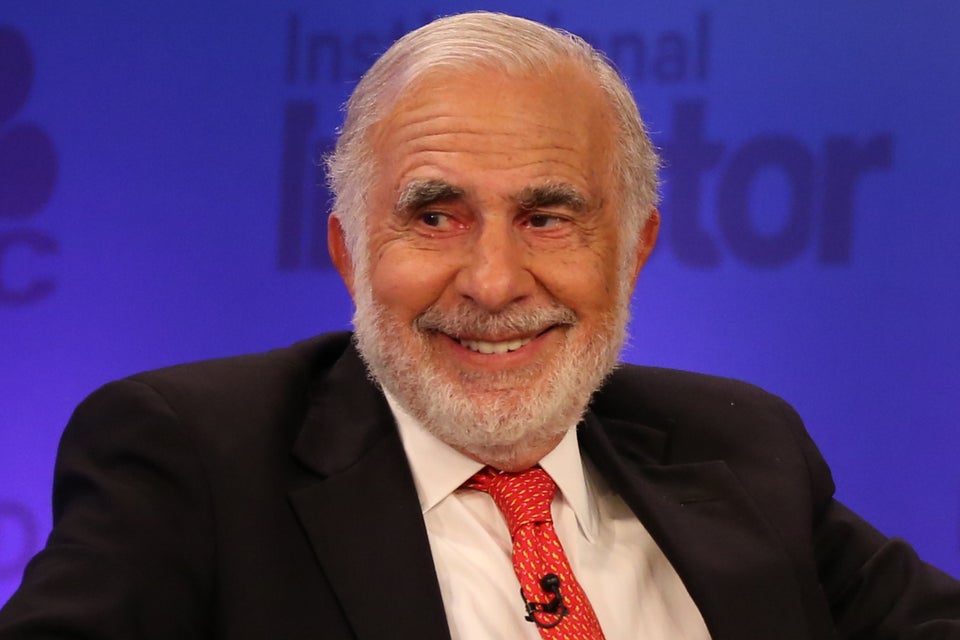 Elon Musk
Paul Allen
Eli Broad