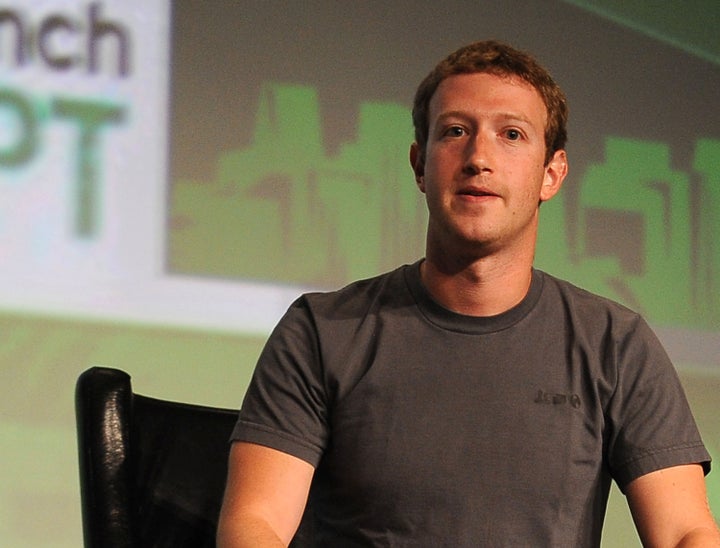 Through anonymous connections at Facebook, Banner Ad Confidential has gotten exclusive access to Mark Zuckerberg's holiday wishlist. He was apparently reluctant to ask for anything, but when pressed, he sent these items to his assistant Anikka who distributed the list to a small number of family, top FB executives and Board members. The captions are excerpts from Zuck's email.
1. John W. Nordstrom cashmere pull-over


Given that we're a public company now, I want to dress up the hoodies a little bit and these seem like a good option. Don't buy a Prada or go to, like, Saks or anything. $500 for a sweater is just dumb.
2. Ansel Adams 2013 "National Parks" calendar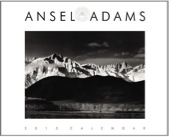 Hey, you can't go wrong with a calendar... or Ansel Adams. I mean, to be honest, I'll probably thumb through it and then put it in a drawer or something, but you can't say you didn't give me anything and no one's going to call bullshit on Ansel Adams.


I like a good glass of wine now and then, but I don't need to be show-y about it (like Chamath and Owen). Just something good and reliable, please.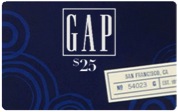 Please don't tell her, but I lost the one Randi gave me for my birthday. (No Zynga Bucks, please).
5. Livestock restraints and slaughtering knife
This is really expensive, so please go in together. To offset the cost, I'll rebate the giver with ten pounds of fresh lamb meat after my first slaughter (btw, please steer clear of chickens or poultry, as they are a real mess to kill and have a low carcass yield).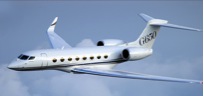 Sean said he was going to buy me one, but he flaked. Pretty much anything from Gulfstream will be fine, I think. Whatever "the-Acura-of-jets is," buy that. (But don't buy Shaq's old plane w/"TWISM" on the side... I'd rather have a used Shamu plane from Southwest Airlines).


I'm partial to Richard's over Larry's, because I just don't feel I need to own two hotels and be the mayor for like 3,000 people. Running Facebook is enough.
Calling all HuffPost superfans!
Sign up for membership to become a founding member and help shape HuffPost's next chapter