 SAN FRANCISCO (Reuters) - Social games publisher Zynga Inc confirmed on Monday that it has carried out 11 of the planned shutdowns of 13 game titles, with "Petville" being the latest game on which it pulled the plug.
Zynga in October said it would shut down 13 underperforming titles after warning that its revenues were slowing as gamers fled from its once-popular titles published on the Facebook platform in large numbers and sharply revised its full-year outlook.
The San Francisco-based company announced the "Petville" shutdown two weeks ago on its Facebook page. All the 11 shutdowns occurred in December.
The 11 titles shut down or closed to new players include role-playing game "Mafia Wars 2," "Vampire Wars," "ForestVille" and "FishVille."
"In place of 'PetVille,' we encourage you to play other Zynga games like 'Castleville,' 'Chefville,' 'Farmville 2,' 'Mafia Wars' and 'Yoville,'" the company told players on its 'PetVille' Facebook page. "PetVille" players were offered a one-time, complimentary bonus package for virtual goods in those games.
"Petville," which lets users adopt virtual pets, has 7.5 million likes on Facebook but only 60,000 daily active users, according to AppData. About 1,260 users commented on the game's Facebook page, some lamenting the game's shutdown.
Zynga has said it is shifting focus to capture growth in mobile games. It also applied this month for a preliminary application to run real-money gambling games in Nevada.
Zynga is hoping that a lucrative real-money market could make up for declining revenue from games like "FarmVille" and other fading titles that still generate the bulk of its sales.
Zynga shares were up 1 percent at $2.36 in afternoon trade on Monday on the Nasdaq.
(Reporting By Malathi Nayak; Editing by Leslie Adler)

Before You Go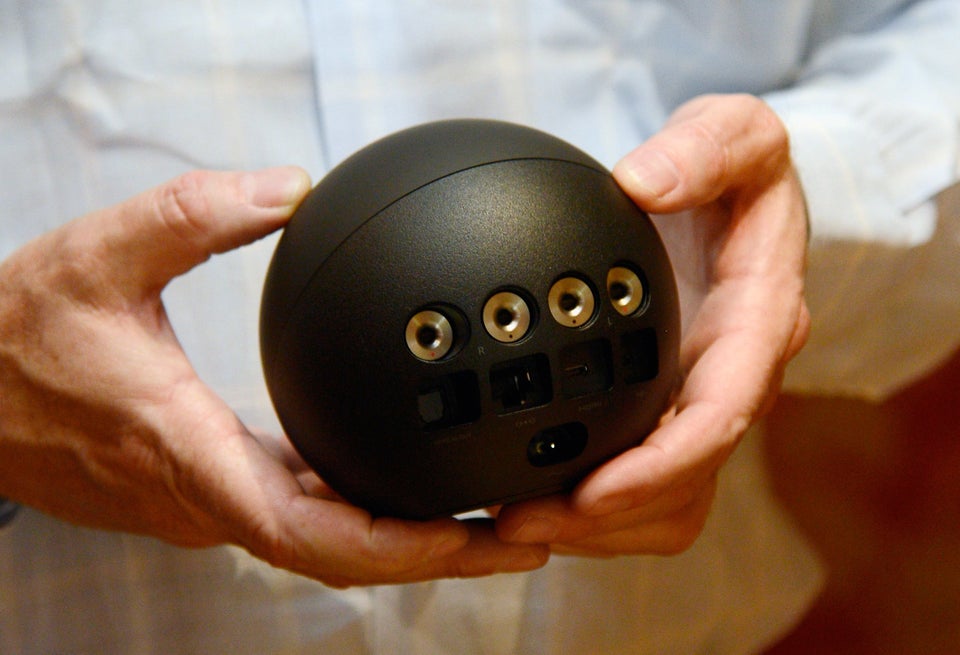 The 11 Biggest Tech Bellyflops Of 2012
Popular in the Community