SPONSORED BY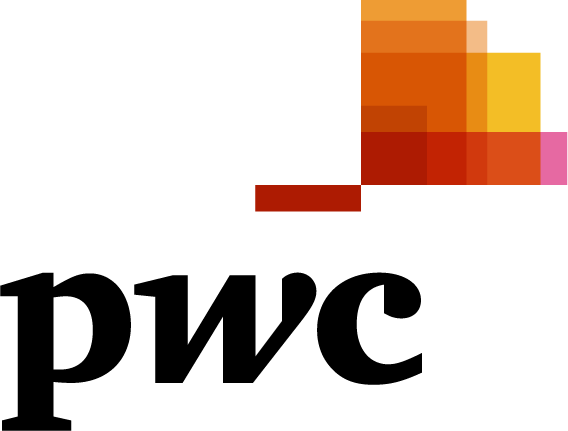 Time To Act:
A Podcast About Diversity And Inclusion
CEOs and C-suite leaders from multinational brands and regional businesses reveal why diversity and inclusion are defining factors in a company's growth and success at scale. It's more than checking the boxes — together, business leaders are listening, understanding and taking action for real change.For a deeper dive into corporate diversity and inclusion in action, visit HuffPost.Presented by PwC and CEO Action for Diversity & Inclusion™. Produced by RYOT Studio and At Will Media.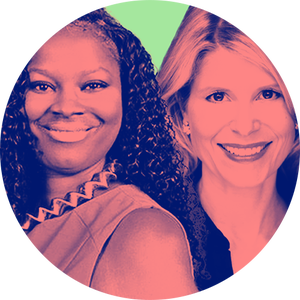 Shannon Schuyler, chief purpose and inclusion officer at PricewaterhouseCoopers (PwC), has found a passion and purpose in bridging the gender diversity gap in corporate leadership. Clarissa Clark, a director in PwC's Risk Assurance Practice, has spent the past decade advocating for minority professionals and the challenges they face. In this episode, Schuyler and Clark explore how mentors in the workplace can help rising minority professionals navigate pathways to success and how allies can support one another on the journey to a more equitable future.
Read Transcript
Stay tuned for more episodes coming soon!