Stop sign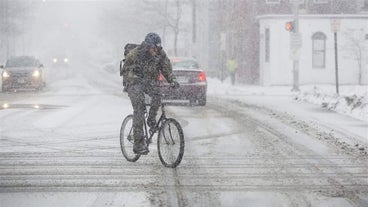 Since 1982, Idaho has allowed bicyclists to treat stop signs as yield signs. The "Idaho stop" was followed in October by the "Delaware yield," and other states could follow suit.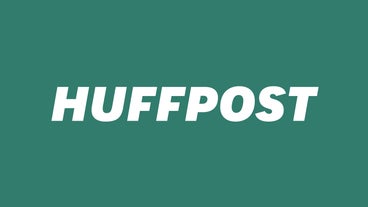 Pictures are hard to ignore. Draw some image, however crude, of your idea. It's more likely to make it up on the board.
Newsletter Sign Up
The Morning Email
Wake up to the day's most important news.
Successfully Signed Up!
Realness delivered to your inbox
By entering your email and clicking Sign Up, you're agreeing to let us send you customized marketing messages about us and our advertising partners. You are also agreeing to our Terms of Service and Privacy Policy.