tim hortons letter reddit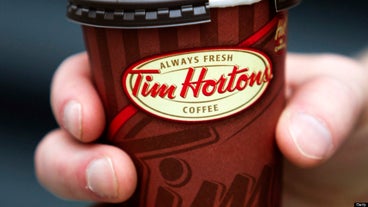 An early morning, a rush to get to the car, a long wait in a drive-thru line for precious caffeine, and then it happens. Disaster strikes. A lid fails, the coffee will not hold. It's an experience shared by millions of Canadians and now one brave soul has given voice to a nation's pain.
Newsletter Sign Up
The Morning Email
Wake up to the day's most important news.
Successfully Signed Up!
Realness delivered to your inbox
By entering your email and clicking Sign Up, you're agreeing to let us send you customized marketing messages about us and our advertising partners. You are also agreeing to our Terms of Service and Privacy Policy.