wash jeans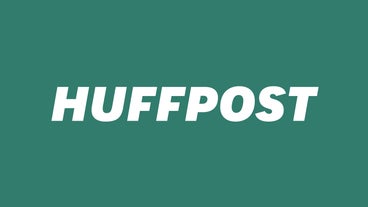 After a recent public talk, I shocked the crowd by admitting that the Levi's jeans I was wearing that day "hadn't seen the inside of a washing machine." Now, everywhere I go, the first thing people say to me is "Oh, you're the guy who never washes his jeans!"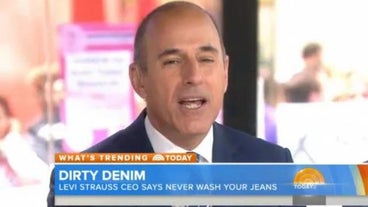 Levi Strauss CEO Says He Never Washes His Jeans
Newsletter Sign Up
The Morning Email
Wake up to the day's most important news.
Successfully Signed Up!
Realness delivered to your inbox
By entering your email and clicking Sign Up, you're agreeing to let us send you customized marketing messages about us and our advertising partners. You are also agreeing to our Terms of Service and Privacy Policy.