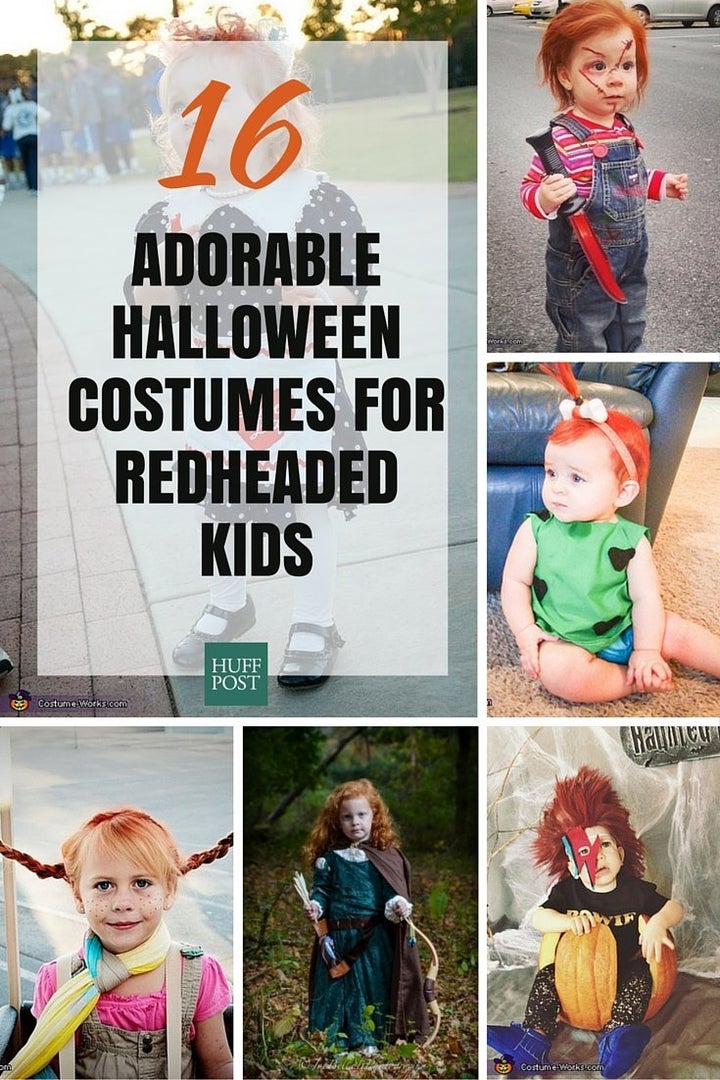 If you happen to be a proud parent of a redhead, why not make Halloween easier by working with your little one's relatively unique natural asset? Even without an accompanying costume, a kid's red hair can remind people of famous carrot tops, so choosing a redhead-specific costume could mean less work for you. Plus, it's totally adorable.
Here are 16 Halloween costume ideas for redheaded kids.
David Bowie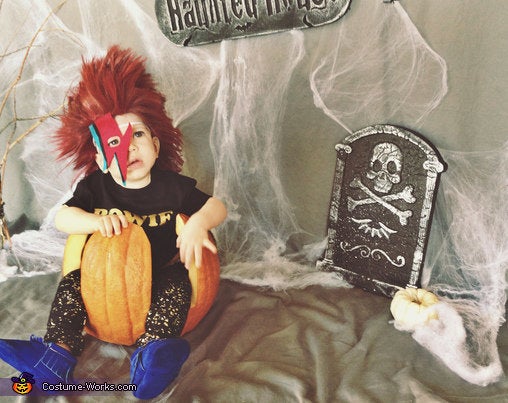 Pippi Longstocking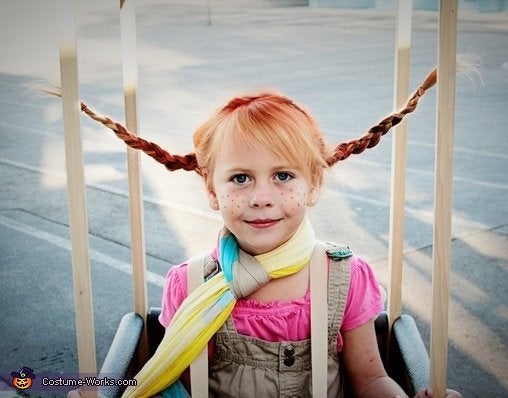 Sally Skellington from "The Nightmare Before Christmas"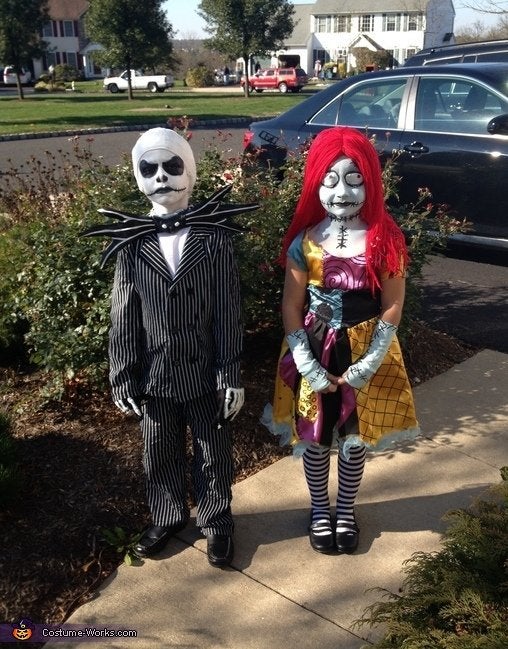 Lucille Ball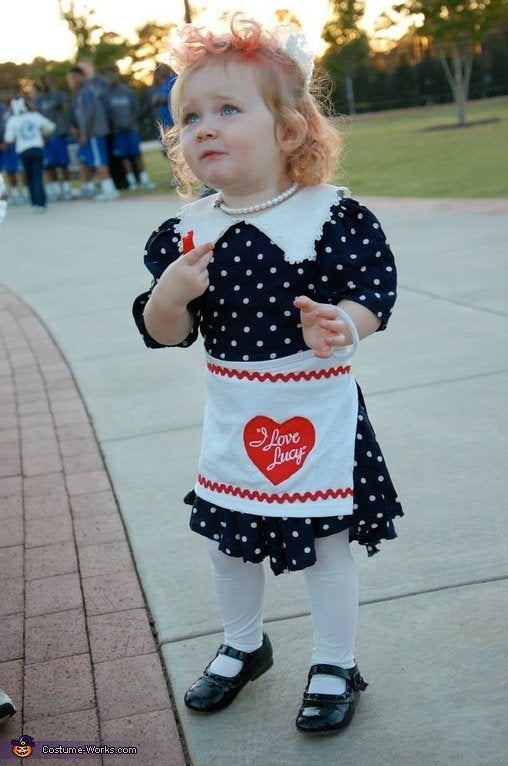 Chucky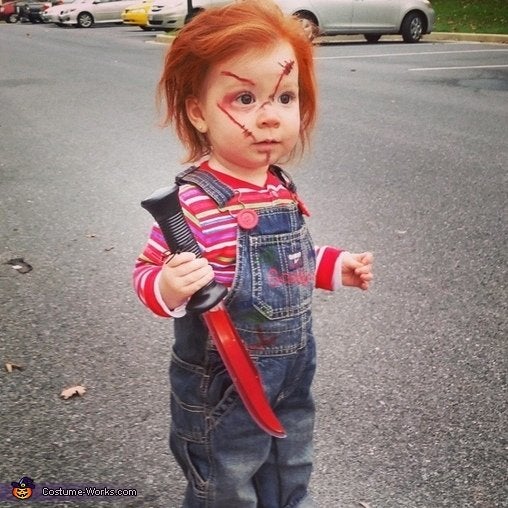 Goldfish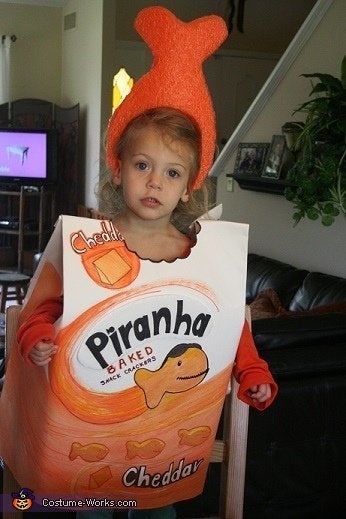 Ginger Spice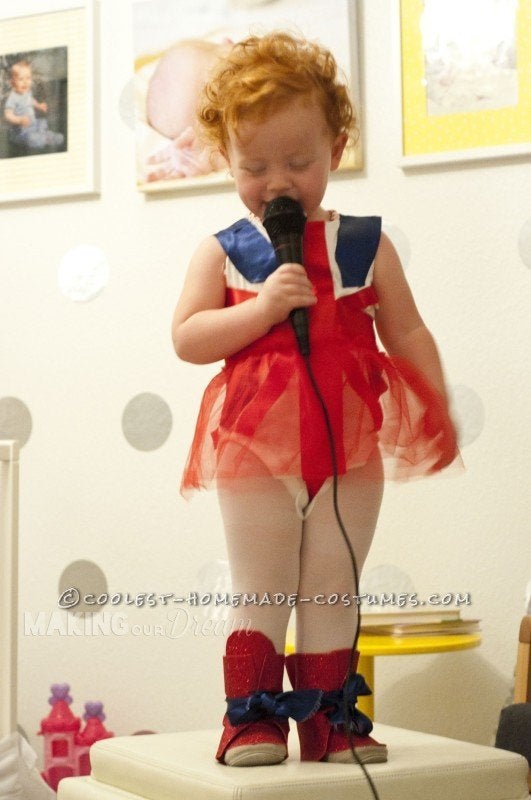 Coolest Handmade Costumes
Huckleberry Finn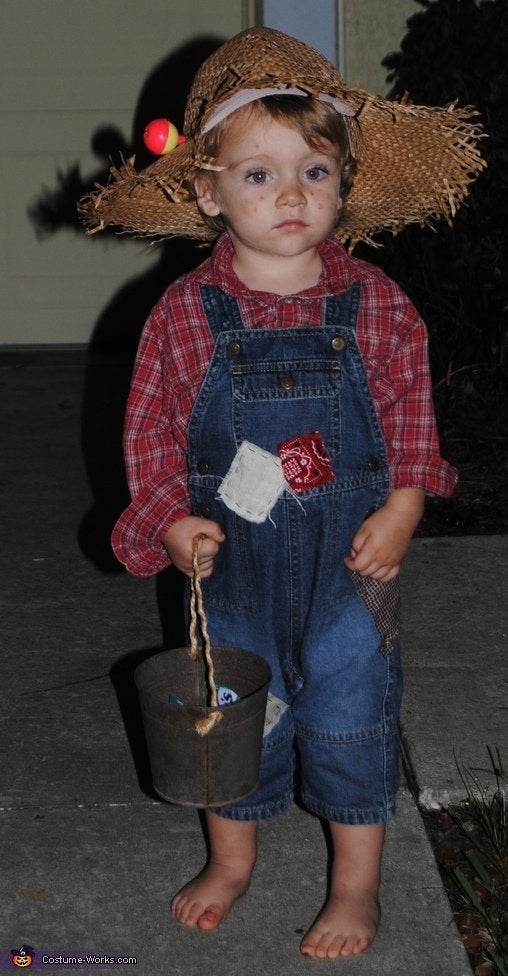 Princess Merida from "Brave"
Pebbles from "The Flintstones"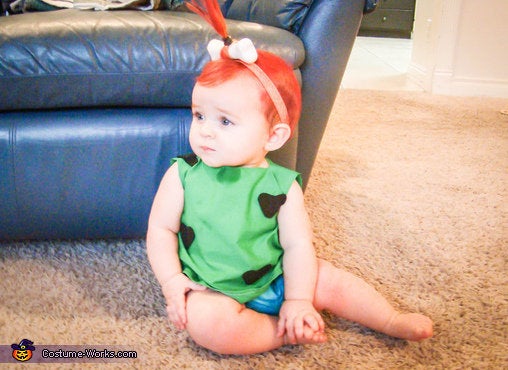 The Queen of Hearts and the Madd Hatter from "Alice in Wonderland"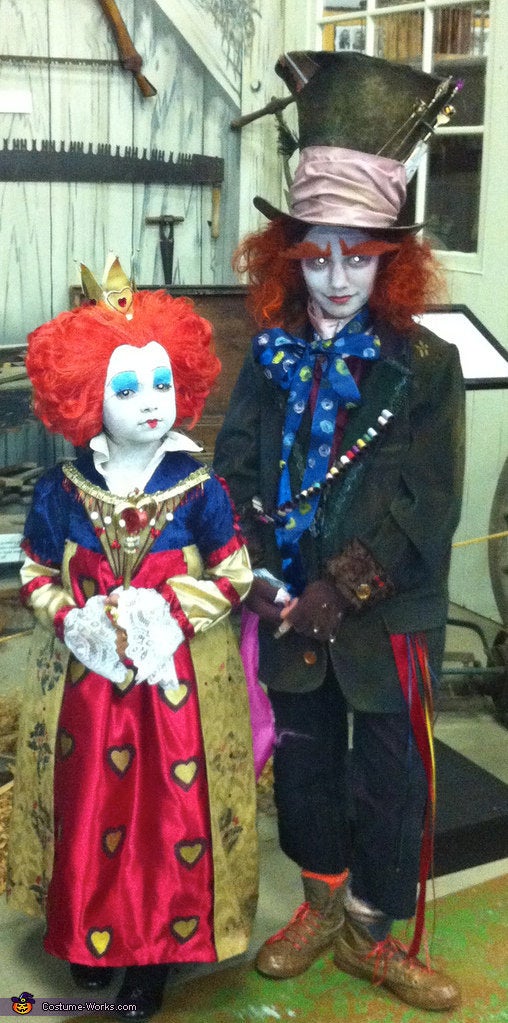 Ariel from "The Little Mermaid"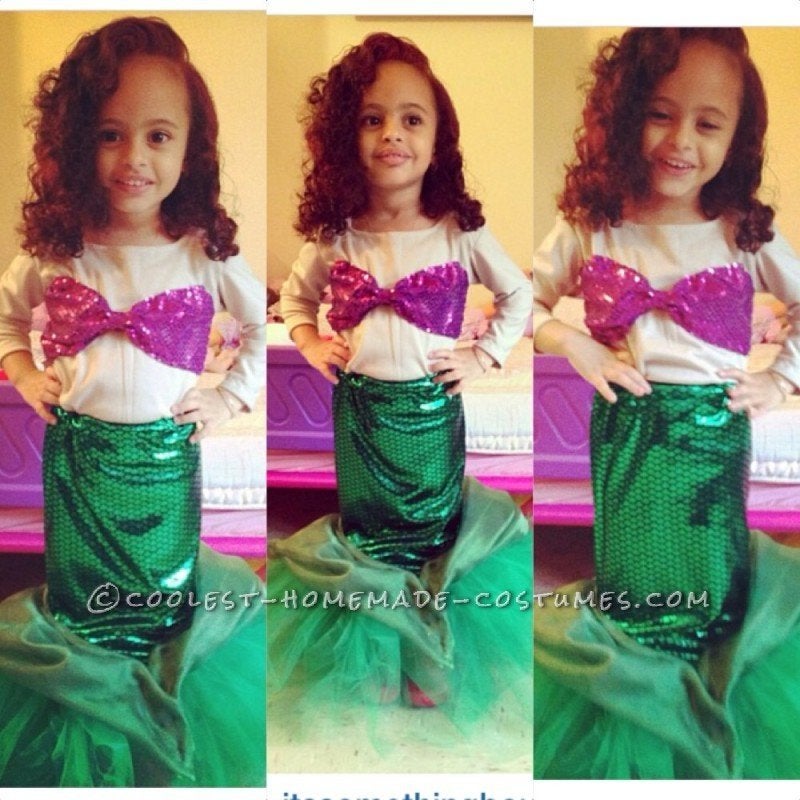 Coolest Homemade Costumes
Winifred Sanderson from "Hocus Pocus"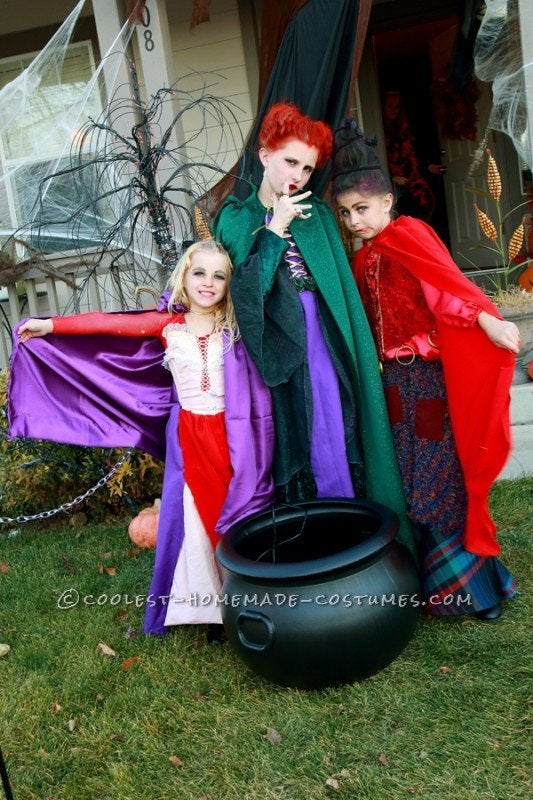 Coolest Homemade Costumes
Annie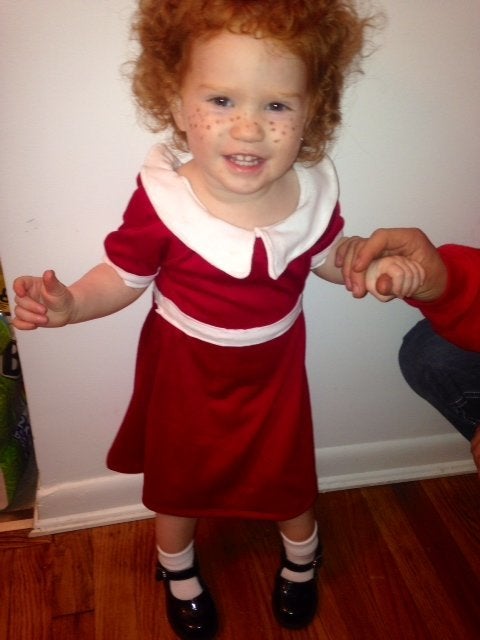 Raggedy Ann & Andy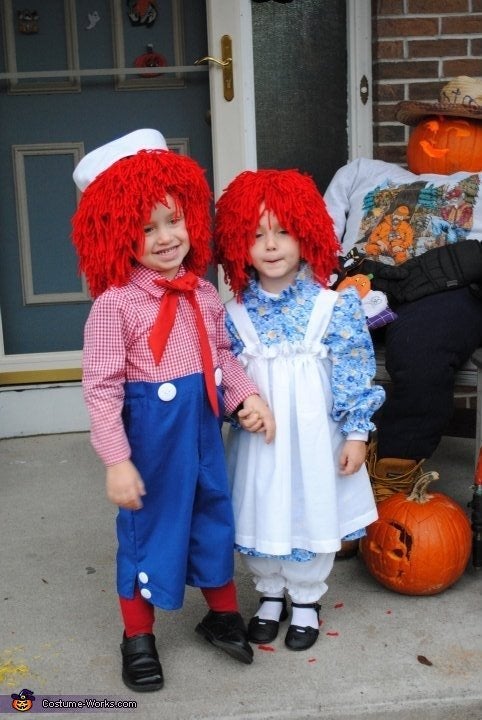 Princess Anna from "Frozen"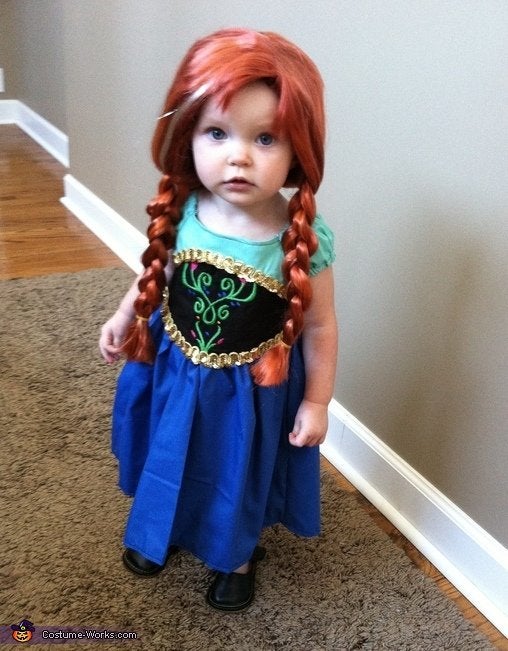 Have a costume you want to share? Send a photo to HPPHalloween@huffingtonpost.com and you may be in an upcoming feature.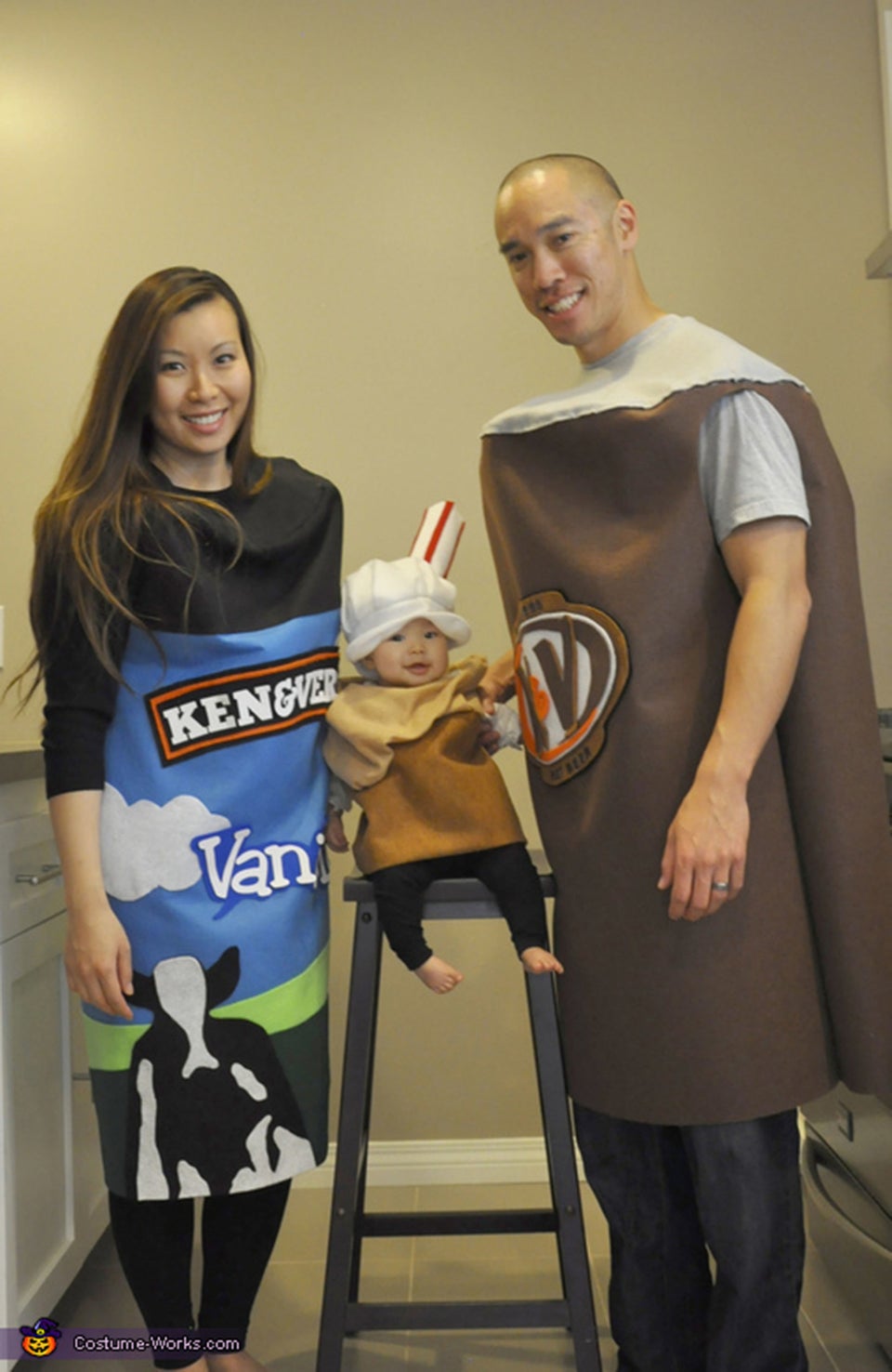 Family Halloween Costumes
Popular in the Community