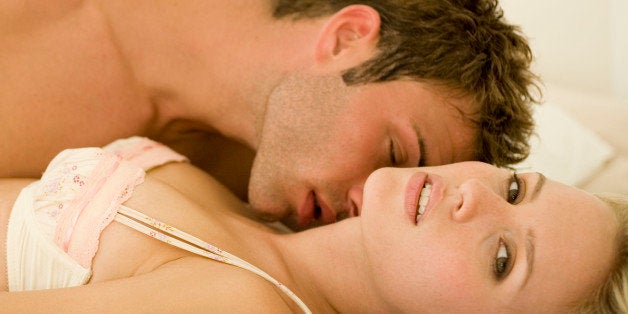 In news that gives new meaning to the phrase "hump day," AshleyMadison.com -- the infamous site for people seeking affair partners -- has revealed that Wednesday is the most popular day for people to cheat.
The infidelity site surveyed 172,000 of its users about the day and time of day they most often stepped out on their spouses. Wednesday, between 5 and 7 p.m., received the dubious distinction, with more than 18 percent of respondents selecting the particular timeframe.
Before You Go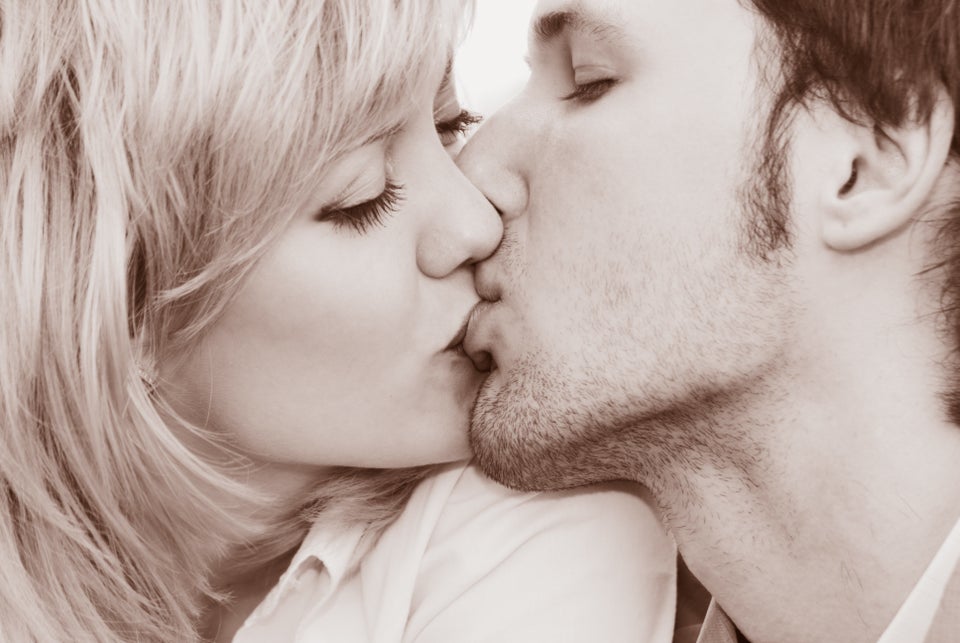 What Constitutes Infidelity?