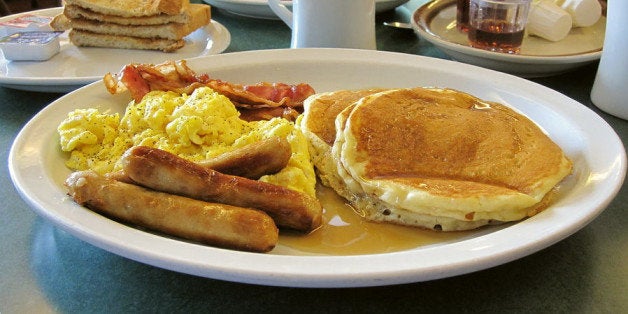 Americans get a bad rap when it comes to food. They're notorious for drowning everything in ketchup, for only knowing how to cook hamburgers, and for calling processed cheese product real cheese. It's true that in the '50s some questionable culinary choices we're made in the US of A -- like Jell-O salads -- but today this reputation is seriously undeserved.
These days, top American chefs rival the big names of France. And the food is fresher and more flavorful than ever before thanks to the rise of the locavore movement and artisanal food producers. We can proudly say that food in America has never been better than it is today. Also, we serve breakfast all day.
So while we might not have won all of the gold medals during the Winter Games, we are definitely winning at life thanks to our food. Here are 15 reasons why:
We Have A Holiday Dedicated Entirely To Food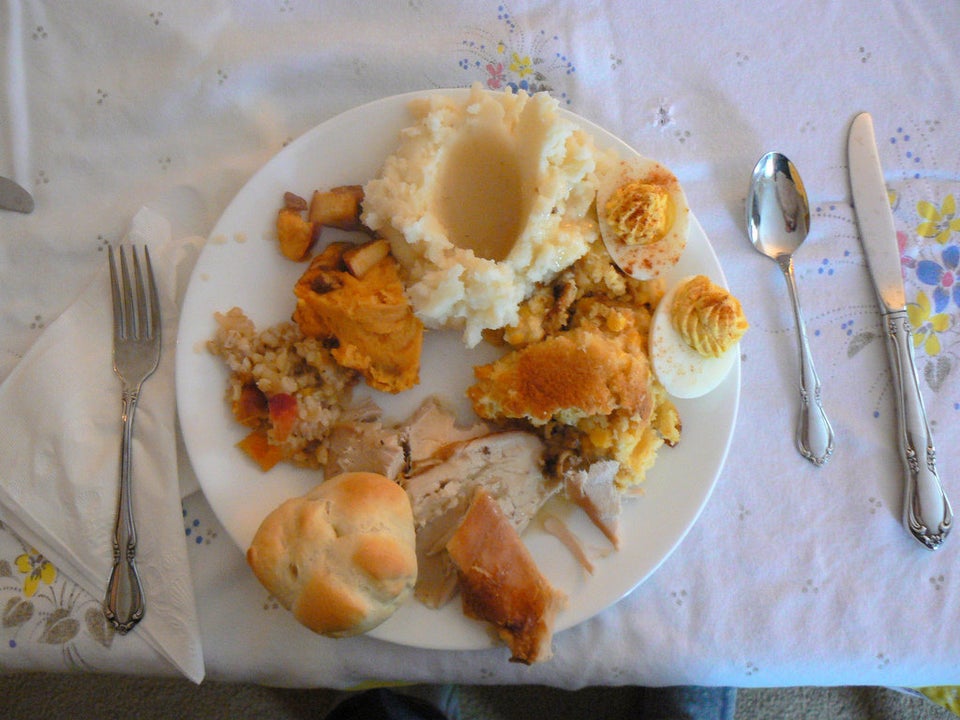 The Coffee Is Always Flowing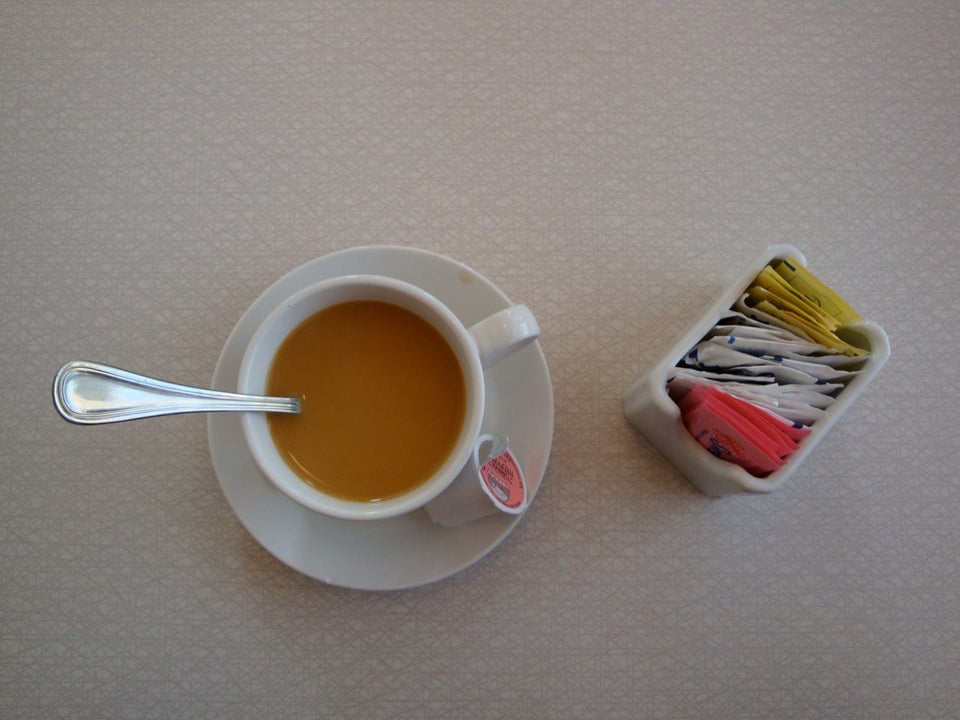 We Know That Soda Is Even Better With Ice Cream In It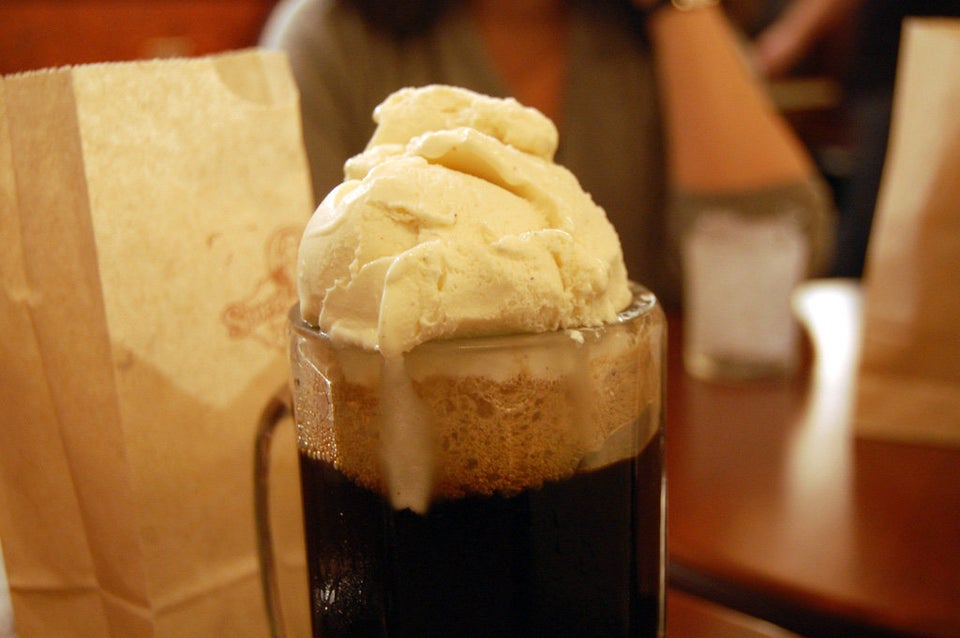 We Truly Understand That Breakfast Is The Most Important Meal Of The Day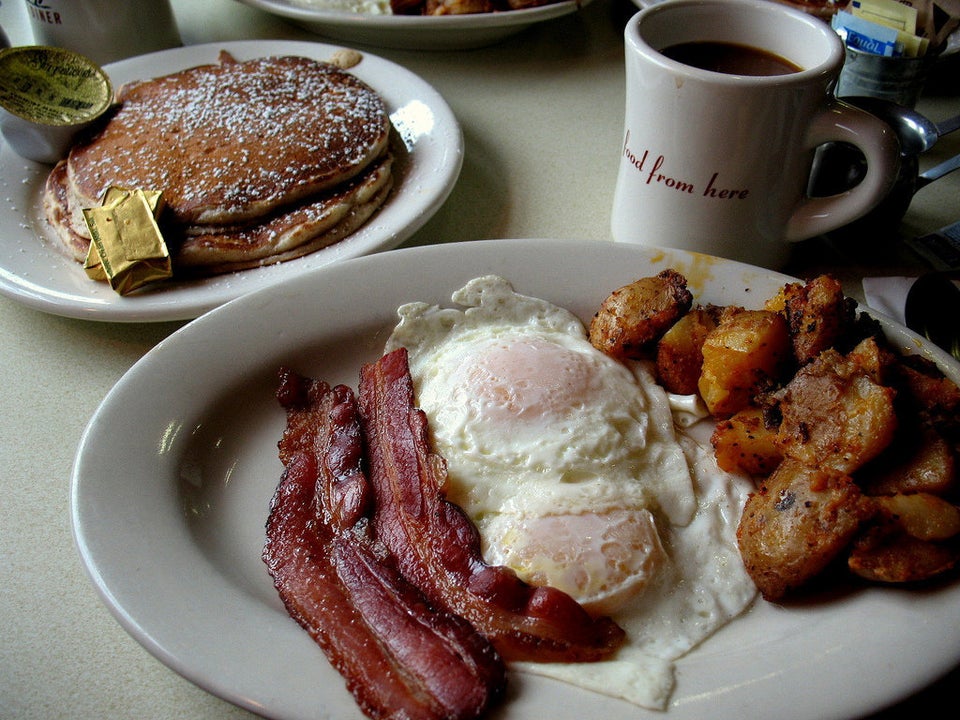 Delivery Is A God Given Right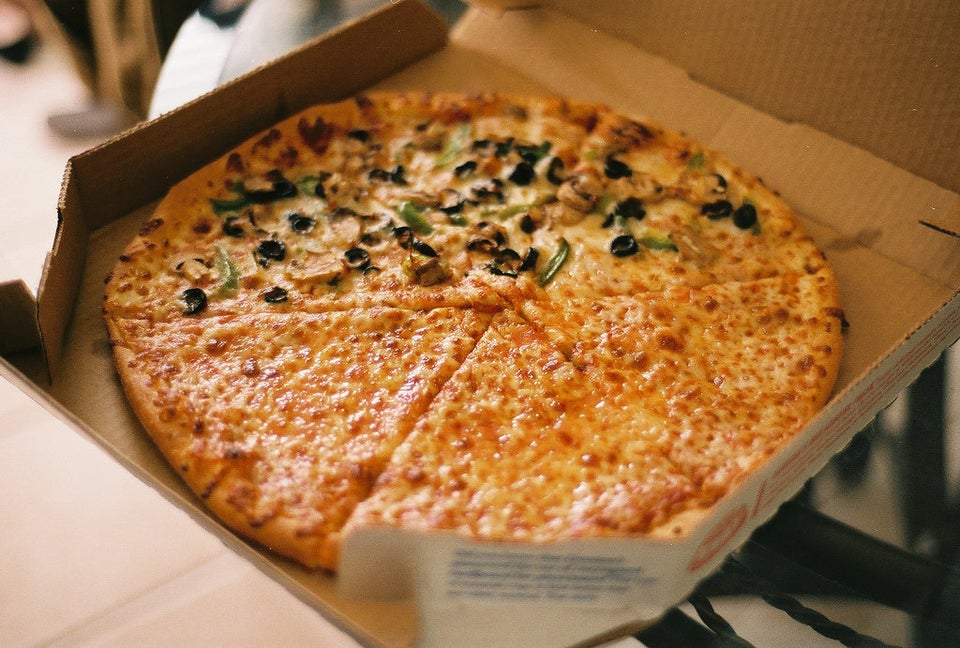 We're One With The Deep Fryer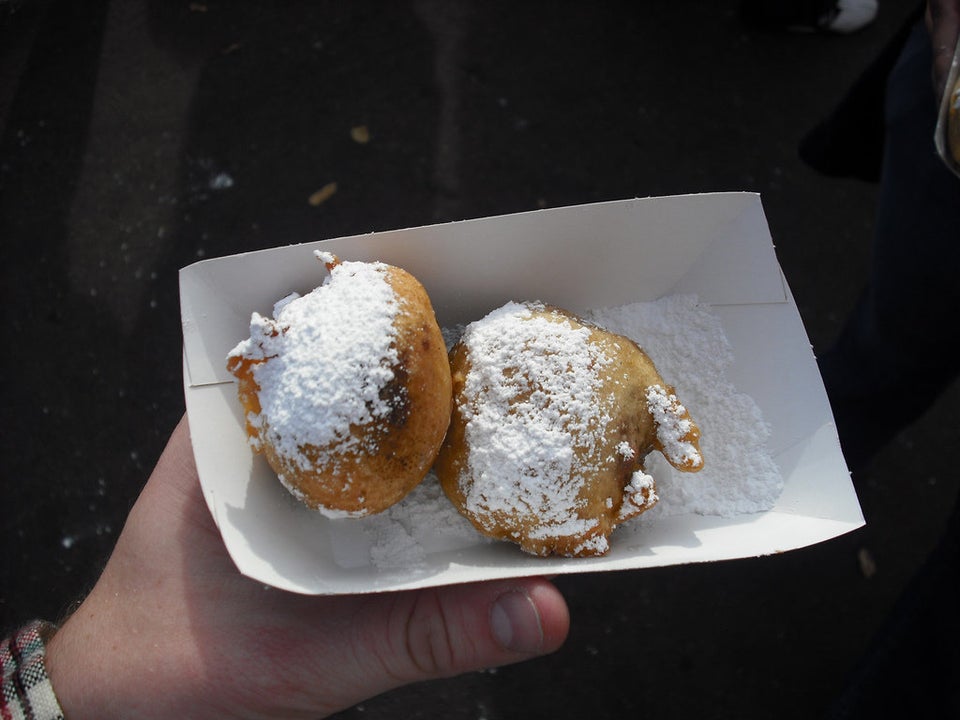 Bacon Is The Signature Flavor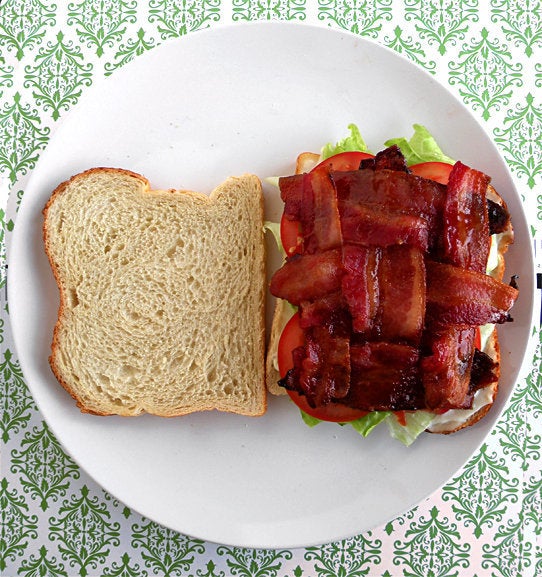 BARBECUE!!!!!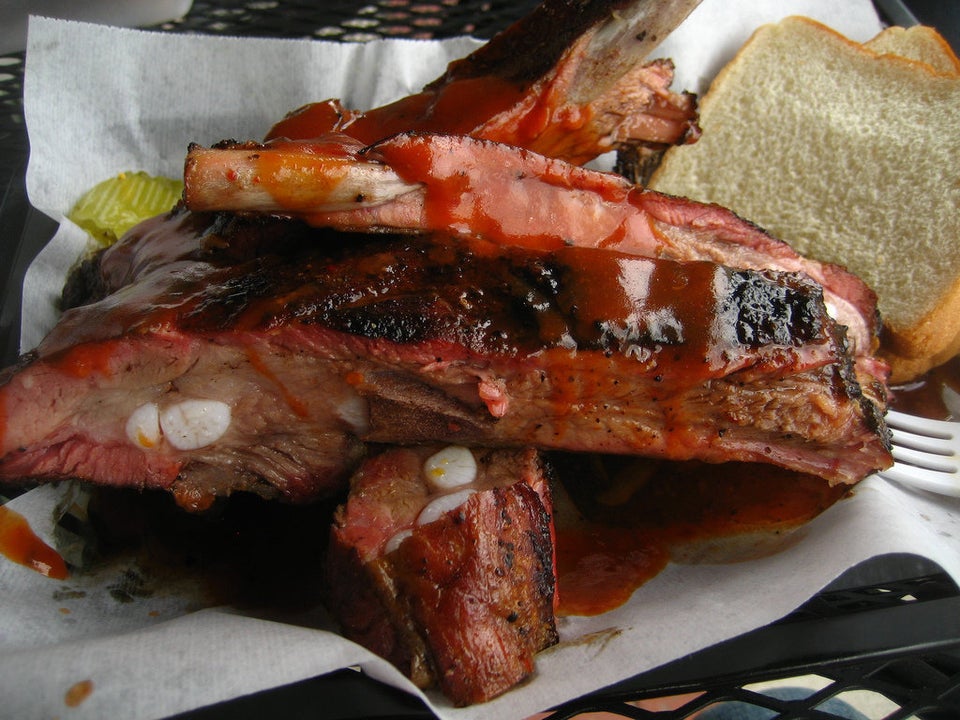 The Cakes Are Skyscrapper Tall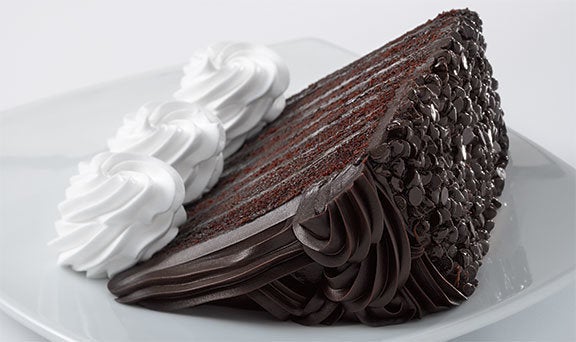 24-Hour Diners Are A Treasured Part Of The Urban Landscape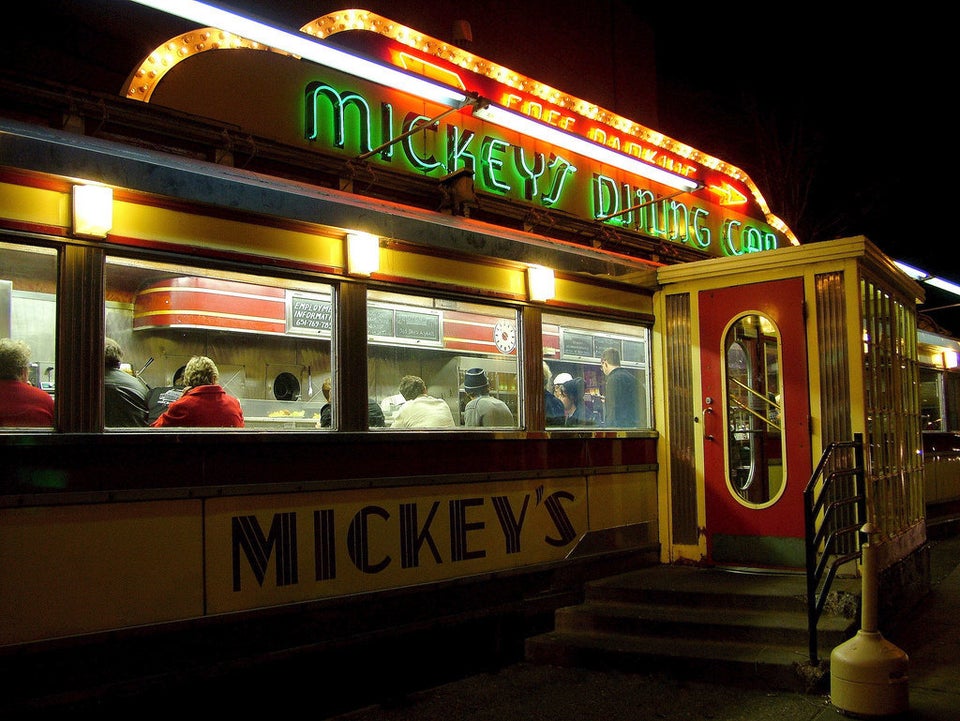 We've Mastered The Art Of Cooking In The Great Outdoors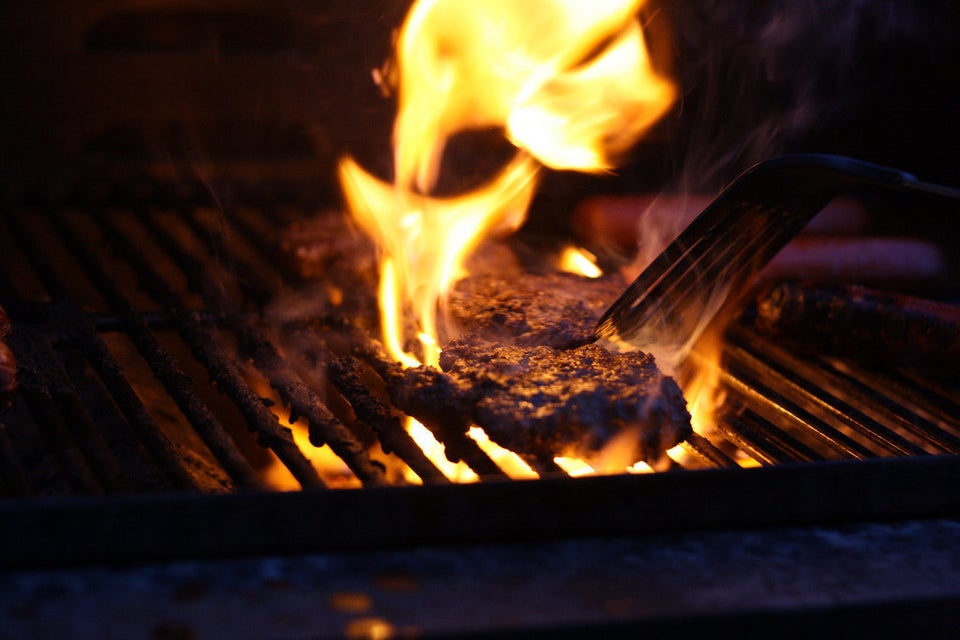 You're Expected To Take Your Leftovers Home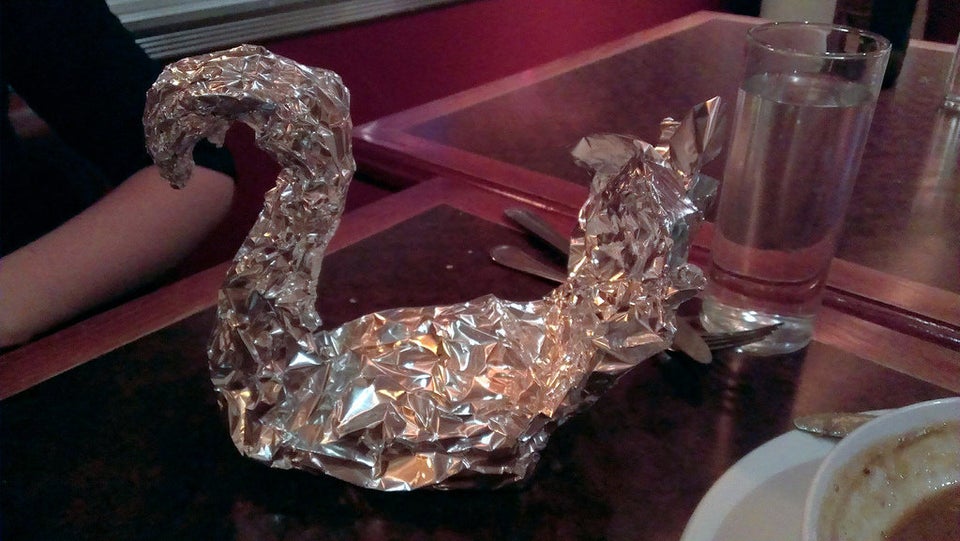 This Is Lunch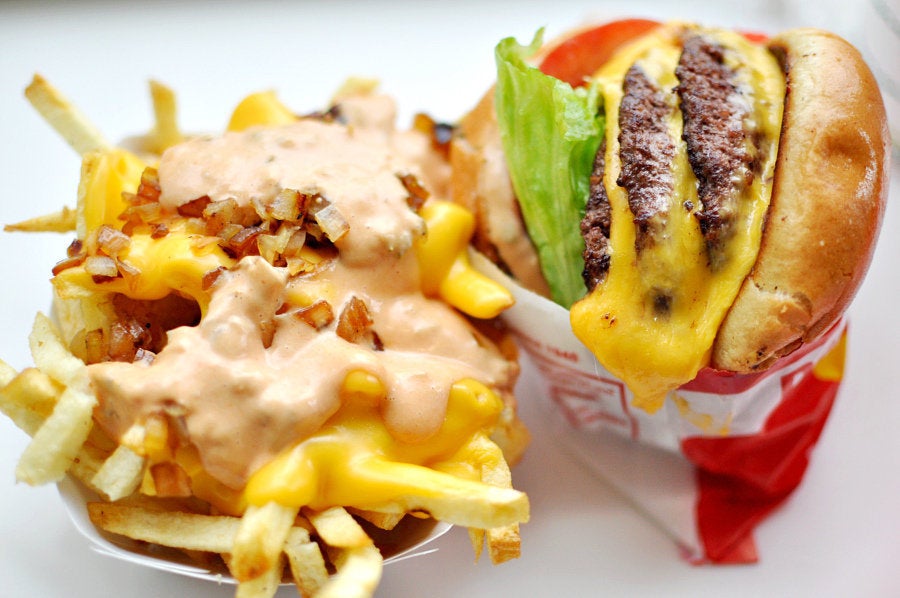 We've Taken International Cuisines And Made Them Our Own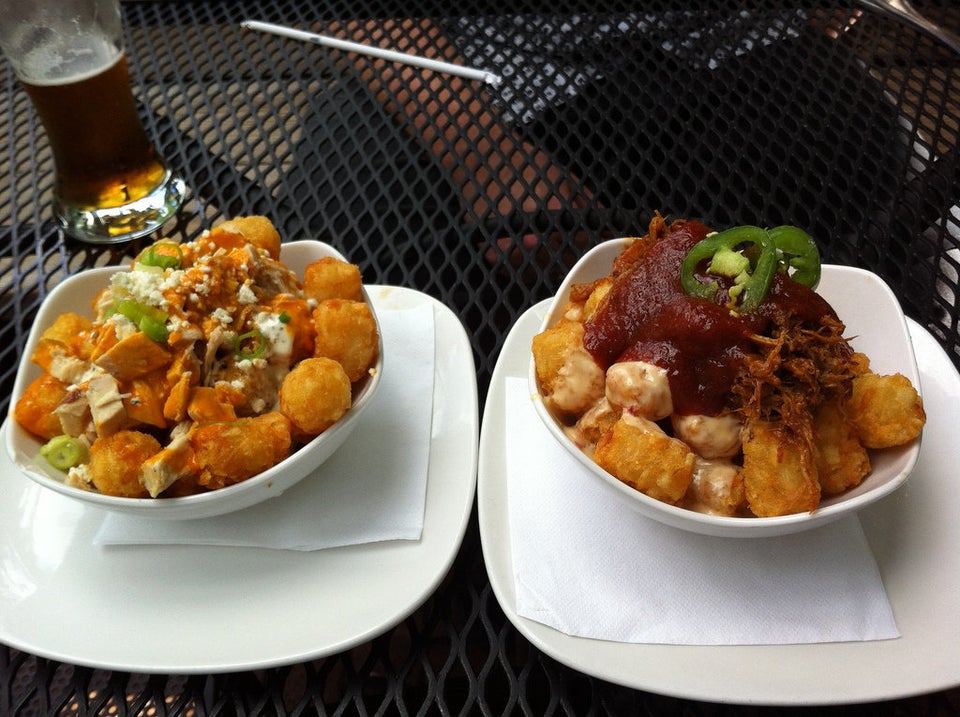 Even At A Young Age, We Know That Nothing's Better Than Sweet Summer Corn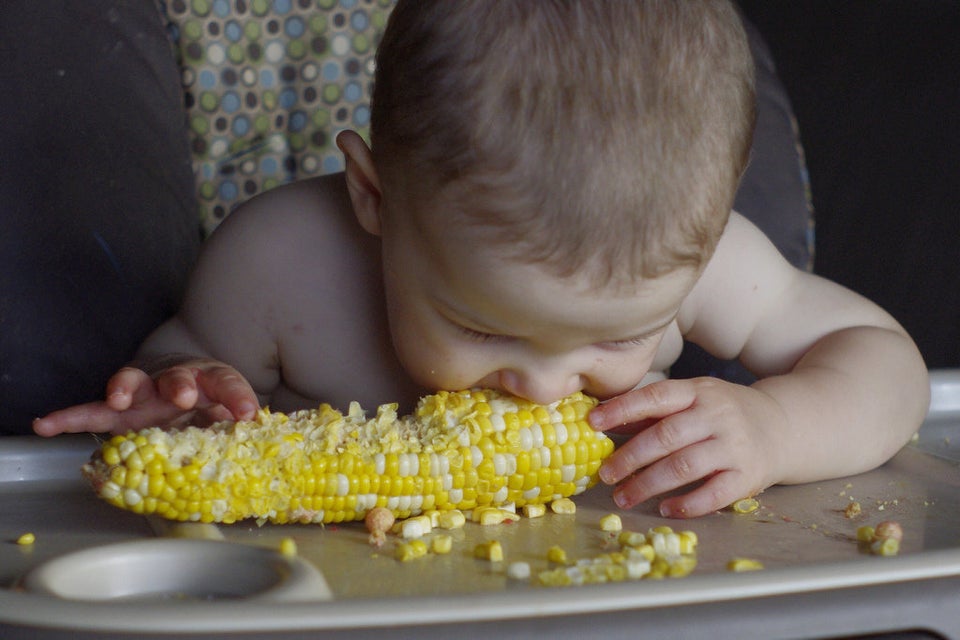 Flickr: Monkey Mash Button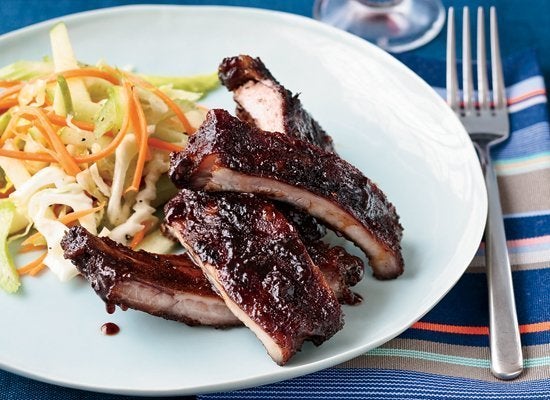 Barbecue Ribs Recipes
Popular in the Community