Every week on the best-dressed list, we see women cloaked in couture. But sometimes celebs step out in outfits that we can (and should) re-create.
And this time, it's Olivia Palermo who walked the streets of London in a summer staple every woman should own: A white suit. Not only did she look cool (both figuratively and literally), but the blazer and trousers added a certain sense of sophistication that can be hard to achieve in the warmer months.
Check out Palermo's ensemble, along with the other A-listers who impressed us below:
Get a white suit for summer.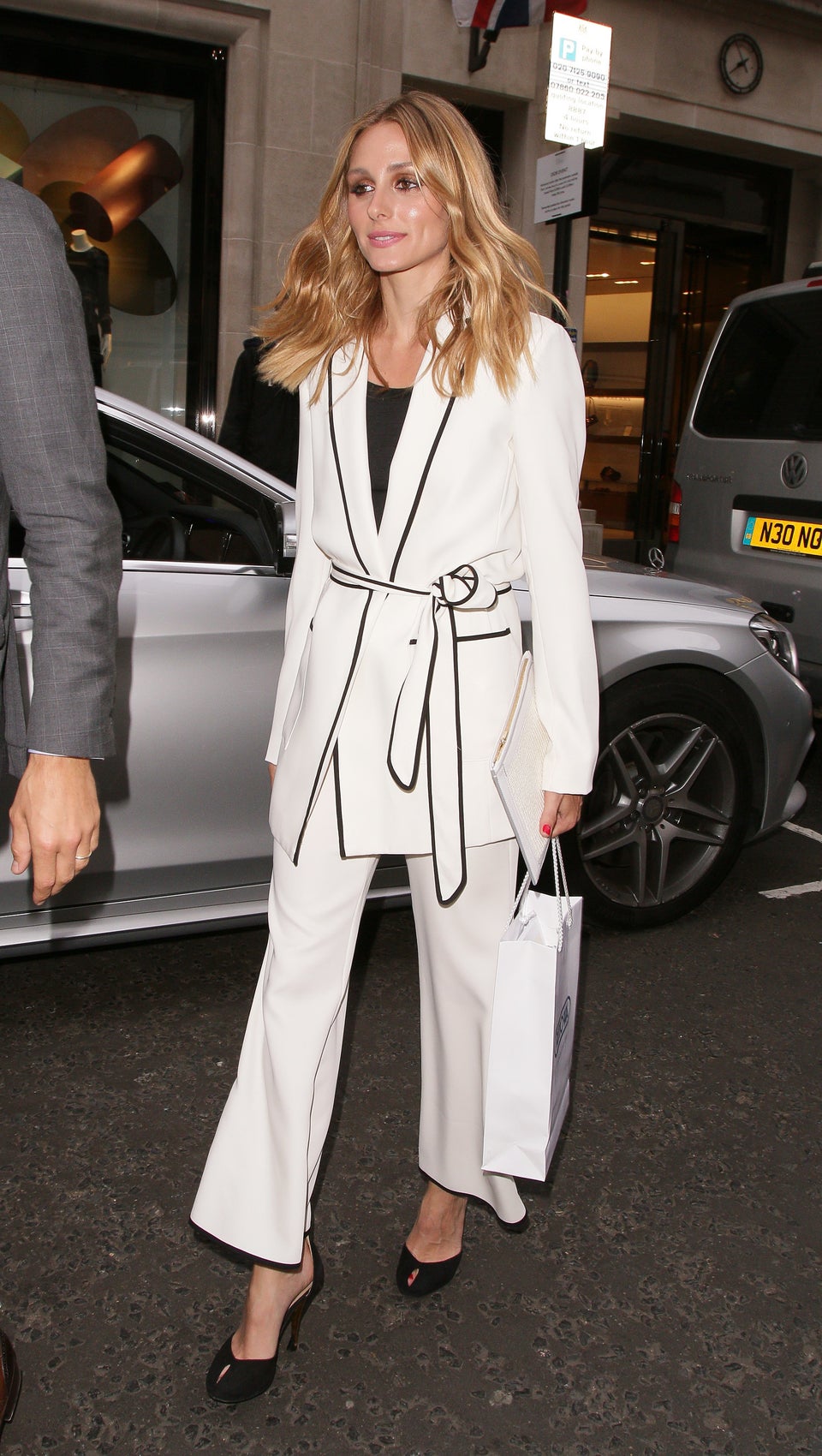 Pick clothes that make you happy.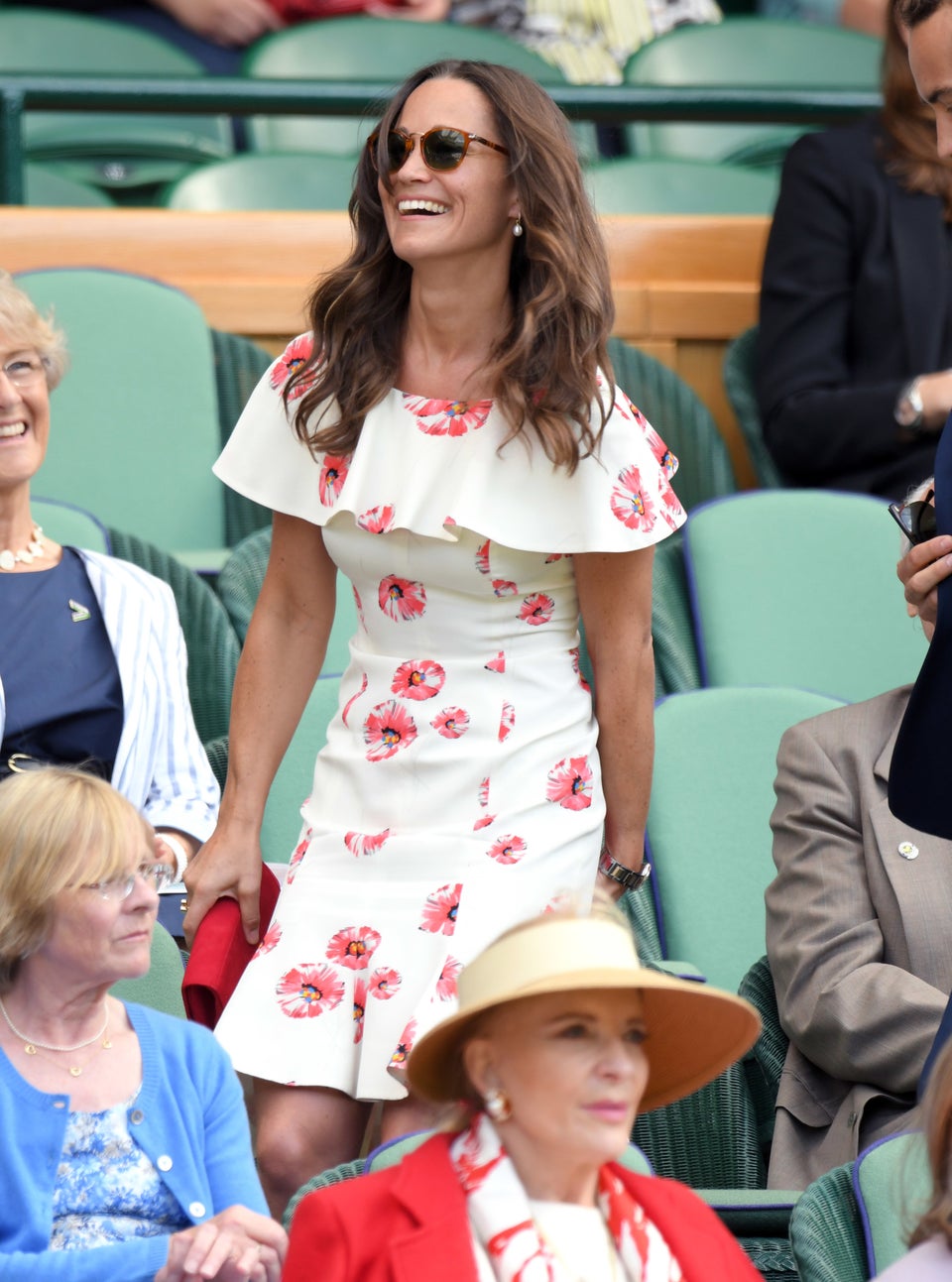 You can still layer in the summer.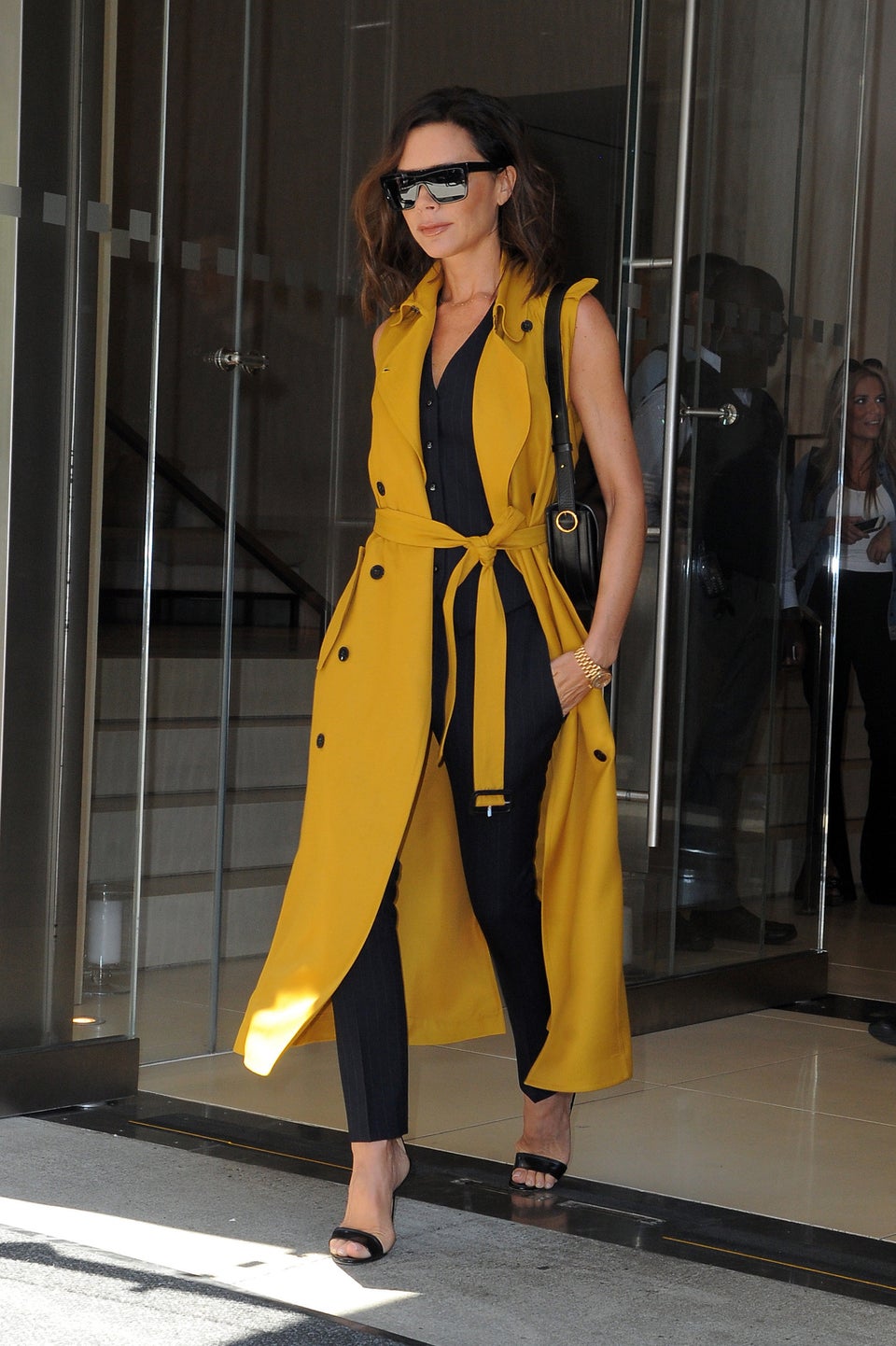 Know your own style.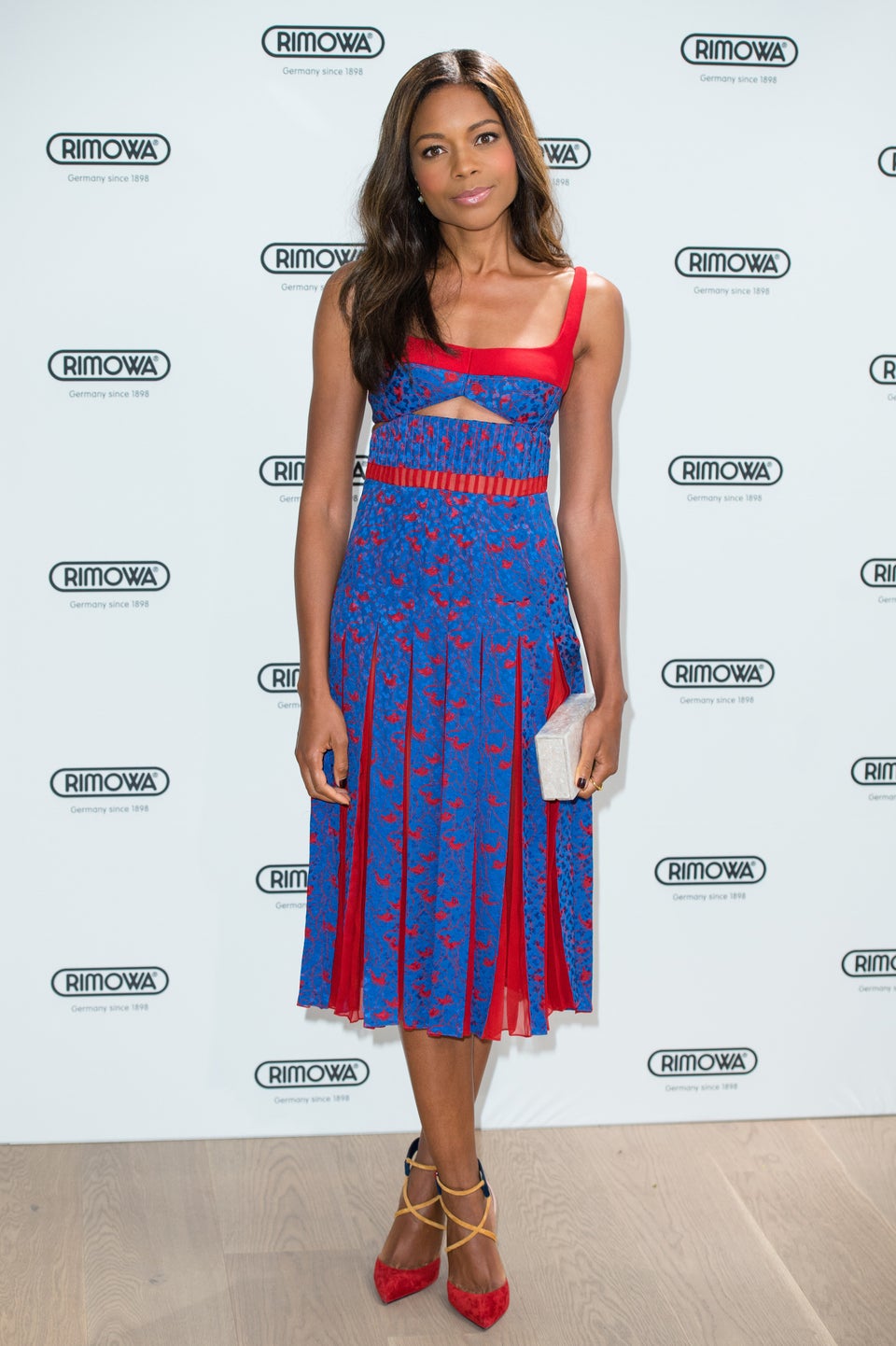 Comfort trumps all.