Holiday party season's just getting into full swing, which means it's time to equip yourself with a few seasonal staples and to take some basic measures to ready yourself for your nights out. If you're prepared, it'll be easier to relax and fully enjoy all those holiday parties, instead of scrambling at the last minute or feeling caught off guard. Make friends with your cheesemonger to get some standbys to bring or serve, perfect a cookie recipe to bake in a pinch, pick out an agreeable, affordable wine to give as gifts or help you get through the inevitable stress, and a pro-tip from HuffPost Taste? Brush up on your charcuterie knowledge so that you can put together a holiday party stunner.
Whether you're hosting or attending, your parties are bound to have the obligatory items: the punch bowl, the cheese plate and the Christmas cookies. If you're lucky, or making the right decision, there will also be a charcuterie plate. Nothing says "celebration" more than a fancy plate of meat -- at least according to us here at HuffPost Taste. Thin slices of prosciutto and salami, with some pâté and rillettes thrown in for good measure, are enough to motivate us off our couch and out into the cold to make it to our not-so-close-friend's Christmas party.
If you're looking to coax your crew to your party, building an awesome charcuterie plate is impressive as it is easy. We spoke to some butchers and charcuterie experts to learn what new items and techniques we could bring to the table this year. Here are 11 ideas to help you build a better charcuterie plate. We're so inspired we're already envisioning next season's charcuterie occasions. Once the holiday fervor has passed, we fully expect these ideas to accompany us through spring and into summer picnics, because it's always a good time for charcuterie.
Diversify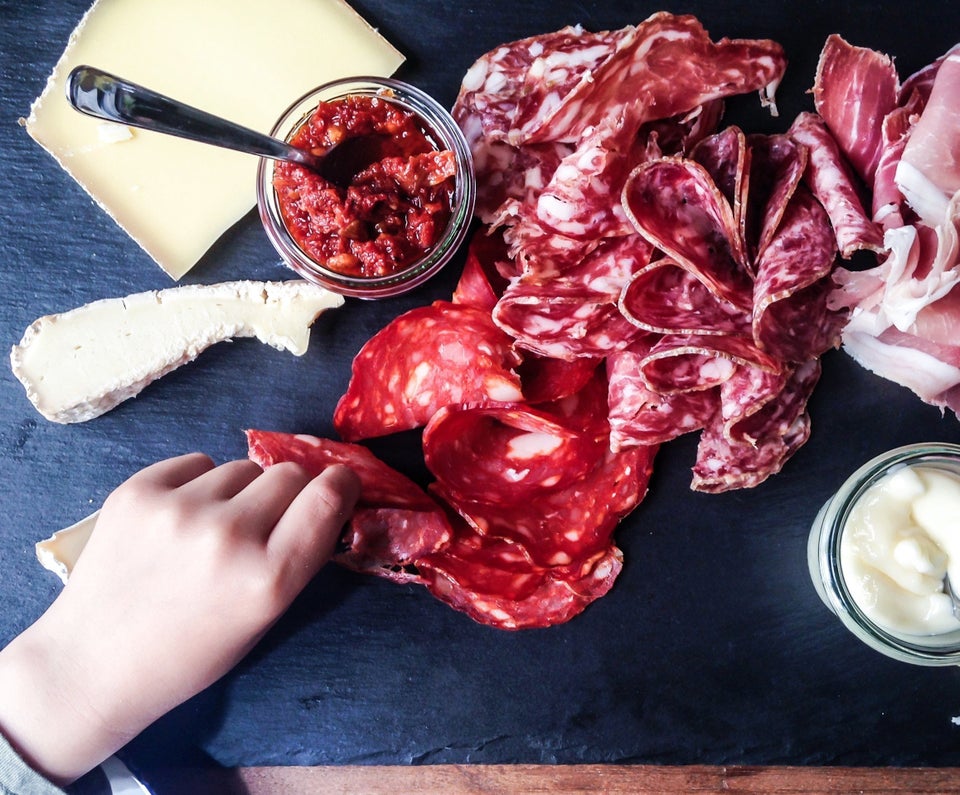 stineschmidt via Getty Images
Make a lot of giardiniera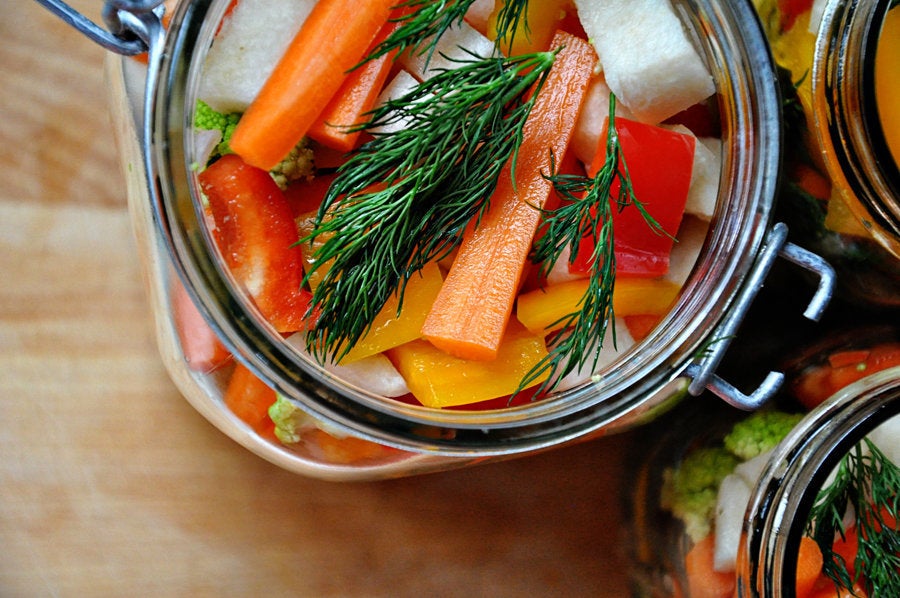 Serve some duck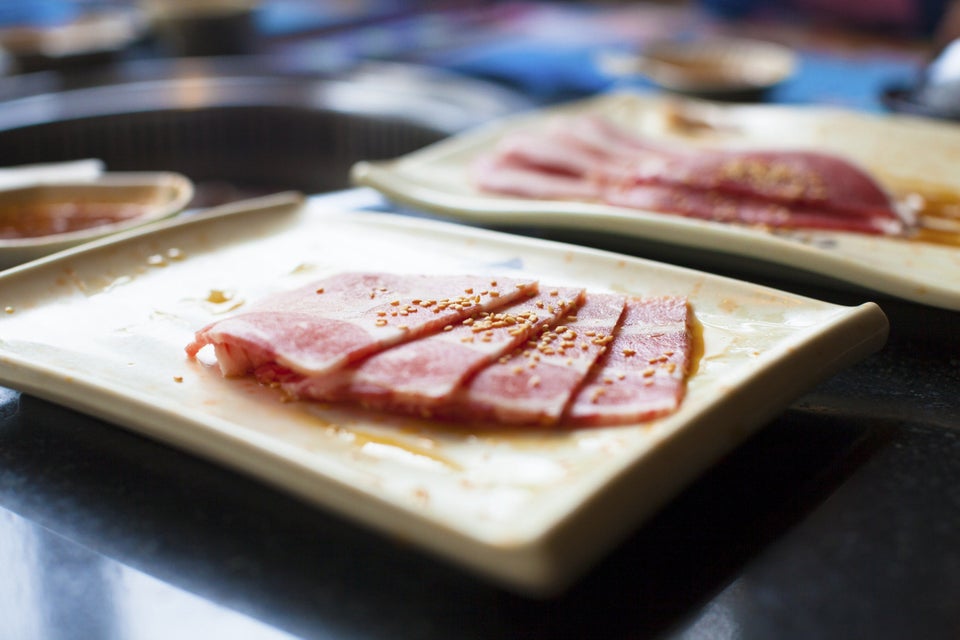 Tomwang112 via Getty Images
Get creative with your pickles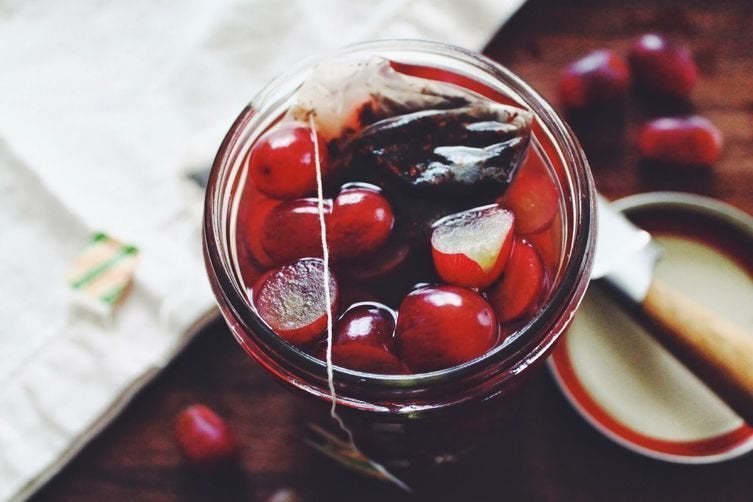 Make good use of your holiday ham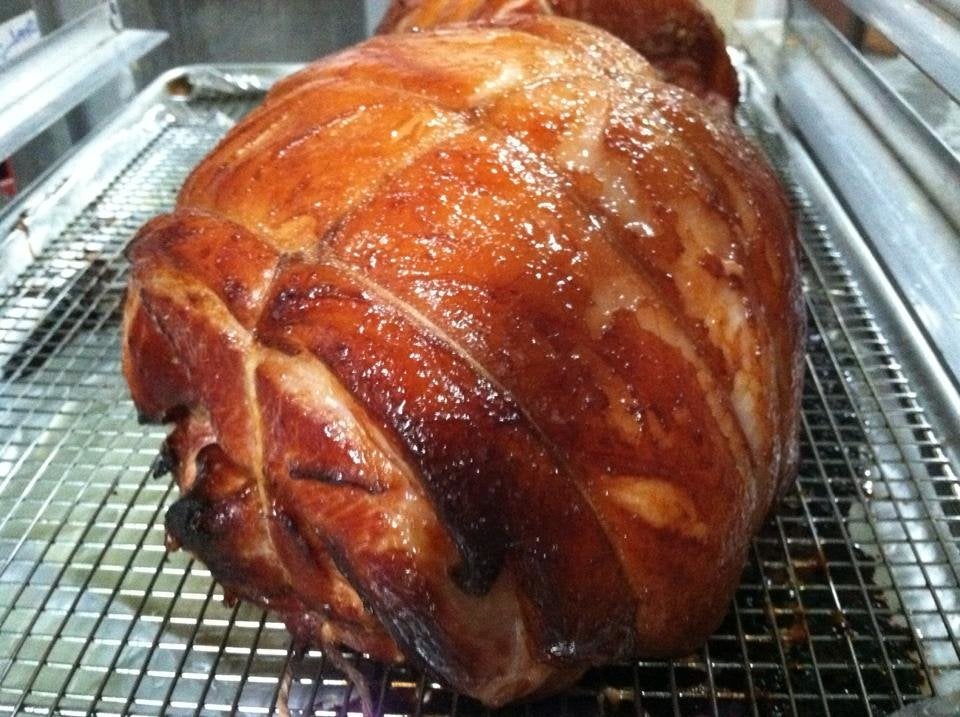 "Get weird with it."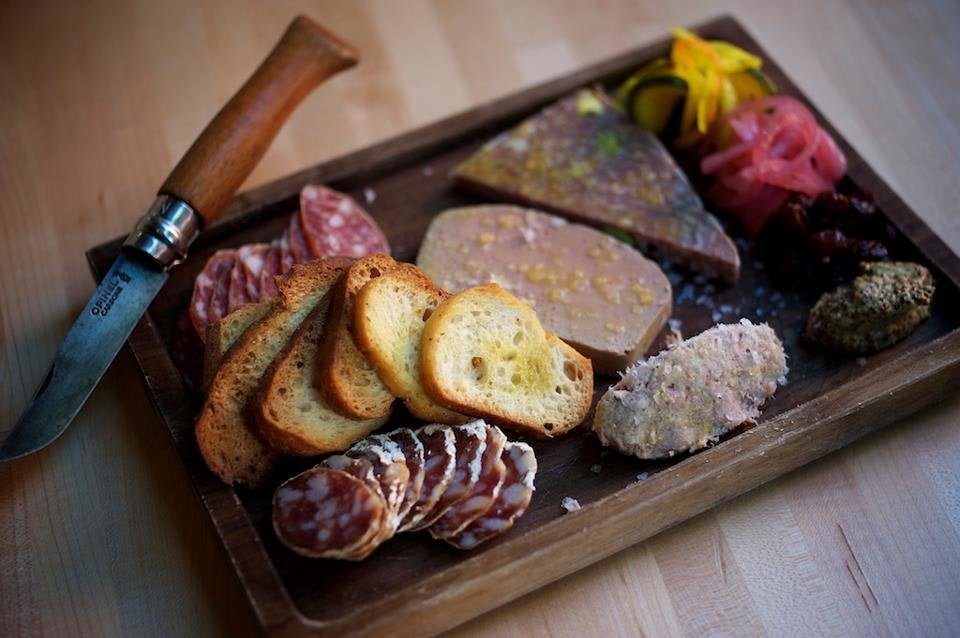 Facebook/Olympic Provisions
Remember rillettes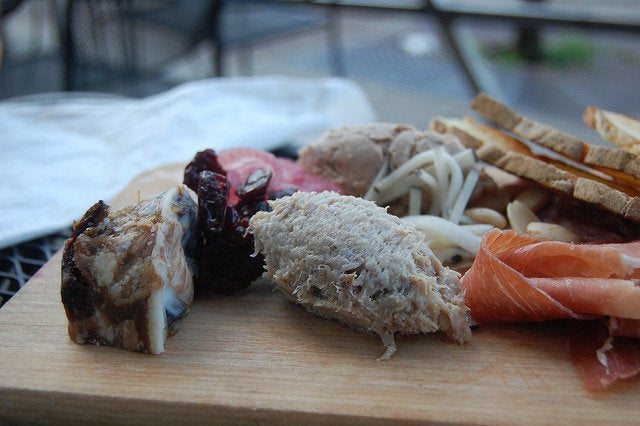 Serve fig salami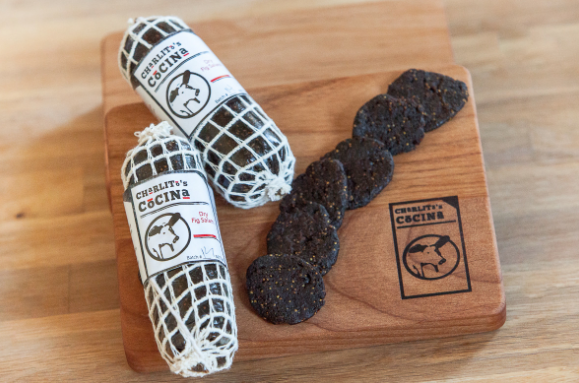 Facebook/Charlito's Cocina
Serve good bread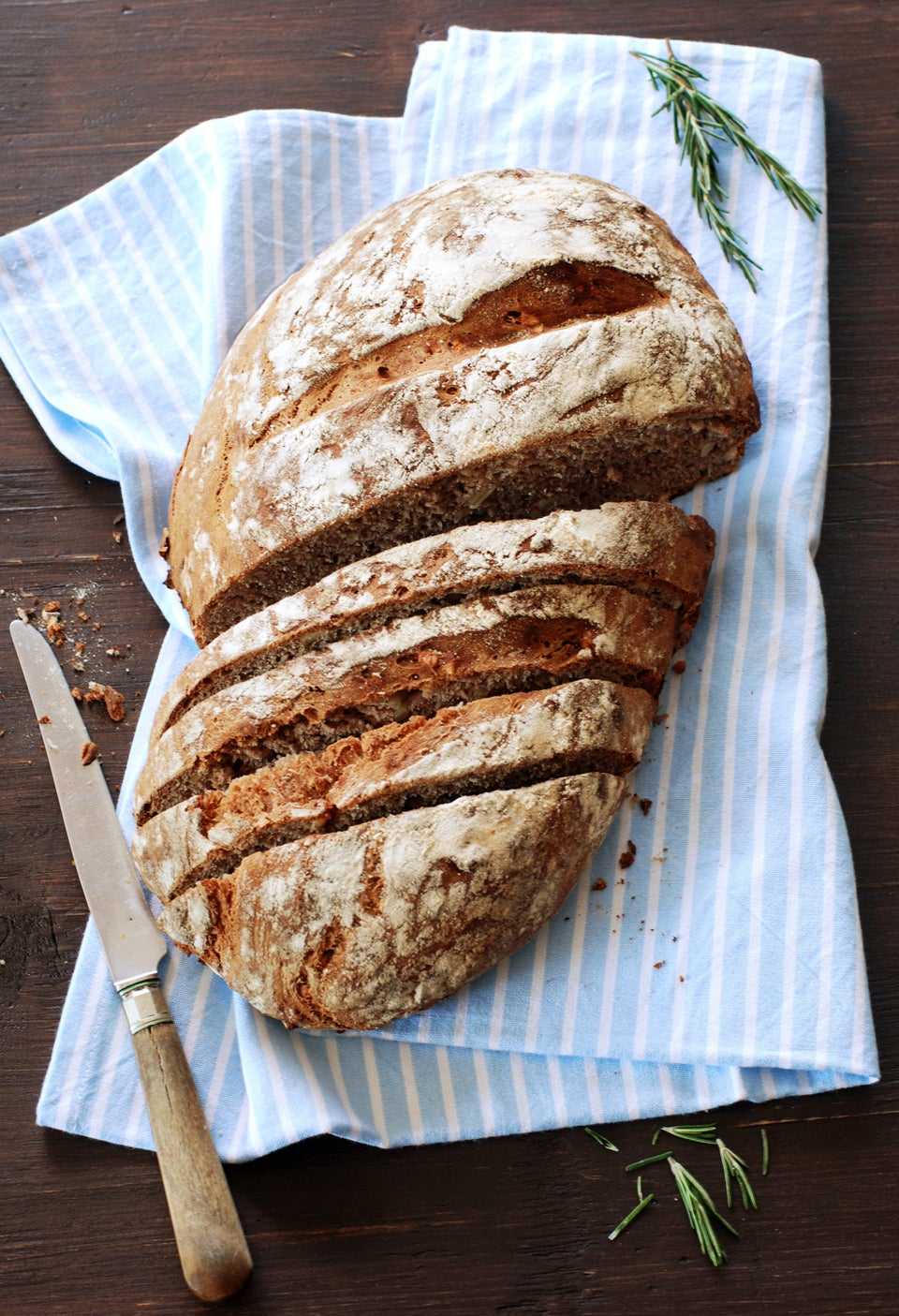 Studer-T. Veronika via Getty Images
Better yet, grill the bread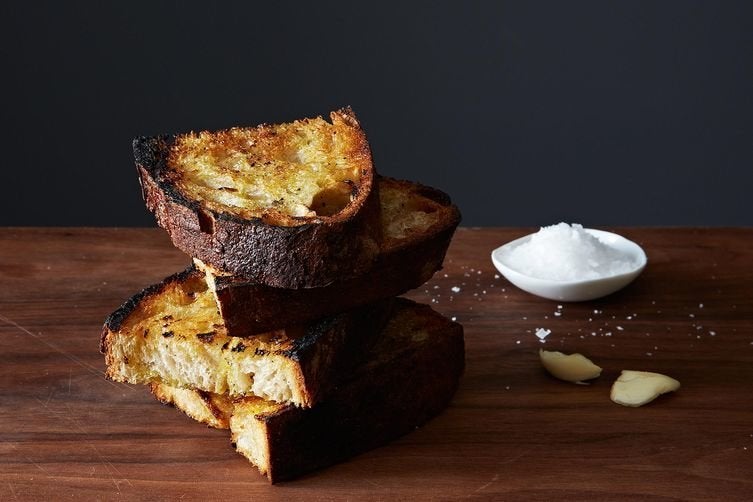 Let the meat do the talking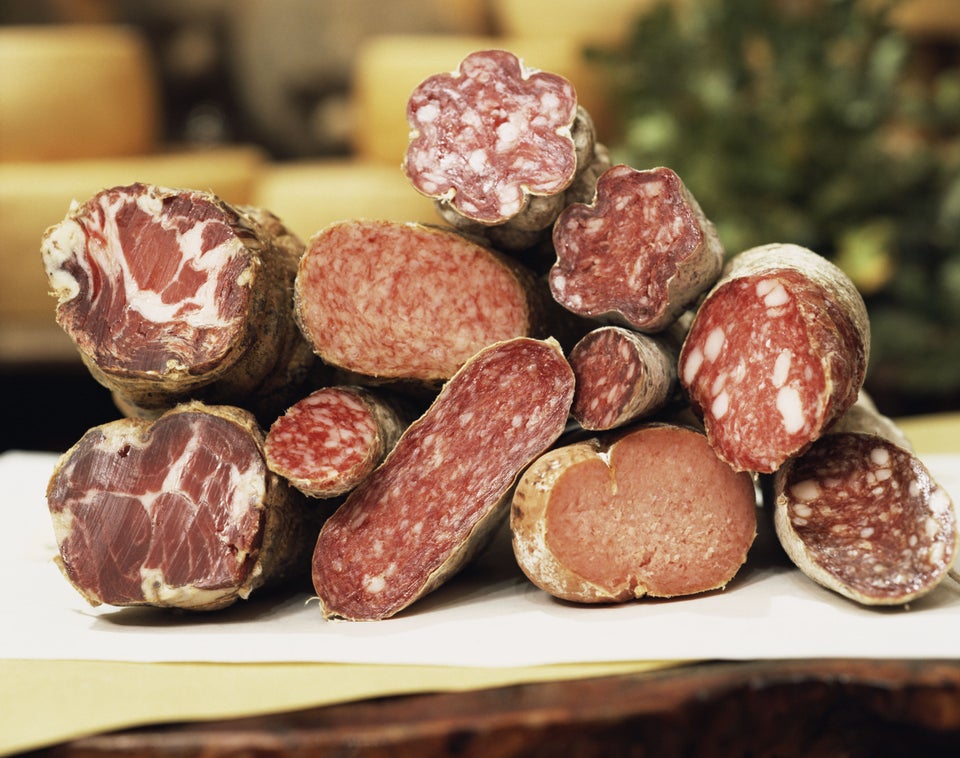 John Anthony Rizzo via Getty Images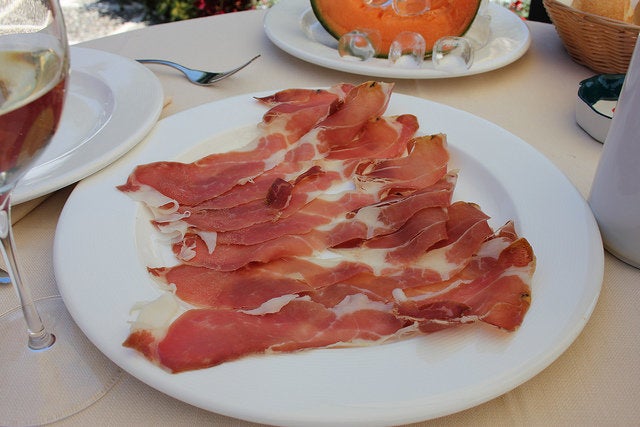 Decoding Your Charcuterie Plate