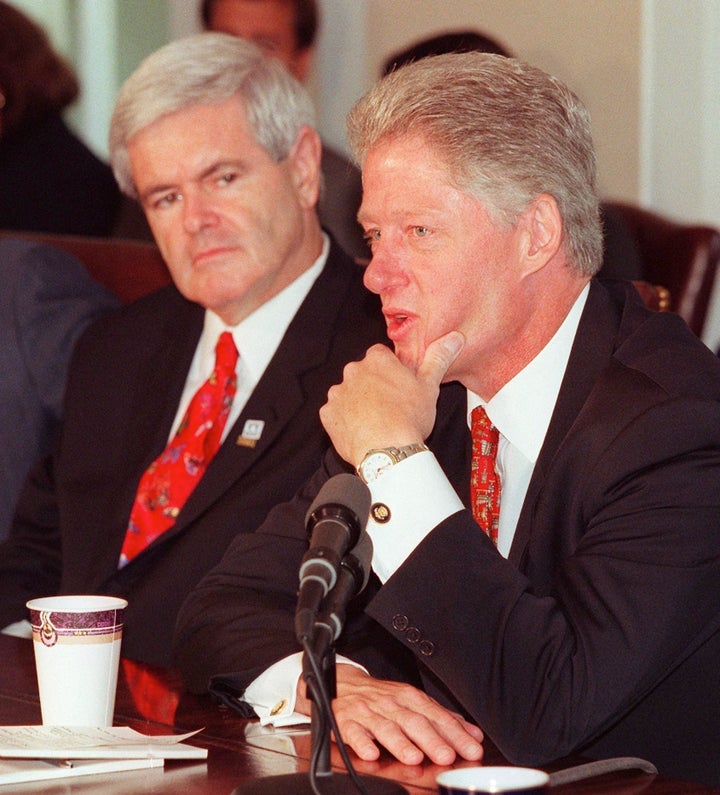 HuffPost Divorce partnered with YouGov to poll 1,000 U.S. adults about their feelings on infidelity -- and the results may surprise you.
Twenty-five percent of people polled admitted to cheating while in a relationship. When asked what they would do if they found out a spouse had cheated, a whopping 45 percent said they would consider giving their spouse another chance, though only 11 percent said they would definitely give their spouse a second chance. Twenty-eight percent said they would file for divorce no matter what.
Click through the slideshow for a more detailed breakdown of the survey results based on sex, gender and even political affiliation. Then, take the YouGov poll below to see how you stack up.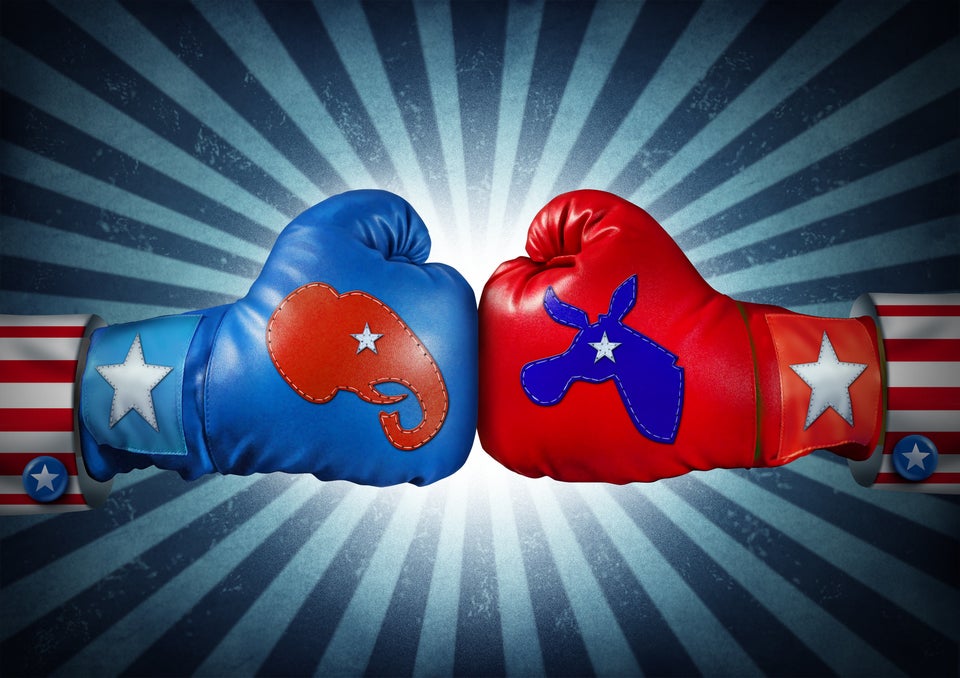 YouGov/HuffPost Infidelity Poll Results
The HuffPost/YouGov poll was conducted Nov. 29-30 among 1,000 U.S. adults. It has a margin of error of 4.4 percentage points, though that variation does not take into account other potential sources of error including statistical bias in the sample. It used a sample selected from YouGov's opt-in online panel to match the demographics and other characteristics of the adult U.S. population. Factors considered include age, race, gender, education, employment, income, marital status, number of children, voter registration, time and location of Internet access, interest in politics, religion and church.

Related